If you want to become a successful car salesperson, don't skip our article, come with us to know 5 essential sales skills for car sellers.
Many want to walk in the car business as a car salesman but they're still uninformed about what to do and how to be successful. Depending on yourself, car sales could be very rewarding or it could turn into a nightmare in your career. But don't worry too much, Philkotse.com will help you have a general overview of all things you need to bear in mind first as well as neccessary job skills and requirements.
Now, let's find out 5 essential sales skills for car sellers which will definitely be useful in your career.
1. Treat your customers like your boss
You should keep in mind that your salary will be paid by your customers, not your boss. If you serve your clients well and come into deals, you will bring more money for the company, this also means your income could be increased.
Additionally, when you make a good impression on your customers, they not only buy your car but also refer you to their friends and relatives who will likely become your prospective purchasers. Of course, if everything goes right, they will give you a good Customer Satisfaction Index (C.S.I.) score. And how great it is if your company bases on this score to consider staff's performance. Attracting customers to come back and building referrals are two key skills for car salespeople to be successful.
>>> Check out 5 must-know facts to sell more cars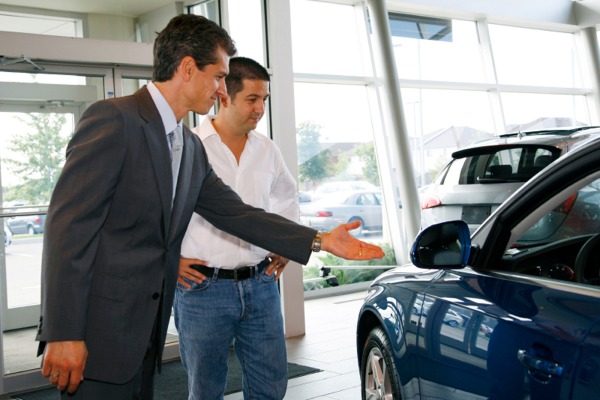 You should keep in mind that customers are those who pay salary for you, not your boss
2. Know perfectly well what you are selling
Customers coming to your showroom will normally ask you for a certain car that they have researched carefully before. However, for some reasons, they may not like the car as they have expected more than that and sometimes, they decide to go for another one.
Therefore, you must have in-depth knowledge and understanding of all your products to give buyers more suggestions timely. This is an important skill for car salesmen because in fact, 80% car shoppers will buy products that they didn't intend to buy before coming into the dealership.  
3. Pay high concentration on your work at all time
No matter what problems are happening to you, let it out of your mind. You know, in car sales, you have to be very concentrated because your customers need your help and advice at all times. You have to give them answers to their questions and also ask to know their real needs. If you have any distraction while working with the clients, you may miss a chance to make a deal with your God.
>>> Click here to see 6 tips for car salesmen to make more commissions
Prospecting Tips To Sell More Cars - Car Sales Training
4. Talk less and listen more
Many people think that a conversation should be noisy and animated. However, many researches show that in a talk, speaking and listening must be in balance and it is very necessary in our world. Salespeople should acquire and practice the ability to know when to talk, when to listen and maintain a balance between them. You need to listen to your customer in order to understand well what they need and what you need to do to support them. Also, you have to talk to your clients a lot for introductions, explanations and questions as well. And you know, people in car business always remind others that "the first one to speak loses after a proposal".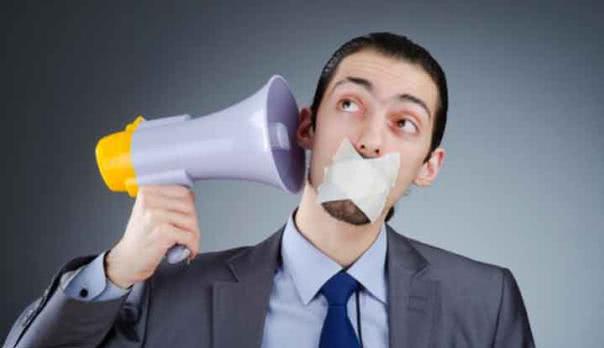 Salespeople should acquire and practice the ability to know when to talk and when to listen and maintain a balance between them
5. Don't forget eye contact
Eye contact is such a powerful tip to gain a strong connection with other sides in a conversation. Especially, a car salesman cannot skip this skill to become successful. If you ignore or don't look your customers in the eyes, they will see you as an unconfident and unprofessional salesman. Instead, you should make a natural talk, use eye contact and express your sincerity, enthusiasm and willingness to get trust and satisfaction from your customers.