Exterior:
The front of the Toyota Vios E appears to be over-styled with the headlights flicking upward and a large maw. The car comes equipped with an aero kit, adding some outlines to the jellybean shape of the Vios. On the flip side, this makes the vehicle seems small.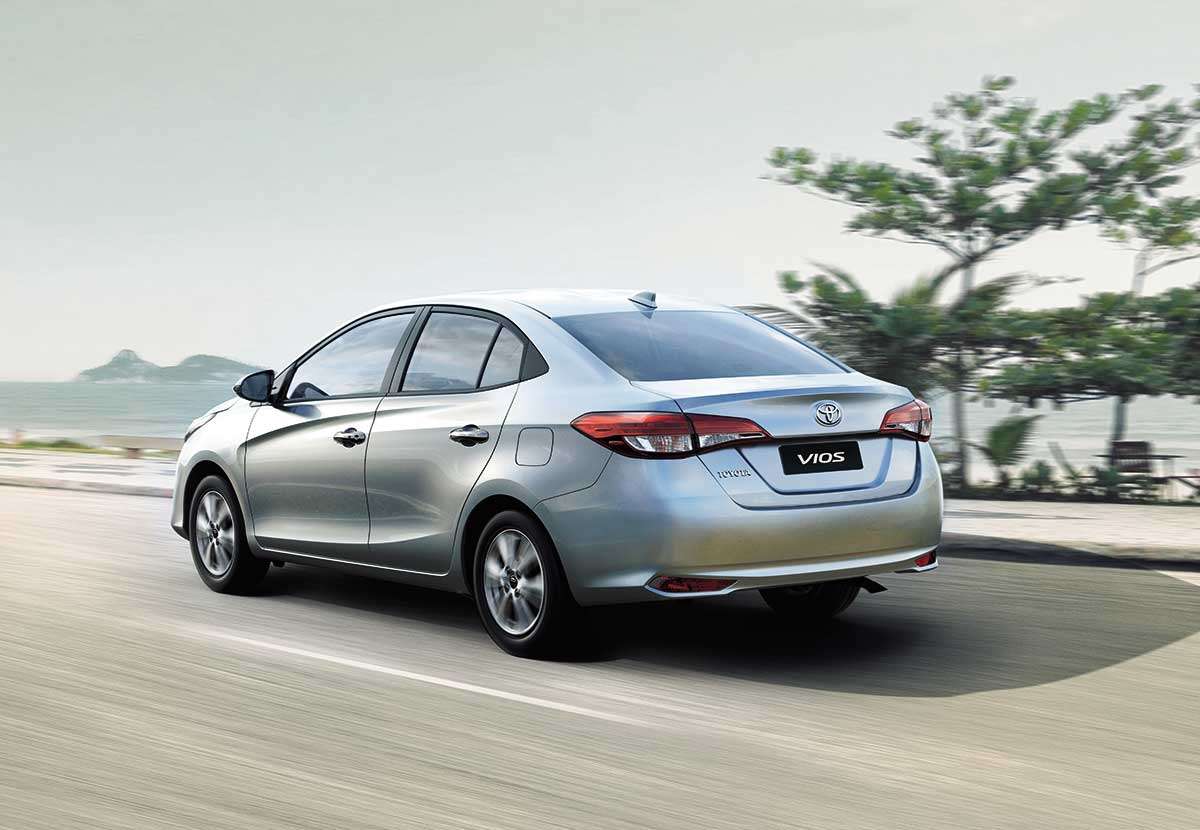 Interior:
There is no significant change in the interior layout of the Vios E 2018. All the buttons, controls, and stalks are big enough to be used by feel. The visibility and seats are solid and comfortable.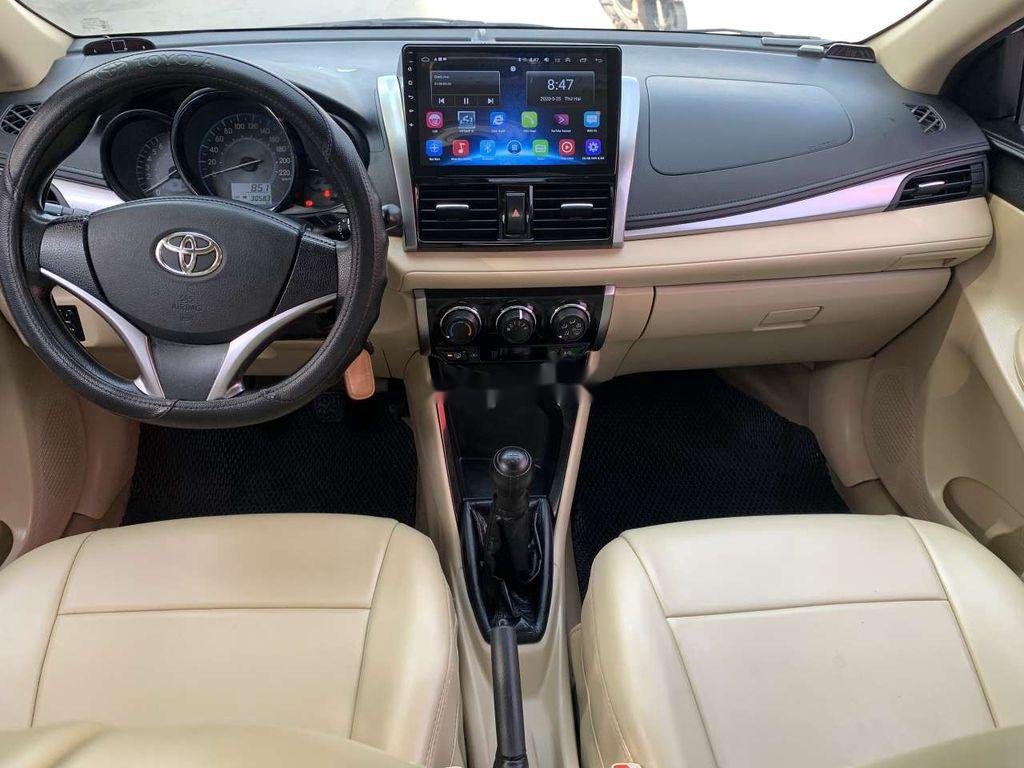 Safety:
The Toyota Vios E is designed to ensure safety rather than to have a style. The car can handle the majority of road surfaces. The steering wheel is easy to handle on highways. Plus, the suspension works well to help the vehicle absorbs all kinds of cracks and road cuts. On the flip side, the car tends to understeer more.
It comes equipped with ABS with EBD, vehicle stability control, and 7 airbags.
Technology Features:
The Toyota Vios E comes with all the basic technology features like Bluetooth and USB connectivity, Aux, MP3, CD, and stereo.
Toyota Vios G 2021 is also a great car, here is its full review