Exterior:
Toyota Vios 2017 has eye-appealing taillights, aerodynamic headlights, and alloy wheels measuring 15 inches, which creates a very nice appearance.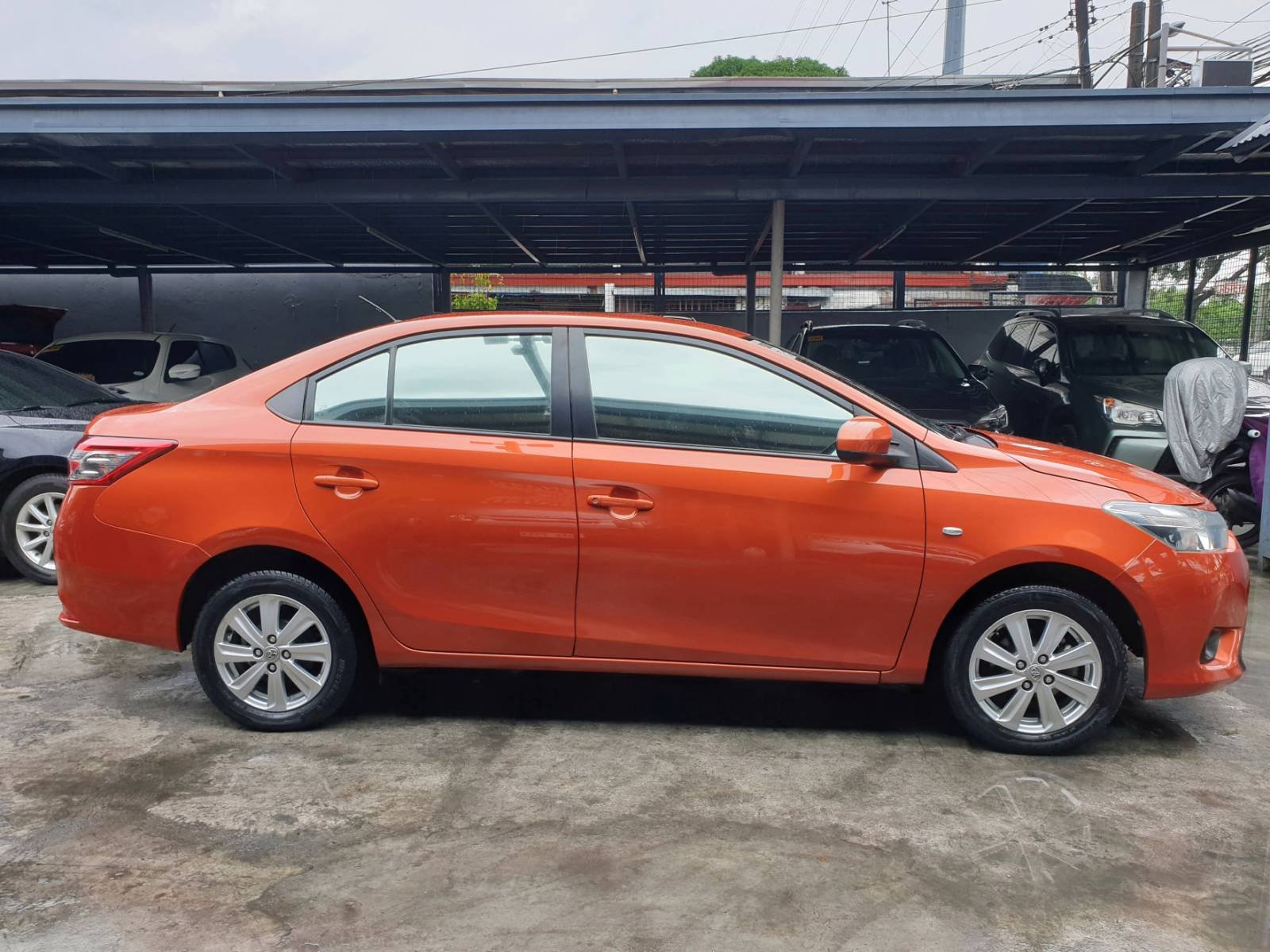 Interior:
Like the exterior, the inside of the 2017 Toyota Vios mostly remains the same. The sporty feel is created by the 3-spoke steering wheel, gauges with hoods, faux metal trim, and round air-conditioning gauges – a breeze of fresh air in a seemingly conservative interior.
There are still some changes, including the touchscreen infotainment system and the fabric upholstery.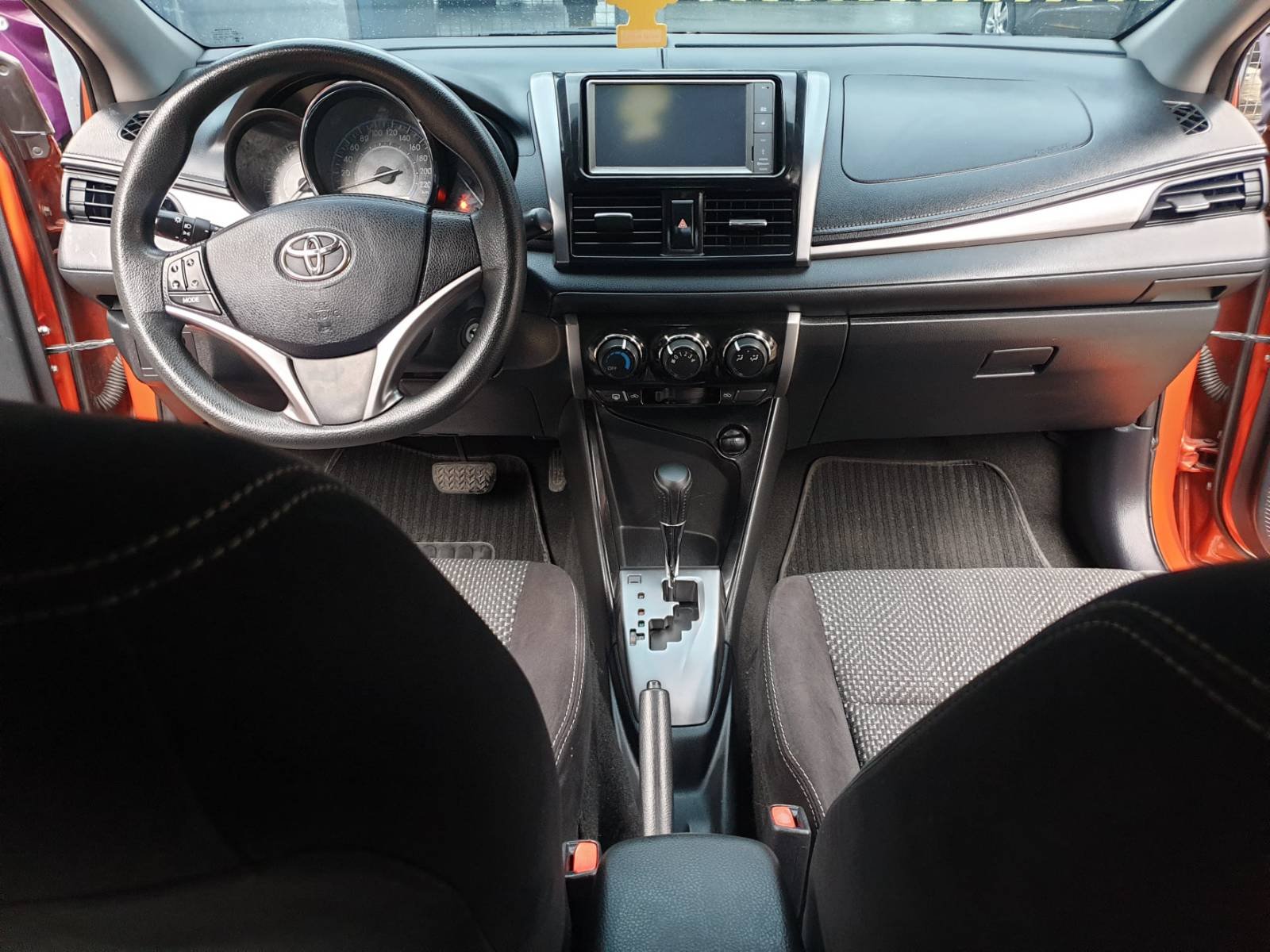 Safety:
Vehicle Stability Control, BA, EBD, and ABS are now on all versions. Higher spec variants also have rear disc brakes. Here are other notable safety features: knee brace, SRS airbags, pre-tensioners on seat belts, ISOFIX points, collapsible steering column, and three 3-point belts.
Technology Features:
The controls and touchscreen on the 2017 Toyota Vios's proprietary infotainment system are the basics nowadays. Speakers are mediocre as they can't handle bass. There is a nice addition though, which is the ability to adjust audio centralization.
Toyota Vios 2018 is another decent choice, here is its full review