New front end design and semi-autonomous technology are some highlights on the facelifted Nissan Qashqai.
The 2017
Nissan Qashqai facelift is now open for sale
 with a starting price of £19,295 (P1,268,982) in the UK. In comparison with its predecessor, the new model is £500 more expensive; however, additional technical features will compensate for this extra cost.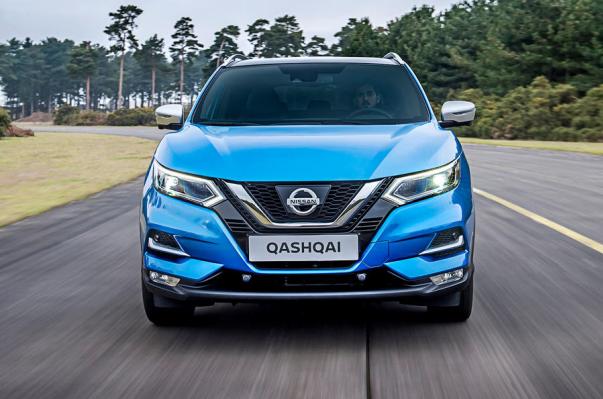 The 2017 Nissan Qashqai facelift is now open for sale in the UK
 
Even though the powertrain remains unchanged, the new Qashqai is offered with a new top-end model and comes fitted with a more aggressive front end design. More importantly, from spring 2018, the compact
SUV
will be integrated with new Propilot semi-autonomous technology, allowing the vehicle to steer, accelerate and brake automatically in a single lane on the highway. At that time, the Qashqai will be one of the first mainstream SUVs to possess this leading-edge technology. But more than that,
Nissan
reveals that the semi-autonomous technology will get more updates in order that the Qashqai can change lanes by itself or even navigate through junctions.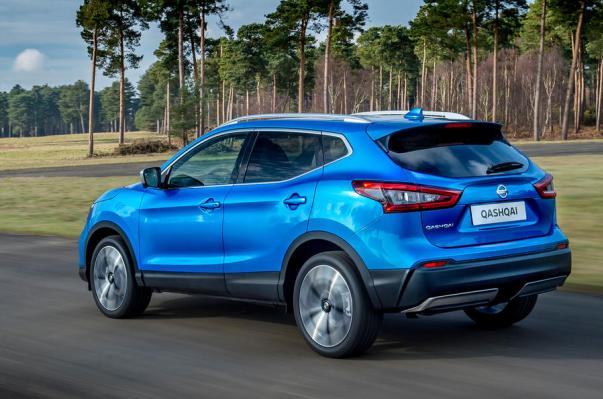 The 2017 Nissan Qashqai comes fitted with a more aggressive front end design
>>> The Nissan Juke Envy special edition has also been rolled out in the UK. Click here to take a look at this supermini crossover.
"The experience we are delivering to customers inside the cars will be calming and quieter," said Ponz Pandikuthira, Nissan's Vice-President of Product Planning for Europe. "It is the technology that makes the Qashqai a game-changing car."  
What's more, safety features are considerably updated with an automatic emergency braking with pedestrian detection and a rear cross traffic alert (RCTA).  
Since its first debut in 2006, the Qashqai has continually been a global sales sensation for Nissan. It is highly expected to dominate the SUV segment in Europe despite having to duel with the likes of
the Seat Ateca
,
Volkswagen Tiguan
and
Kia Sportage
.
Watch the video below to find out more meticulous details about exterior and interior updates of the 2017 Nissan Qashqai.  
2017 Nissan Qashqai Review