The 2015 version was as far as 6 years ago, so we found a newer review of the Mitsubishi Pajero 2017, which will still show you what to expect from a car in this line.
Exterior
The Pajero 2017 shares many of its predecessor's styling cues, making it look a lot like the previous version. This includes the bumper, headlamps, spare tire, and even wheel arches. Overall, the exterior design stayed the same for generations, so the 2015 Pajero looks quite outdated now.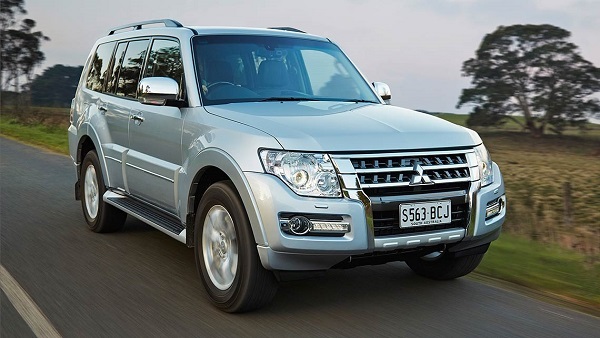 Interior
Inside the car, the thin pillars allow for a wider field of view through the windows while the front seats are soft and supportive. Additionally, there's plenty of legroom, headroom so passengers and the driver can enjoy long rides happily. The rear seats also provide lumbar support as a bonus.
In terms of the cargo space, it's kind of a hassle putting down the third row for extra room and you cannot slide the second row forward. So, most of the time, you will get small cargo space in the back.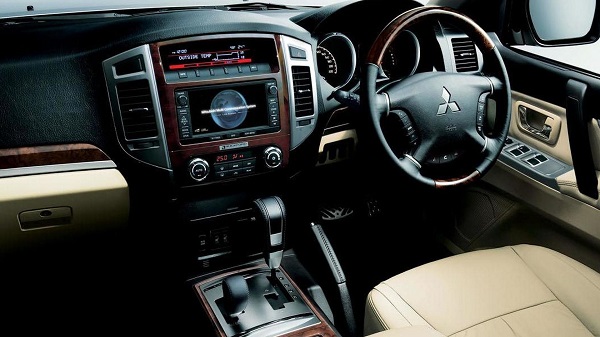 Safety
For the sake of safety, Mitsubishi has stacked some common features in the Mitsubishi Pajero 2015, including the Front SRS airbags, side airbags, and curtain airbags along with seatbelts like what every car must have.
Besides, there is Active Stability and Traction Control, Anti-lock Braking System, and Hill Start Assist.
Technology Features
When it comes to technology features, the Pajero 2015 won't disappoint you either. There is a multi-media system equipped with a 6.5-inch LCD Touchscreen. Moreover, there's GPS Navigation, 6-speaker system, and Antenna.