The carmaker brings two tuning packages right off the assembly line.
One can easily gauge the excitement surrounding the 2022 Toyota GR 86 by the number of aftermarket parts that cropped up from eager tuners, including exterior cladding, widebody conversions, even engine tweaks. Having an in-house performance division, Toyota has its own take of course, and with official parts to boot.    
2022 Toyota GR 86 Quick Look: The BR-Z's twin | Philkotse Quick look
The carmaker is practically telling everyone else to step aside as it brings two tuning packages for its third GR-branded model: the GR Parts Concept and the Stylish Street Sports. You'll notice that 'GR' stands for Gazoo Racing, the new name under which Toyota's performance arm operates, having largely taken over the functions of the original Toyota Racing Development (TRD) division.
Those looking for a more aggressive look will likely go for the GR Parts Concept, which gives the GR 86 a more intimidating stance through fender flares that add 43mm to the overall width. Canards are matched to the prominent front lip, with the center intake featuring a carbon fiber air duct, topped by a new hood incorporating air vents.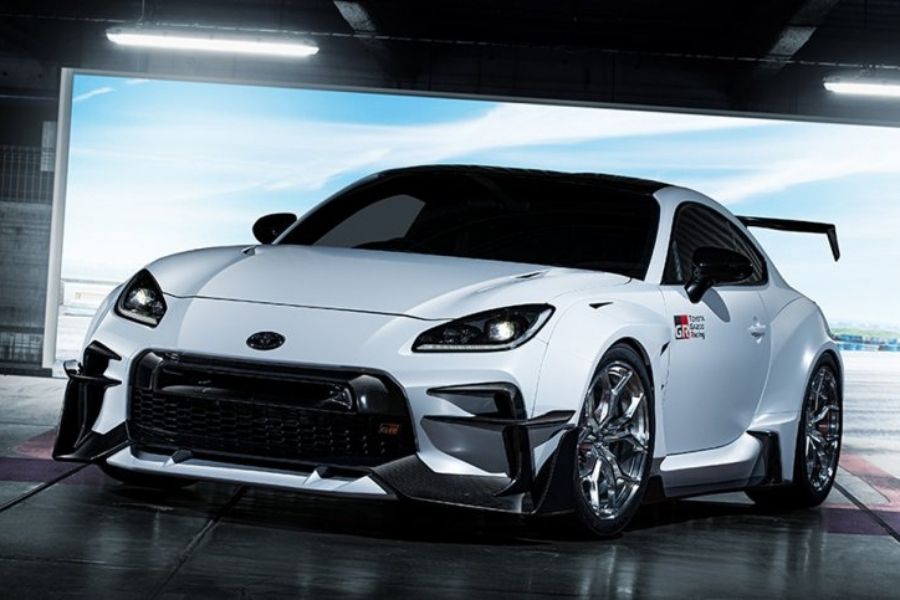 The GR Parts Concept kit is the more aggressive of the two
Standing proudly at the rear is a large GT wing spoiler, while a revised rear bumper brings an integrated diffuser and quad tailpipes. A set of 19-inch alloy wheels round out the exterior enhancements. Toyota says that the GR Parts Concept also brings engine modifications to turn it into a track terror, including a revised intake and suspension components.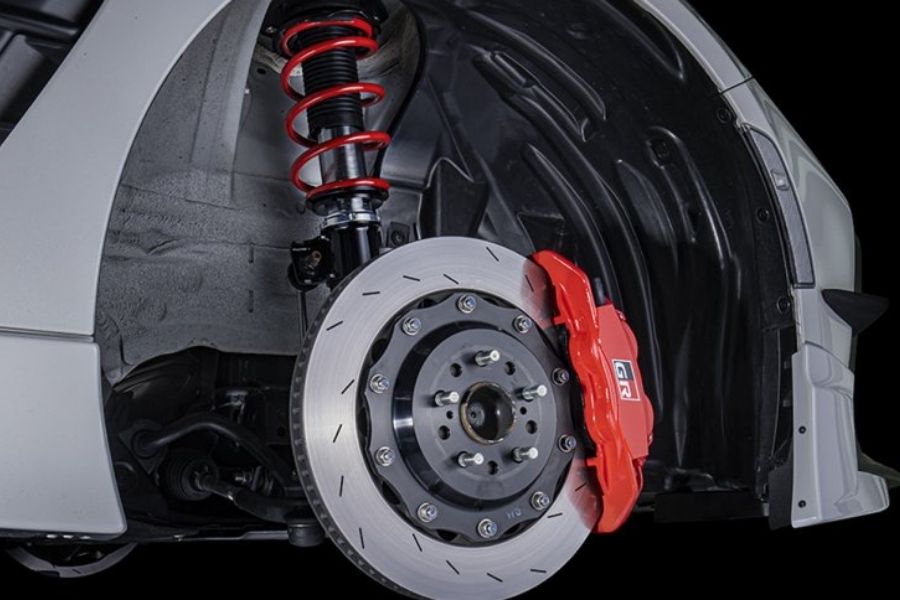 The GR Parts catalog includes upgraded brakes for all wheels
Owners who want a relatively low-key look for their GR86 can opt for the Stylish Street Sports kit. The wraparound body package comprises a front spoiler, side skirts, and rear bumper spoiler. These are accompanied by canards, fender fins, low-profile window visors, and GR mufflers.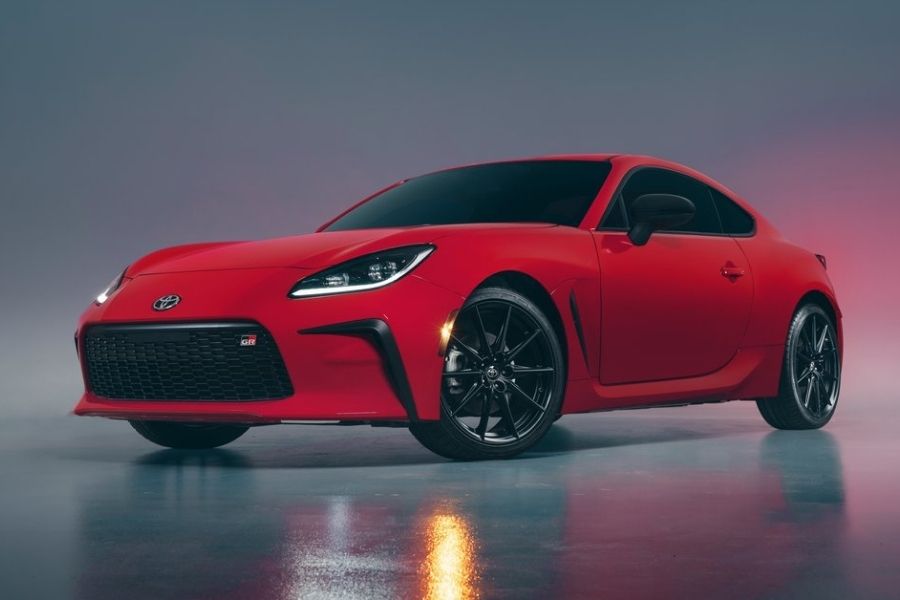 We can't wait to see them up close on the standard GR 86
Apart from these packages, the GT Parts lineup also spans coilovers, brake kits for all four wheels, and high-performance tires from Bridgestone. Aesthetic enhancements include window tint, key covers, and interior carbon fiber trim pieces. You'll probably need to save up on these as early as now, apart from the money you should be setting aside for the GR 86 itself when it finally launches here.

We're serious in bringing you the latest automotive updates here at Philkotse.com.
Know more about Toyota

<p>Toyota leads the local automobile industry, distributed by Toyota Motor Philippines. It has a staggering total of 73 dealerships all over the country. It has 27 dealerships in Luzon, 15 in the Visayas, 11 in Mindanao, and 20 in Metro Manila, including Lexus Manila, Inc. for its service centers and sales distribution. TMP has the most extensive car lineup in the country, with its current range consisting of 20 vehicles in total. See the latest price list of Toyota vehicles in the Philippines here.</p>

Joseph Paolo Estabillo
Author