It aced two of the three safety categories.
Subaru Corporation proudly announced that the all-new 2021 Levorg got the best safety rating in the Japan New Car Assessment Program (JNCAP). The JNCAP is conducted by the Ministry of Land, Infrastructure, Transport, and Tourism (MLIT) and the National Agency for Automotive Safety and Victim's Aid (NASVA).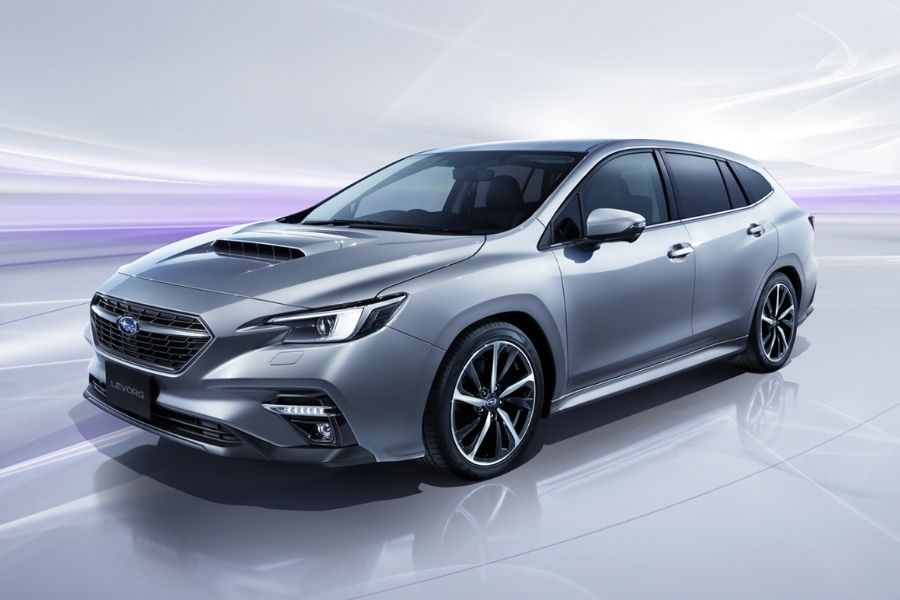 The all-new 2021 Subaru Levorg Station Wagon
With a score of 186.91 out of 191 points (98 percent), the Subaru Levorg is hailed as the safest vehicle in Japan for 2020. It scored 96.91 out of 100 points in the Collision Safety Performance category, perfect 82 points in the Preventive Safety Performance category, and perfect eight points in the Automatic Accident Emergency Call System.
According to the JNCAP, the Japanese car brand's Subaru Starlink is what helped the 5-door station wagon get the perfect score in the Automatic Accident Emergency Call System category. The Subaru Starlink is an on-board technology that offers various features including an automatic collision notification that automatically sends alerts in the event of an accident.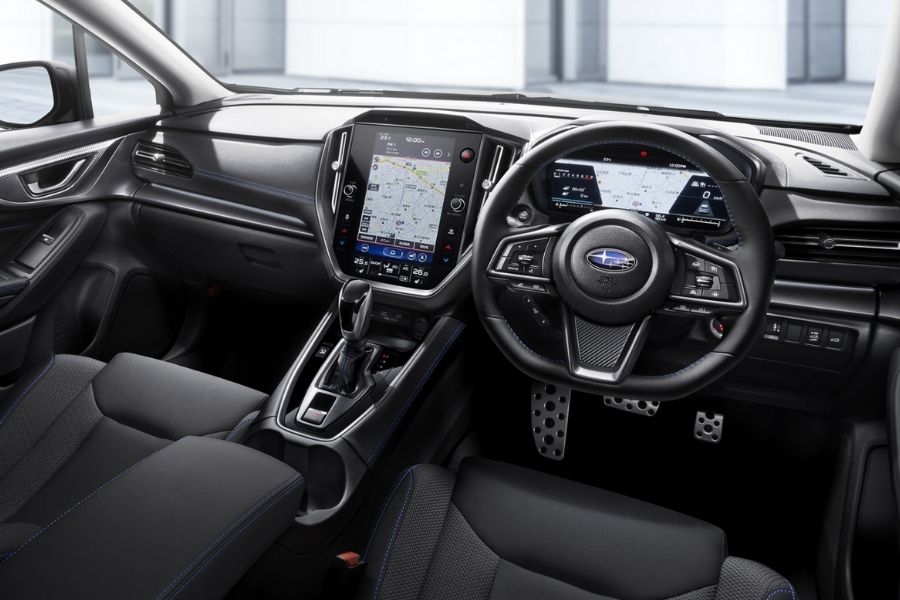 An innovative and advanced-looking interior layout
Part of the Subaru Levorg accomplishment in terms of safety is the brand's more advanced 'EyeSight X' technology that provides state-of-the-art advanced driver assistance features including an Active Lane Change Assist, Hands-off Assist in Congestion, Starting Assist in Traffic Congestion, and more.
Some of the Japanese station wagon's competition in the JNCAP for this year include the Toyota Harrier that scored 177.86 out of 190 points (93 percent), the Toyota Yaris Cross that scored 175.70 out of 190 points (92 percent), and the Honda Fit that scored 174.40 out of 190 points (91 percent).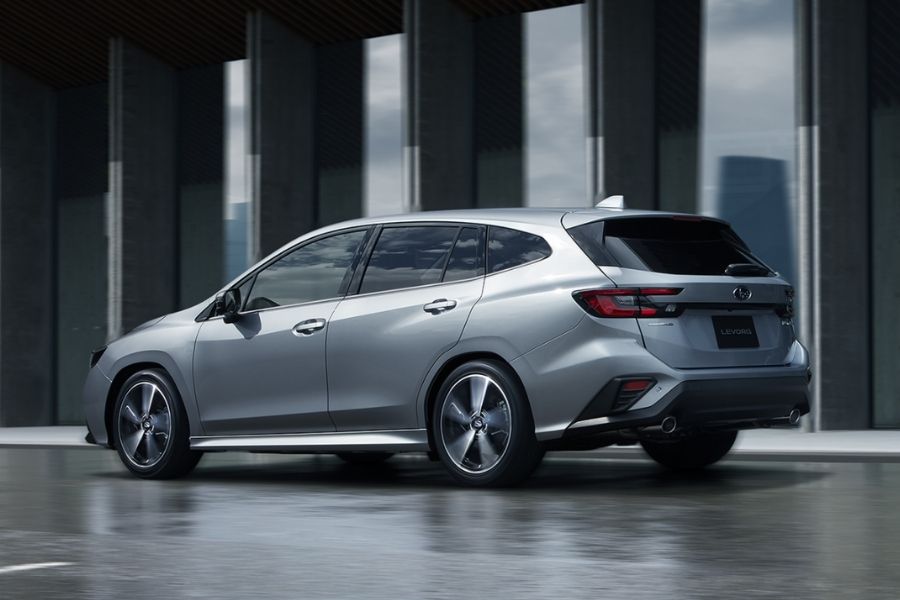 Subaru continues to strive in the world of safety
Subaru said that it is currently pursuing the goal of "delivering happiness to all" to make its vehicles safer than ever by improving its primary, driving, passive, preventive, and connected safety technologies. This effort goes in line with the ultimate goal of making Subaru vehicles achieve zero fatal road accidents by 2030.  
Visit Philkotse.com for more of the latest in the automotive industry.

Know more about Subaru Levorg 2023

The new Subaru Levorg is a compact sports wagon vehicle designed to provide outstanding performance in any terrain under any weather condition. Its interesting name is a combination of Legacy (LE), Revolution (VO), and Touring (RG), a glimpse of what this wagon is capable of. Currently, the Subaru Levorg 1.6 GT-S CVT and the Subaru Levorg 2.0 GT-S with Eyesight is locally available. You may choose from Ice Silver Metallic, Dark Grey Metallic, Crystal White Pearl, and Crystal Black Silica. For those opting for a vibrant colored vehicle, you may choose from Lapis Blue Pearl, Storm Grey Metallic, and Pure Red.

Rex Sanchez
Author