It comes brimming with tech and the most aggressive-looking crossover in the global Blue Oval lineup.
Back in April of this year, Ford unveiled the pre-production Evos for the Chinese market. So, what is this new model and should Ford Philippines bring it in? Well, let's talk about that.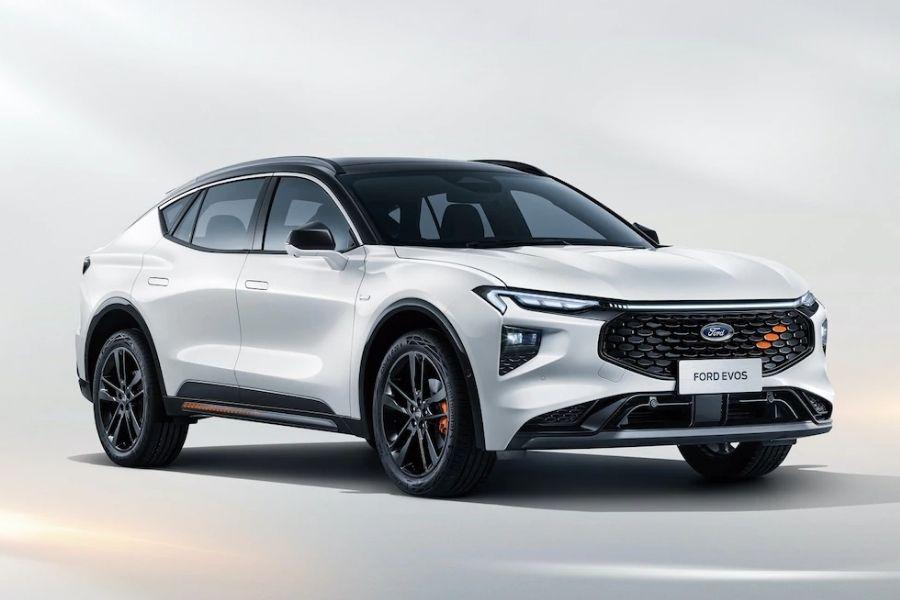 The Ford Evos pre-production midsize crossover
The origin of the Ford Evos dates all the way back to 2011. At that time, it came in the form of a concept car that looks like a futuristic version of the Mustang. It assumes a fastback coupe configuration, and so it has a good deal of sportiness to it. That's despite the fact that it's technically classed as a crossover. 
Fast forward to the newer version that was launched recently, it still retains the low-slung design of the concept vehicle. It however has grown in size to be a midsize crossover, and it now has five doors. Come to think of it, some people might even dub it as a wagon.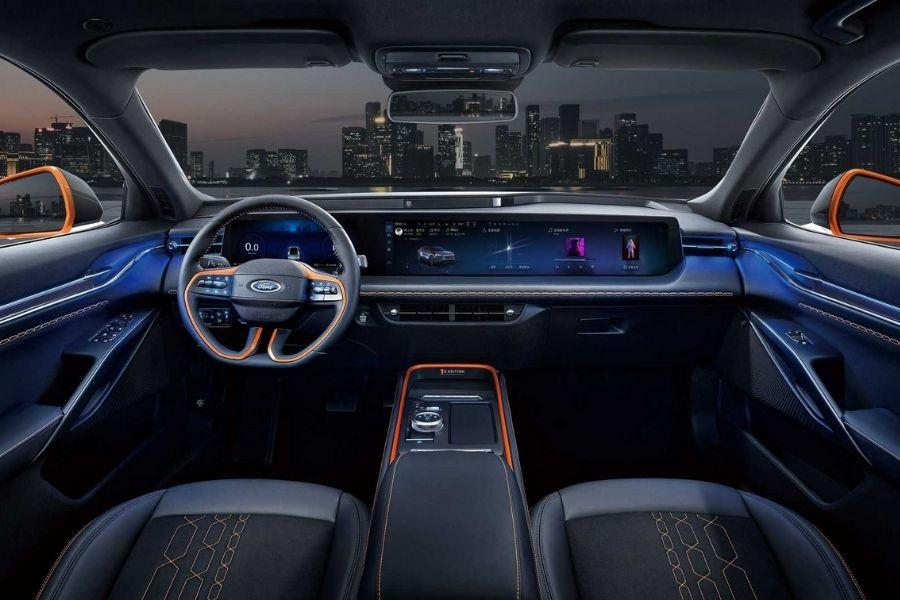 Check out the Evos' huge infotainment system
Moving to features, the Evos is equipped with a massive 27-inch touchscreen that stretches from near the 11-inch gauge cluster towards the entire length of the dashboard. Apart from that, the design of the interior space has been optimized for space. Legroom is particularly generous, and we could imagine a six-foot tall person with long legs not having any issues sitting on the said rear seats. 
Another thing to note is that the Ford Evos uses the same fully networked E/E architecture that the Mustang Mach-E uses. This means that it can accommodate technologies like pedestrian detection, blind spot detection, automatic emergency braking, among others. 
The Ford EVOS Is A Fascinating Wagon/Sedan/SUV Combo. [Video Source: Wheelsboy]
For engines, Ford is yet to reveal any details regarding this. There are, however, some reports that it might get a hybrid and/or an inline-4 mill. Interestingly enough, Ford said that the said inline-4 mill might be similar to the 2.0-liter engine that the Ford Bronco Sport uses. We can't be certain as to what that means as of now, but do note that the said engine can make up to 245 horsepower and 373 Nm of torque. 
So, is it a good idea for Ford Philippines to bring the Evos crossover in? Well, in considering that the midsize crossover market competition has been ramping up, it might indeed be a direction that they'd want to take. Brands like Maxus, Geely, and Chery which have been bringing in premium but affordable crossovers locally, and many of these are within the midsize crossover segment.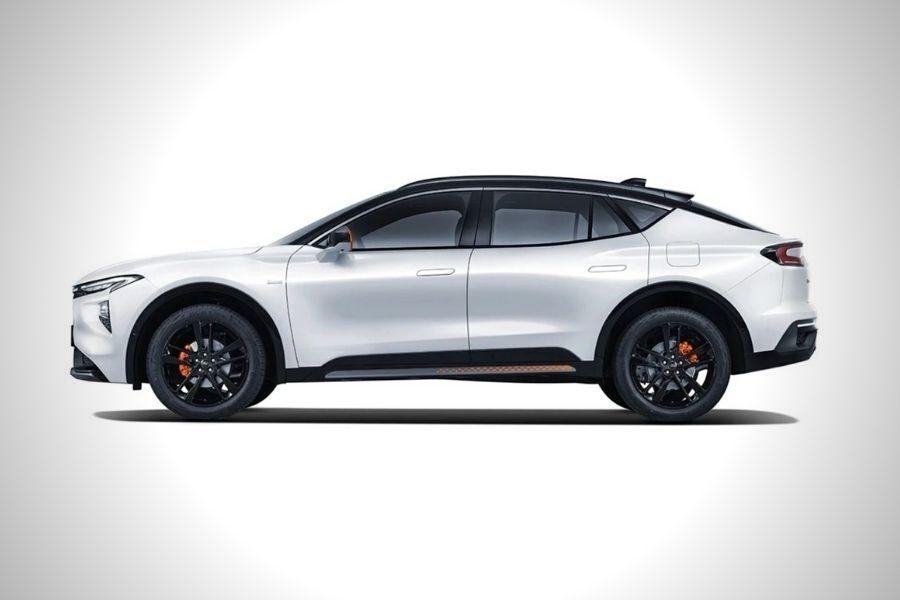 The Evos looks great from all corners, but it's side profile is particularly fetching
As a side note, the Ford Evos was spotted running around on a suburban road in Australia. This report comes from CarExpert, who also pointed out that an Australian debut is unlikely.  
Furthermore, the site also said that Ford will be selling the crossover Evos in China only. Then again, in context to the Philippine market, many of our newer crossovers models are sourced from China, including Ford's top-selling Territory.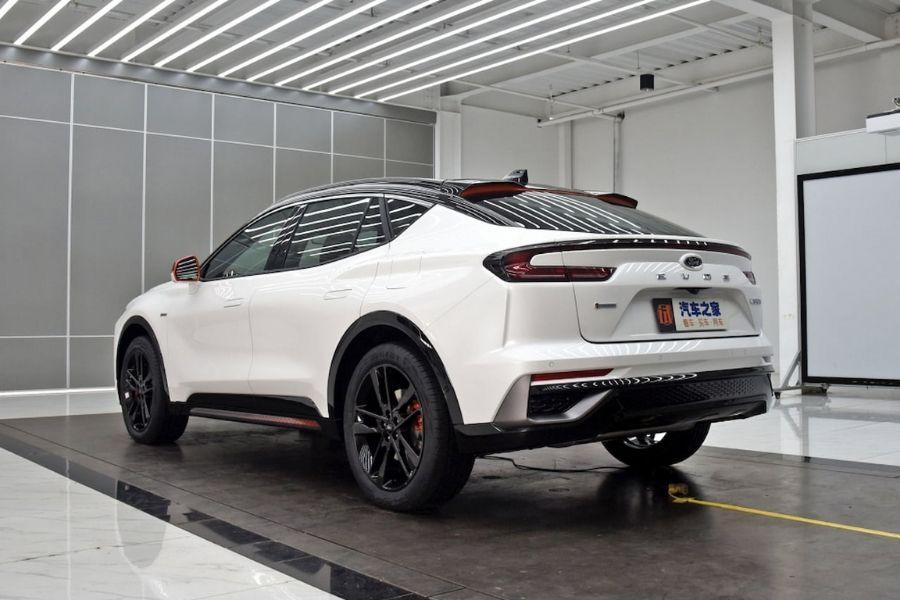 The Ford Evos from the rear
The question now is that if Ford does launch the Evos locally, can it keep the said model's price competitive enough while keeping the same amount of tech as the future Chinese production model?
For more car news, car reviews, and car buying and selling tips, keep it here on Philkotse.com. 
Know more about Ford

Car enthusiasts in the Philippines can enjoy Ford cars, performance vehicles, SUVs, pickup trucks. Ford provides a wide range of car choices. Some of the best-selling cars offered by Ford Group Philippines are the Ford EcoSport, Ford Everest, Ford Expedition, Ford Explorer, Ford Mustang, Ford Ranger, Ford Ranger Raptor, Ford Transit, and Ford F-150. Check out Philkotse.com's latest Ford price list, as well as the available promos, and the latest news, reviews, updated specs, and other information.

Cesar G.B. Miguel
Author
Recent posts