President Rodrigo Duterte recently signed it into law. 
If you've heard of Roosevelt Avenue in Quezon City's San Francisco del Monte district, it will now go by a different and more familiar name. President Rodrigo Duterte has approved renaming the road after the late actor and national artist Fernando Poe Jr.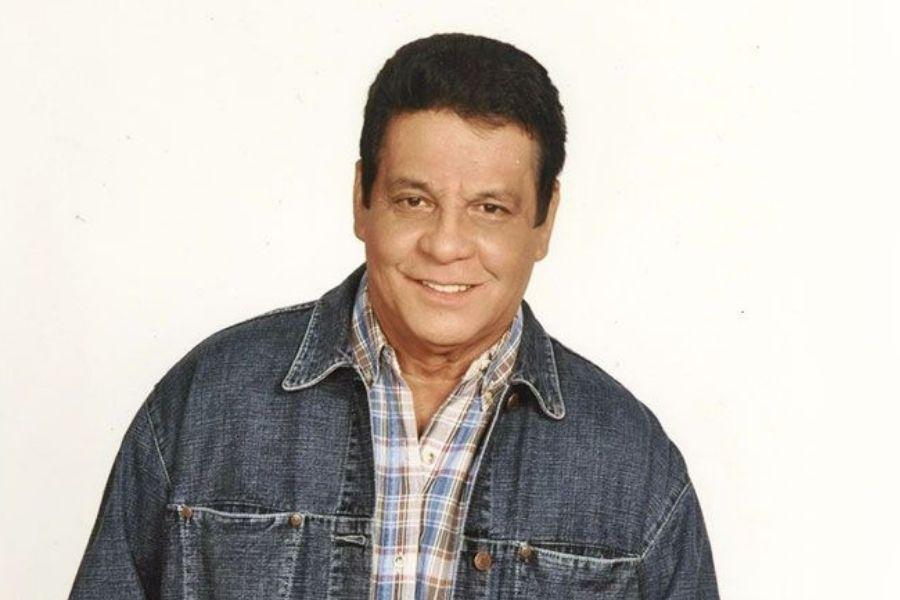 The King of Philippine Movies is immortalized in one of Quezon City's busiest roads [Image: Grace Poe Facebook page]
This was made possible by Republic Act 11608, signed by the president into law. It takes effect 15 days after publication in the Official Gazette, with the Department of Public Works and Highways (DPWH) implementing the law's provisions in the next two months.   
The 2.9-kilometer Roosevelt Avenue, located between Quezon Avenue and EDSA, was not originally intended to bear the movie star's name. House Bill 7499, filed in Congress in September 2020, proposed renaming the adjacent Del Monte Avenue in the actor's memory. Poe Jr.'s film production company, FPJ Productions, is located along the thoroughfare which traverses 13 barangays in Quezon City's First Congressional District. 
The National Historical Commission of the Philippines and religious groups opposed the plan based on cultural, religious, and historical grounds. This prompted Senate President Vicente Sotto III to propose renaming Roosevelt Avenue instead, where Poe Jr.'s ancestral home lies. The Upper House unanimously approved the amendment in September 2021, with both Senate and Congress transmitting the measure for the president's signature two months later.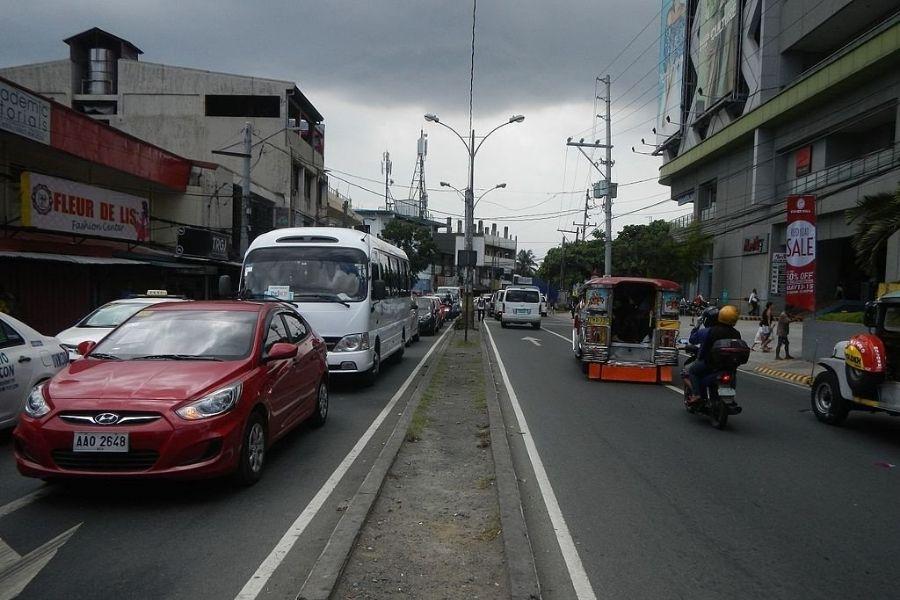 The late actor's ancestral home is said to be located along the thoroughfare
According to Senator Grace Poe, a daughter of the actor, renaming the road is a chance for people to remember her father's legacy. "My family and I are grateful and humbled by this legislation. FPJ Avenue gives my father's works and legacy a sense of place in our nation's history," she said.  
Widely regarded as the King of Philippine Movies, Poe Jr. appeared in around 300 films between 1955 and 2003, earning numerous industry accolades. The actor ran for president in May 2004 but lost, succumbing seven months later due to complications from a stroke. He was posthumously declared a National Artist in 2006, with his family accepting the award in 2012.     
It's interesting to note that the beloved action star himself took his screen name from one of his brothers, but ardent fans of 'Da King' probably wouldn't mind in the least. Now, if only there was some way that renaming a street could be relevant in the current fight against COVID. An attempt to confuse the virus and thwart future infections, perhaps?   
News by any other name still makes for great conversation at Philkotse.com. 


Joseph Paolo Estabillo
Author