Those opposing the project describe it as a "death sentence" for the river.
Multinational conglomerate San Miguel Corporation (SMC) has acquired regulatory approval for the Pasig River Expressway (PAREX) Project, which SMC president Ramon S. Ang described as an ambitious undertaking both financially and logistically. But another major hurdle for the infrastructure is the simmering public opinion against it.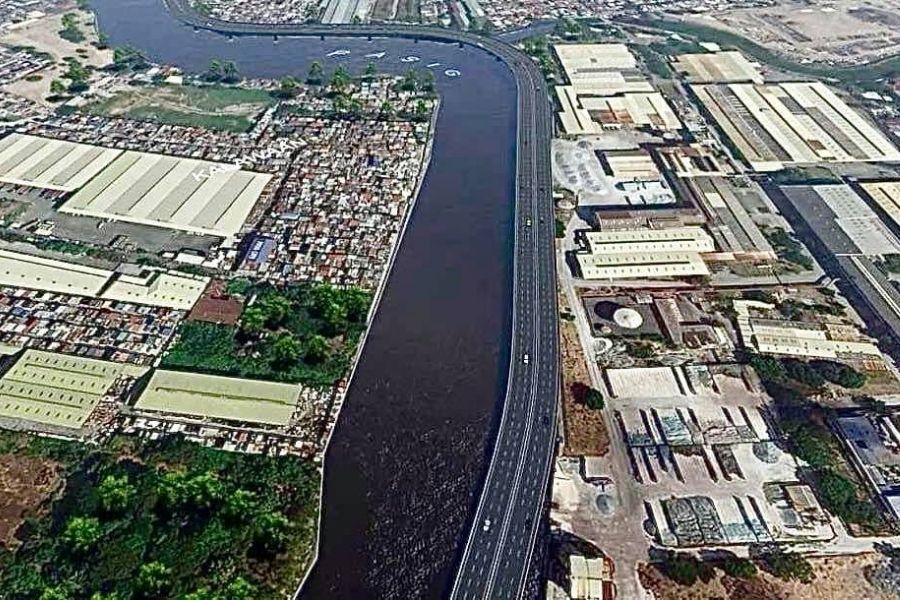 Envisioned to connect Metro Manila's major points, the PAREX is being opposed by various individuals and groups
More than 70 organizations and almost 900 individuals so far have signed a petition opposing the project. A joint statement issued by those objecting to the plan describes the PAREX as a "death sentence" for the Pasig River, raising several points. 
According to the group, the PAREX will only worsen traffic conditions as it will supposedly encourage motorists to drive cars more than necessary, citing developed cities such as San Francisco, Tokyo, Seoul, and Paris that are removing inner-city expressways to revitalize rivers. 
Another contention is that the increased vehicular traffic will result in a proportionate rise in non-exhaust emissions such as microplastics from car tires, road dust, and particulate matter. They warn that these contaminants are in danger of polluting vital bodies of water such as rivers, streams, and oceans.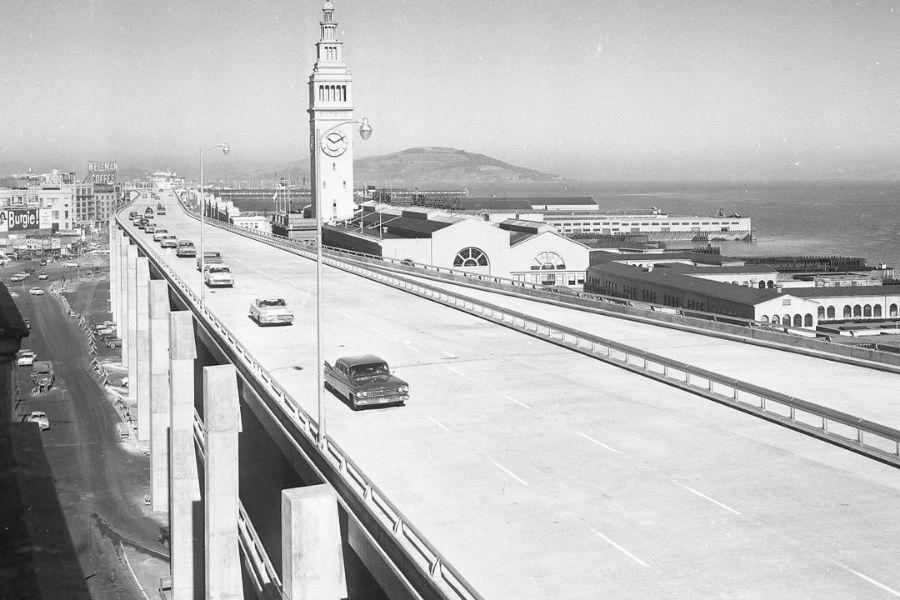 Critics are citing the now-defunct Embarcadero Freeway in California as a cautionary tale for the PAREX [Image: Ken McLaughlin/Hearst Bay Area]
Those resisting the project also point out that it goes against current efforts to restore the Pasig River and make cities more livable. The claim is that PAREX counters a global movement to recover lost waterways and promote environment-friendly infrastructure to adapt to climate change. This, they say, will result in noise and air pollution that will adversely affect property values along the river's banks. 
The group slammed the approval of PAREX's Supplemental Toll Operations Agreement (STOA) as a brazen violation of due process, with full transparency yet to be disclosed over the project's technical details as well as health, heritage, economic, and environmental impacts. Among other things, signatories to the petition are demanding that the project be scrapped, as well as for the TRB, SMC, and even urban architect Jun Palafox to publicly disclose impact assessments surrounding PAREX.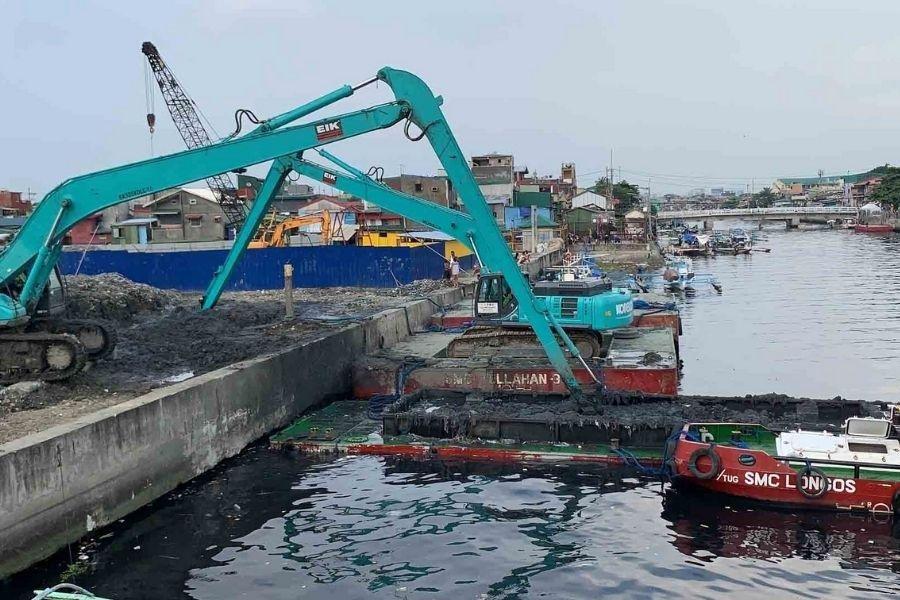 There are fears that the proposed expressway will negate efforts to rehabilitate the historic river
Due to the scope of the project, SMC's Ang hinted that his company might not see returns on the fully private-funded expressway for years to come. But in the face of mounting public disapproval, financial gains might be the least of SMC's problems where PAREX is concerned, unless a compromise can be reached between all stakeholders. 

We guarantee that no one will object to our transport and mobility updates at Philkotse.com. 

Joseph Paolo Estabillo
Author