But a new RX-9 could still be in production.
The introduction of the Mazda RX-Vision concept in 2015 has caused excitement among car lovers about the return of a Mazda sports car. However, instead of bringing the Mazda RX-9 Vision to the 2017 Tokyo Motor Show as reported a couple months ago, the Korean carmaker premiered another concept dubbed Vision Coupe.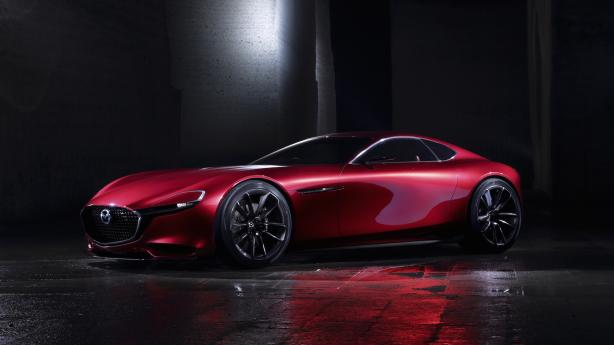 Mazda premiered another excellent concept dubbed Vision Concept instead of the RX-9 at this year's Tokyo Motor Show
>>> Related post: Behold Mazda Kai Concept at 2017 Tokyo Motor Show
This has broken car lovers' dream of a 2017 Mazda sports car. What's more, a new RX-9 also seems to be far away when Wheelsmag.com.au stated that until the end of 2020, there might be no all-new Mazda sports car to be launched.
According to the latest car news, Mazda hasn't even rolled its sleeves to work on the rotary-powered RX-9 design and this process could last up to 3 years.
Mr. Kiyoshi Fujiwara, Head of R&D and Senior Managing Executive Officer of the brand said that the company didn't have enough budgets to invest in producing, developing and also commercializing a new sports model.
45th Tokyo Motor Show 2017 I Mazda Kai concept and Vision Coupe Reveal
Fujiwara added that the brand would focus on expanding its range by equipping its first electric vehicle (EV) with a rotary engine. The first EV is planned to make its debut at the beginning of 2019. He also confirmed that a new rotary sports vehicle still had yet to go into production and not until 2020 could it be introduced.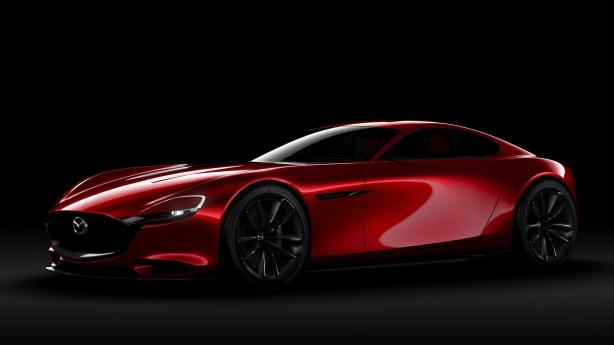 Mazda hasn't even rolled its sleeves to work on the rotary-powered RX-9 design
In an interview, Fujiwara said that the new EV model would come equipped with more tech such as electrification and autonomous driving. Some rumors suggested that when the new rotary sports car was actually premiered, it would crank out 400 hp and weighs 1,300 kg.