Premium fuel products and air-conditioned restrooms are made available.
Leading independent oil company Cleanfuel delivered its promise of inaugurating a new gasoline station in Mandaluyong City after the launching of the Cleanfuel (Nangka) Marikina City. The new Cleanfuel Boni Avenue is the third station in the said city alongside existing stations at Shaw Boulevard and Pioneer.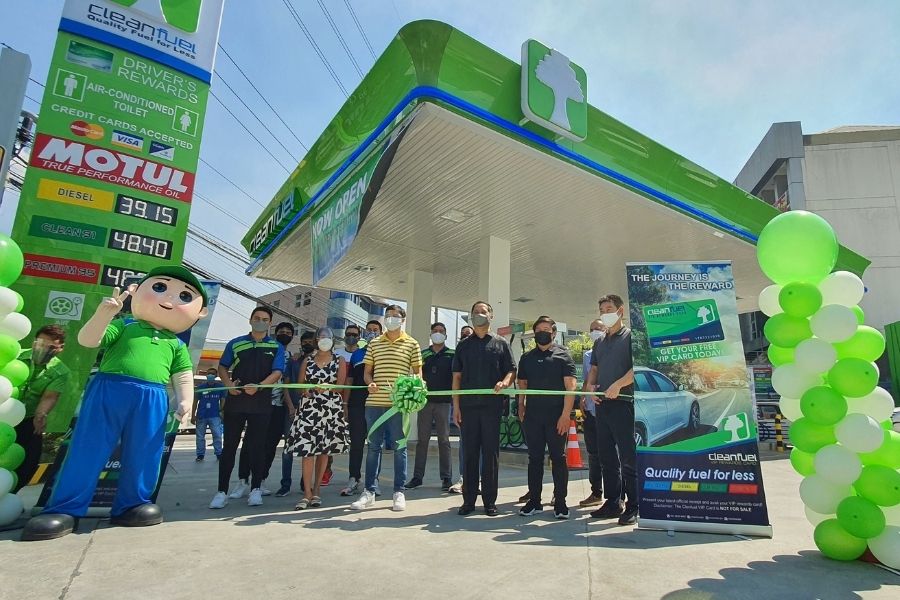 New Cleanfuel Mandaluyong City
Located at the corner of Boni Avenue and P. Cruz Street in San Jose, Mandaluyong City, Cleanfuel Boni Avenue is expected to grow the business reach of the oil company. Cleanfuel said that Mandaluyong City is one of its key contributors as the Tiger City is a fast-paced area. It will serve motorists traversing westbound to EDSA in Barangka, and EDSA Boni-tunnel, going to the main road of Mandaluyong and Pasig.
"As the country slowly welcomes efforts to boost the economy, we at Cleanfuel will continue to make ourselves more accessible to Filipino motorists, who would also help our customer base grow more," said Cleanfuel President Atty. Jesus "Bong" Suntay.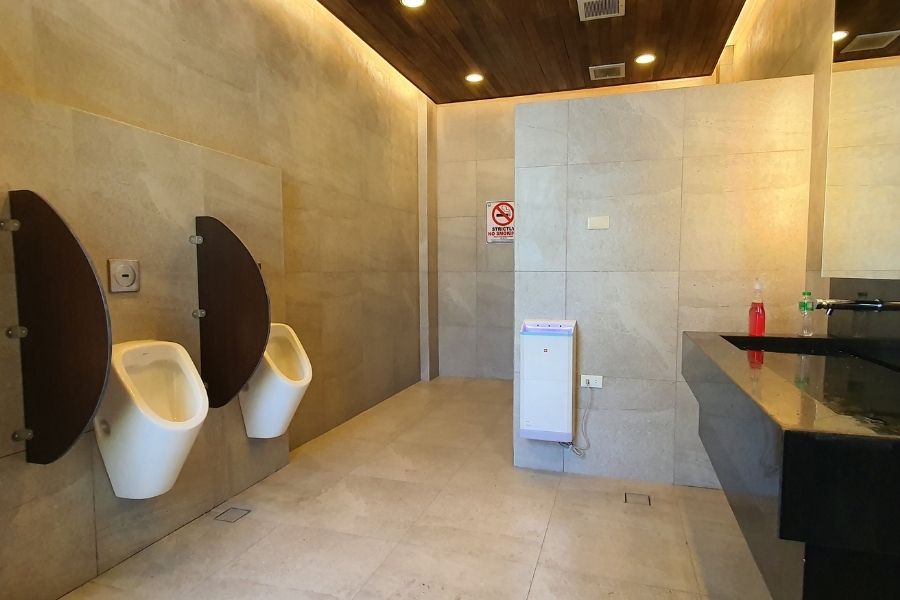 Airconditioned restrooms are included in the new station
The Cleanfuel Boni Avenue offers top-notch fuel products including Clean91, Premium 95, and high-grade diesel. Moreover, first-class amenities such as clean and spacious restrooms, air-and-water services, digital tire inflator with pressure gauge, and commercial space for leasing are available in the station.
"We always have our customers in our mind. We don't only take care of their fuel needs, but we want to make sure that when every time they gas up at our station, they will be safe and experience first-class amenities of Cleanfuel – air-conditioned restrooms – which is one of our main selling points," said Suntay.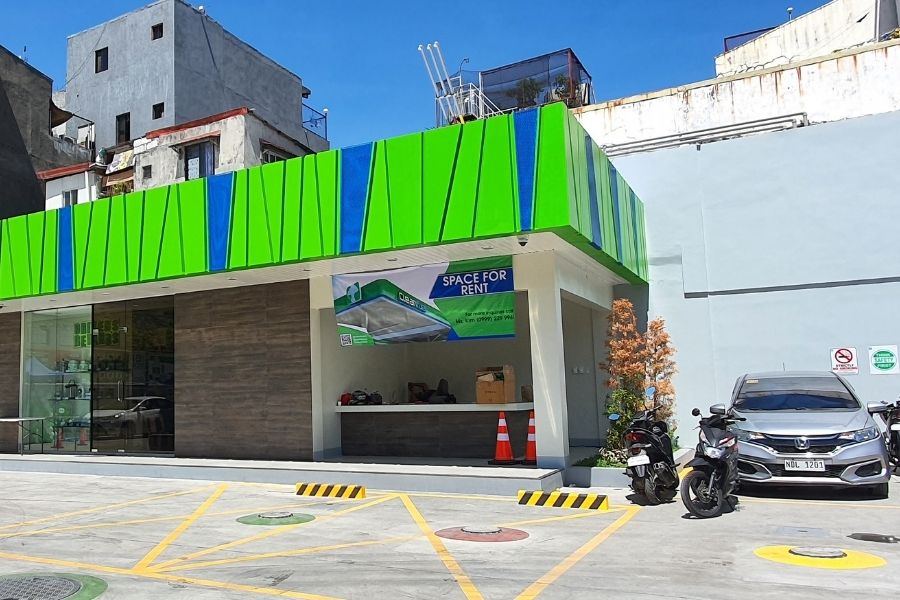 Cleanfuel continues to expand its premium services
Cleanfuel Philippines is now eyeing the opening of a new gasoline station in the business district of Alabang-Zapote in Las Piñas which should be held weeks from now. This is a testament to the oil company's commitment to providing only the best for motorists when it comes to fuel products and customer services.
Visit Philkotse.com for more automotive news.

Rex Sanchez
Author