This is not your typical gaming chair, period. 
As far as automotive-related merchandise goes, this one could by far be the most useful (and coveted) among the work-from-home set. Behold the AMG Office Chair, which gives you the feeling sitting in your very own performance Mercedes – even if you don't have a garage. 
Mercedes-AMG | Office Chair
The seat distills Mercedes-AMG's automotive expertise, taken directly from the company's performance models and translated as an eye-catching piece of furniture. There are the usual hallmarks, such as AMG badges on the backrests and curved red accent lines on the familiar contoured shape. 
These are all set against the Artico artificial leather material and Dinamica AMG microfiber that easily give off a premium and luxurious appearance, apart from making the seat sturdy enough for everyday use. A black powder-coated steel base, black back shell, chrome castor wheels, and padded armrests complete the look, although there are no safety harnesses present.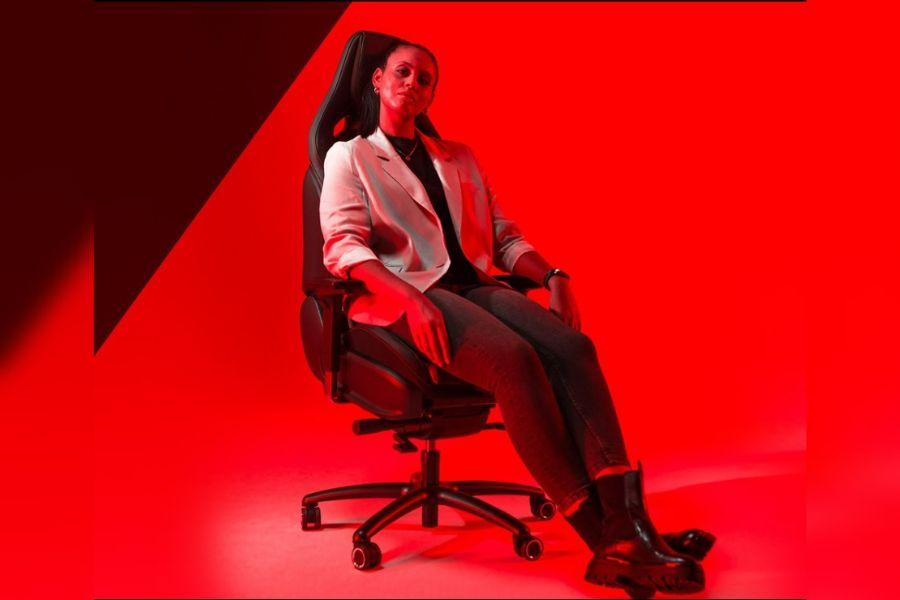 This is one seat of power that you'll definitely want for yourself
But the AMG Office Chair is more than just eye candy. It fosters a stable sitting position, as if you were in an actual performance Mercedes-Benz, hugging the user with its ergonomics. Prominent bolsters at the sides help to relieve fatigue when spending long days at work, exactly the way the seat works in the car. 
There's even an extendable leg rest, and a range of adjustment options ensures that you settle into the perfect seating position every time.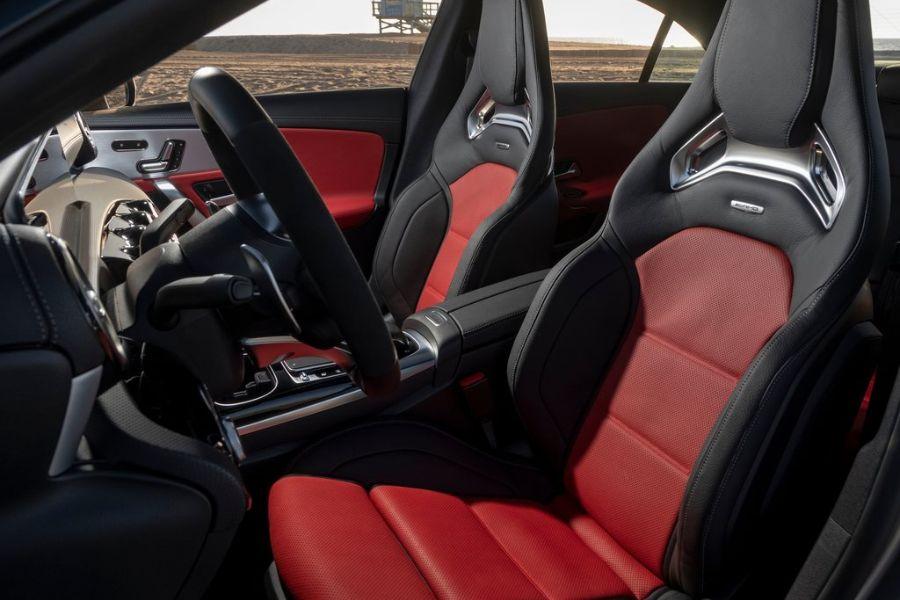 It resembles the ones used on the Mercedes-AMG A45
Apparently, this isn't the first time an AMG-branded chair was released; that honor belongs to the Epic gaming chairs series by Noblechairs back in 2019. However, the AMG Office Chair is the first to be designed and produced by Mercedes-AMG itself. 

Weighing at around 39 kilograms, the AMG Office Chair isn't exactly marketed as a gaming chair, despite sporting a similar aesthetic. This is probably intentional on the part of Mercedes, sending out the message that its product deserves to be taken a lot more seriously.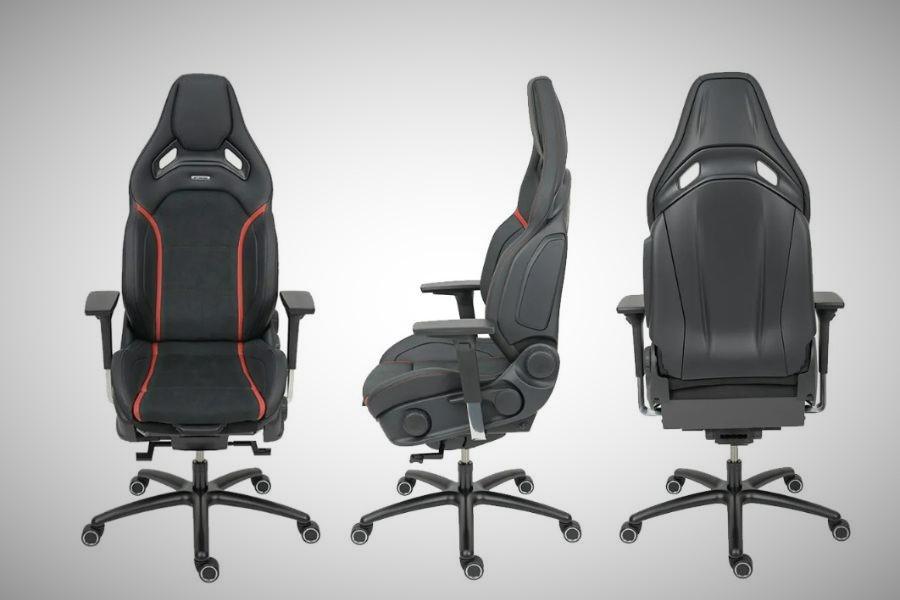 Seriously good-looking and seriously expensive
Pricing is also serious on this thing, as the AMG Office Chair is offered for "just" 3,500 euro (Php 200,000). It's currently available for pre-order at the Mercedes-AMG official online store. But before you check your account balance, the company is reserving the first 50 examples for members of its Private Lounge community.          
Find out how automakers are expanding their presence beyond cars at Philkotse.com. 


Joseph Paolo Estabillo
Author
Recent posts