Driven to deliver customer satisfaction.
The act of buying a second-hand vehicle can arguably be considered time-consuming. Aside from the numerous pieces of paperwork, a buyer also has to make sure that the used car for sale is still relatively in great shape.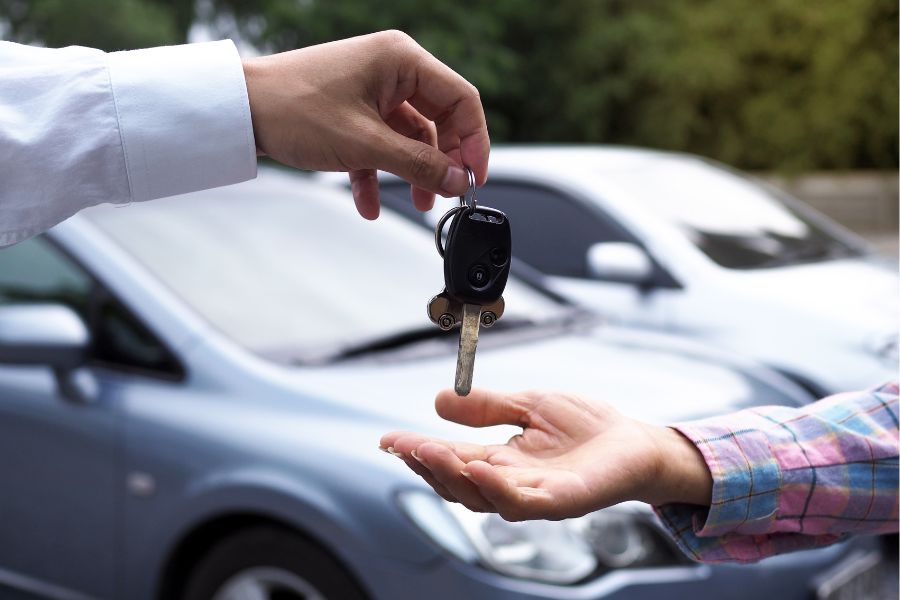 The process of buying a used car can eat up your time
Checking online listings is one way to shop for a used car in the Philippines. Another option is to go dealership hopping in the hopes of finding the right secondhand car for you.
JT Auto Trade Inc. understands this, which is why it aims to make buying a secondhand car more convenient and hassle-free. JT Auto Trade Inc. claims that it has revolutionized the car-buying experience so that it is no longer time-consuming or stressful. This establishment has achieved this via its ability to connect prospective buyers with the best car dealerships and private sellers in their area.
In doing the latter, JT Auto Trade Inc. can accommodate the varied needs of many car buyers. Be it an affordable compact car, a family-friendly seven-seater, a business-ready pickup truck, or a fancy performance vehicle, they can get you everything.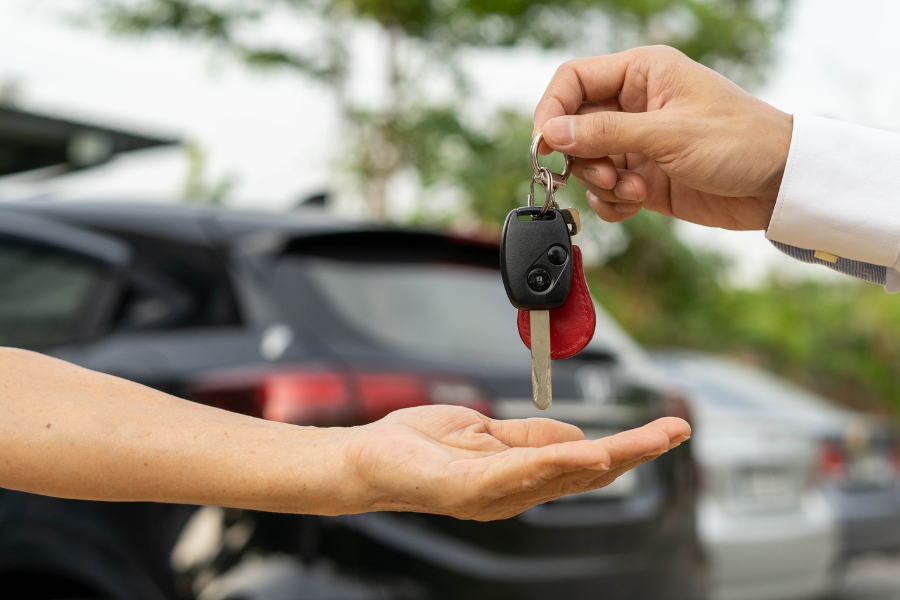 JT Auto Trade Inc.'s brokers work closely with prospective car buyers
JT Auto Trade Inc. also prides its dedication to customer satisfaction. For that matter, their expert brokers can work together with car buyers to help them get exactly what they need. Plus, these folks can help handle all the necessary details from arranging a favorable price, financing, and down to vehicle delivery. 
By working together with a car buyer, JT Auto Trade Inc. assures its clients that all transactions are made transparent. The company also said that its brokers are trained professionally, and are not inclined to charge hidden fees nor push clients to buy a car that's not on their shortlist.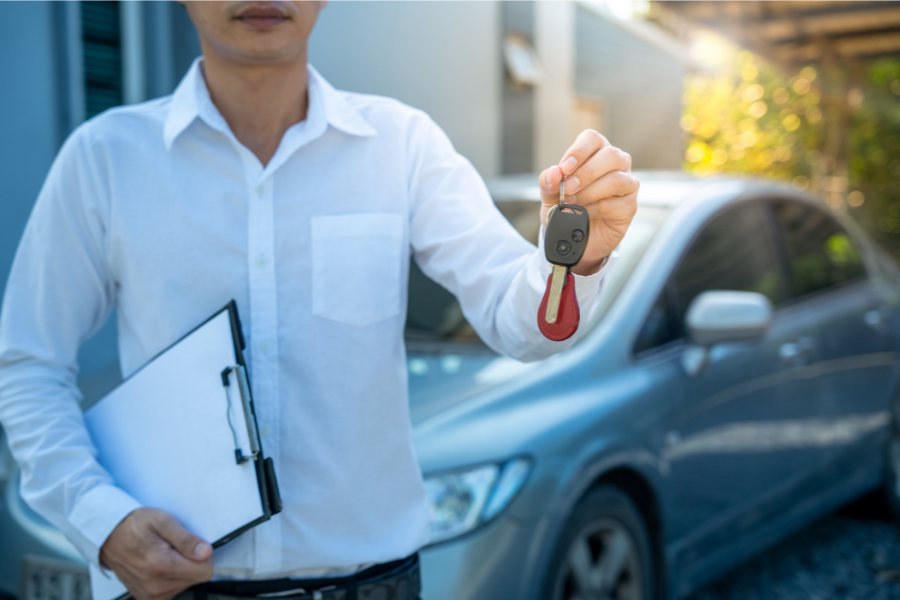 Contact JT Auto Trade for a hassle-free car-buying experience
First-time car buyers can also rely on JT Auto Trade Inc. since their experts are always willing to guide you through the car buying process. They can even help you find the best car for your lifestyle and the optimal payment scheme that you're comfortable with. Again, it's all about the customer at JT Auto Trade. 
So, are you looking to purchase a new-to-you second-hand car? Then JT Auto Trade Inc. might be able to find exactly what you want. 
---------------
This story was produced in partnership with JT Auto Trade Inc.


Cesar G.B. Miguel
Author
Recent posts