Gasoline, diesel, and kerosene will have substantial price reductions.
A slight reprieve from rising fuel prices is in store for motorists as rollbacks are expected at the pumps for the week beginning Tuesday, February 7.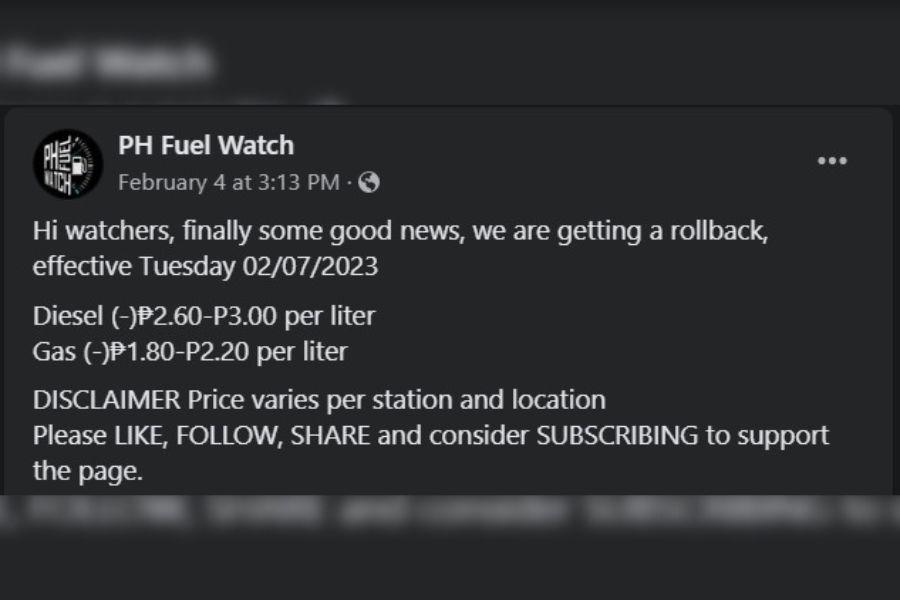 Oil companies advise that fuel prices will drop this week
According to a post on PH Fuel Watch's Facebook page as of Saturday, February 4, diesel fuel could be cheaper by Php 2.60 to Php 3.00 per liter. Meanwhile, gasoline prices are also anticipated to go down between Php 1.80 and Php 2.20 per liter in retail. Kerosene prices will also see a drop of around Php 2.00 per liter.
These estimates were reportedly based on the four-day average trading prices in the world market for the period of January 30 to February 2. The downward trend in fuel prices are seen to be influenced by the Mean of Platts Singapore (MOPS), along with the rising value of the Philippine peso against the U.S. dollar.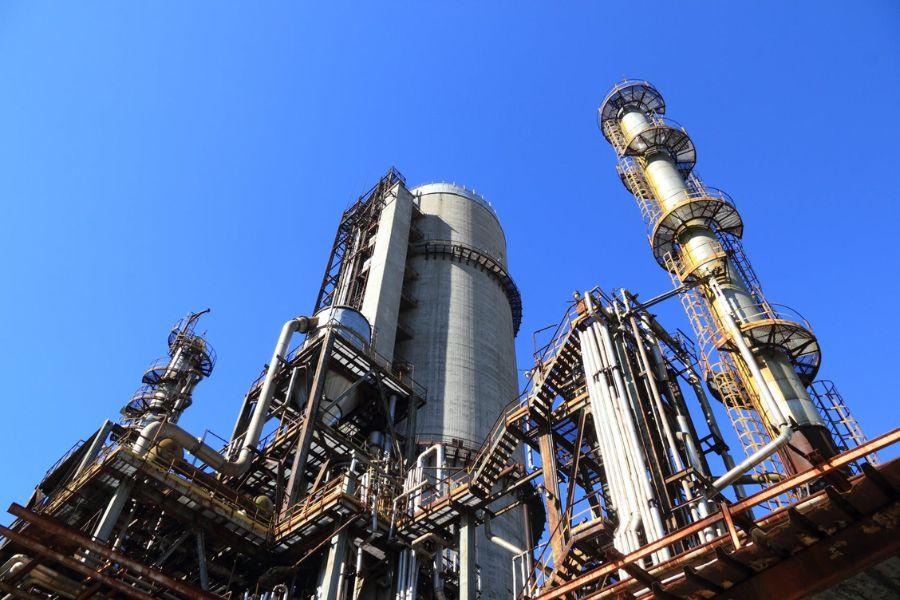 Easing inflationary pressures and slow economic activity in China have been credited for fuel prices falling 
Local oil companies had similar estimates over the weekend, projecting that diesel prices will roll back between Php 2.90 and Php 3.20 per liter, while gasoline will have calculated price reductions amount to Php 2.00 to Php 2.30.
Observers have credited falling oil prices to forecasts that the effects of inflation on the market are currently easing, apart from the more subdued interest rate adjustments being enforced by the U.S. Federal Reserve. Despite China's economy reopening, the country's economic activity had been slower than expected, in contrast to predictions that demand for oil will surge.  

Global oil prices were expected to move upward as the European Union (EU) imposed a price cap on Russian fuel exports. A draft version of the order mandated fixed prices for gasoline, diesel, and jet fuel at $100 (Php 5,420) per barrel, while fuel oil and naptha will be pegged at $45 (Php 2,440) per barrel.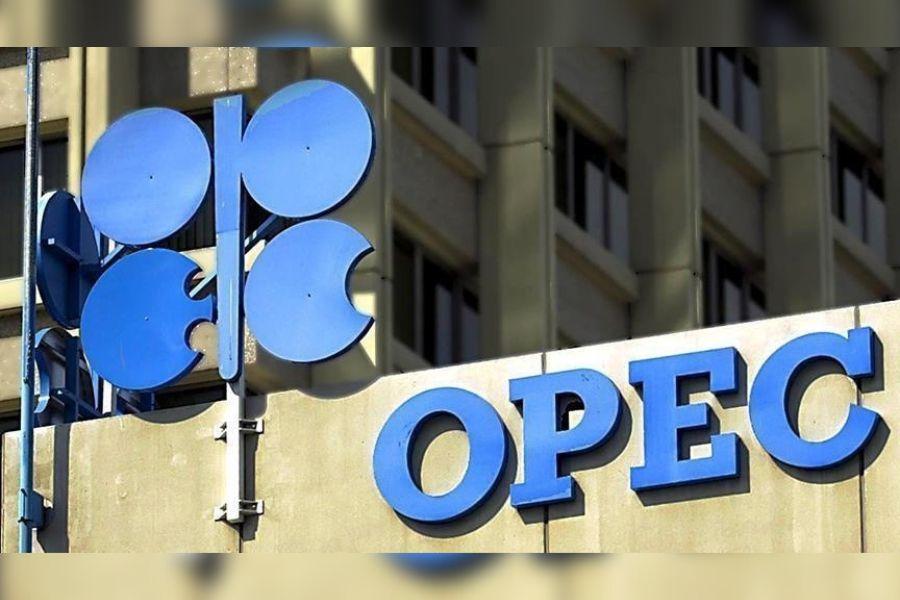 OPEC+ has reportedly maintained its current oil production in the meantime 
However, there was still no formal document to enforce the policy, resulting in global prices staying down for the time being.

Last week's meeting of the Joint Ministerial Monitoring Committee of the Organization of Petroleum Exporting Countries and its allies (OPEC+) yielded no major updates, as the cartel reportedly maintained its current oil output in hopes that an increase in China's economic activity will use up available market supply.    

Fill up on more fuel updates at Philkotse.com.    


Joseph Paolo Estabillo
Author