The agency denies accusations of discrimination.   
With COVID-19 cases in NCR again surging to alarming levels, Metro Manila's 17 mayors moved to restrict the movement of unvaccinated individuals outside their homes. This was supported by government agencies such as the Department of Transportation (DOTr), which promptly issued a No Vaxx, No Ride policy on public transport.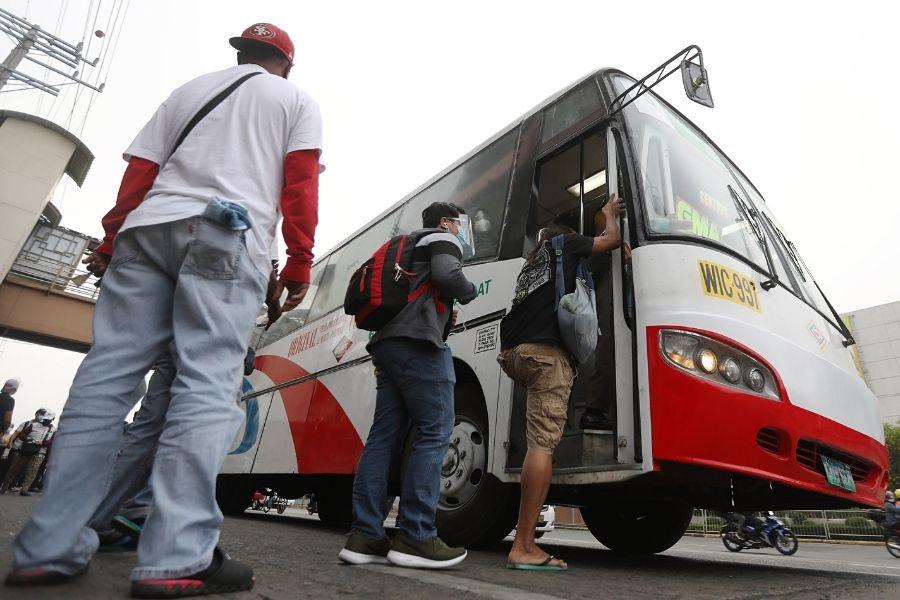 Local government units in Metro Manila have issued guidelines for unvaccinated individuals
Inevitably, there were howls of protest from those who have managed to avoid getting their jabs so far. These people have cited various reasons as to why getting a vaccine is not an option for them, ranging from comorbidities and religious beliefs to far-fetched conspiracy theories. They claim that restricting the movement of unvaccinated persons is tantamount to discrimination.   
The DOTr sought to address those concerns. "Severe COVID infections caused by non-vaccination result in an overwhelming (number) of cases of hospitalization," it said in a statement, emphasizing that the situation also puts public transport personnel at risk.

According to the agency, it is doing everything it can to keep public transport functioning as normally as the current situation allows. It wants to avoid shutting down mass transit systems again such as the MRT, LRT, and PNR, where most front-facing passengers contracted the COVID-19 virus.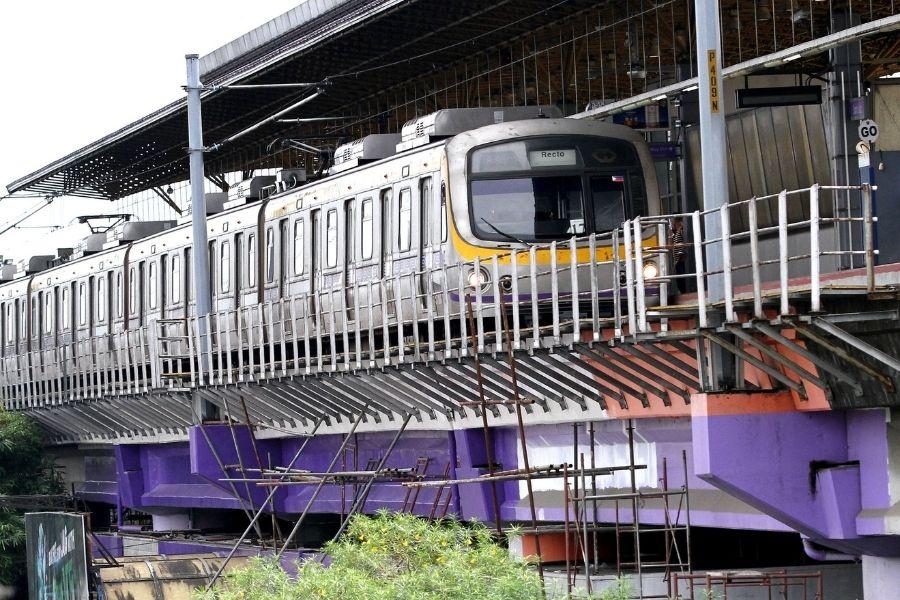 The DOTr wants to avoid having to shut down mass transit systems again
Apologizing to the public for the inconvenience, the DOTr said that the policy will be enforced only for as long as Alert Level 3 or higher is in effect over NCR, especially with the prevalence of the highly transmissible Omicron variant. It adds that implementation of the measure will be tolerant yet firm, clarifying that unvaccinated individuals are still allowed to travel by other means. 

As for the order's legal basis, the agency notes that its decision is based on a Metro Manila Council resolution enumerating guidelines for unvaccinated citizens. The resolution was jointly signed by all NCR mayors and the Metro Manila Development Authority (MMDA), with support from the Inter-Agency Task Force for the Management of Emerging Infectious Diseases (IATF-EID).     

There are no prohibitions on our mobility updates at Philkotse.com. 


Joseph Paolo Estabillo
Author