The municipality of Floridablanca is taking steps to protect SCTEX travelers. 
Motorists pamper their cars as their pride and joy, so the thought of it being damaged by random acts of stupidity is just unbearable. Getting hit by rocks deliberately thrown on expressways is one of them, which not only ruins a car's looks but endangers its occupants as well.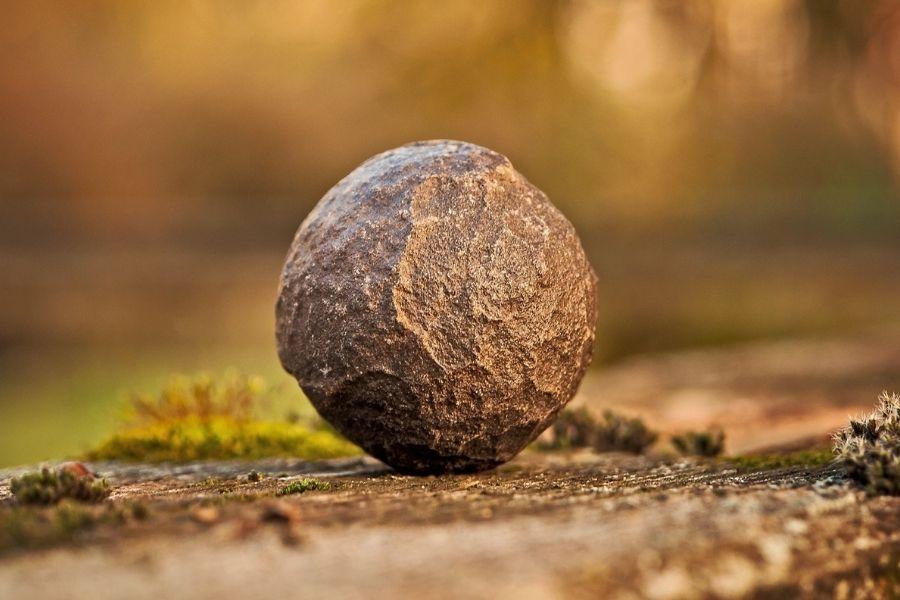 Even something this small can be dangerous when used as a projectile
One roadway where this has become commonplace is the Subic-Clark-Tarlac Expressway or SCTEX, and one municipality in Pampanga is not about to tolerate it anymore. The Sangguniang Bayan of Floridablanca recently passed Municipal Ordinance No. 120, also known as the Floridablanca Anti-Stoning Ordinance, which sets penalties for individuals throwing stones at vehicles traveling along the expressway.     

This was likely prompted by an increasing number of incidents involving stones hitting vehicles on the section of the tollway under Floridablanca's jurisdiction, which have caused several accidents among travelers. 
The ordinance also prohibits other acts such as climbing the fence or wall of the SCTEX, as well as wandering or roaming near the perimeter of the tollway's fence and overpass for an extended period of time without a valid purpose.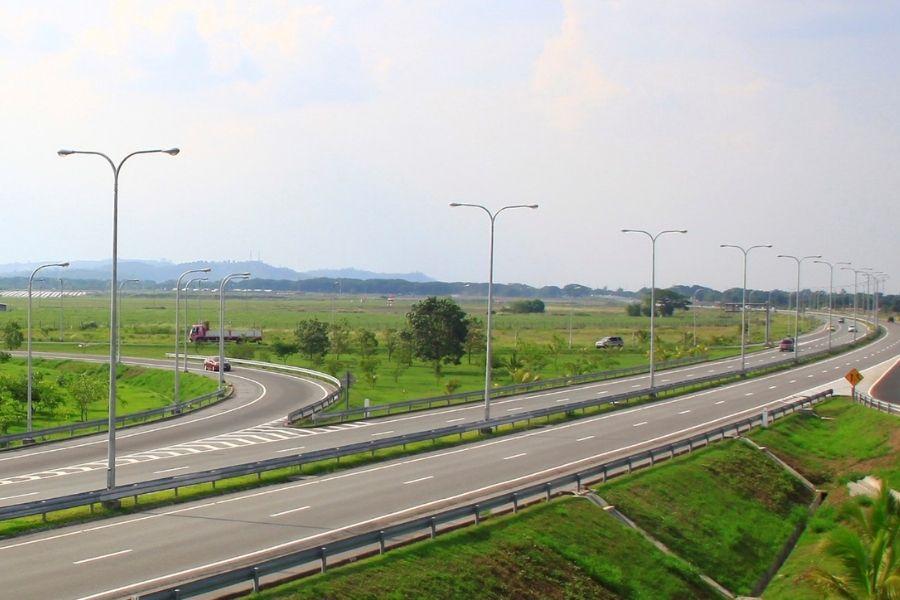 The municipality of Floridablanca is now penalizing the throwing of stones on SCTEX, among other offenses
Violators are required to render three days of community service for the first offense, going up to five days and/or a fine of Php 1,500 for the second infraction. If the ordinance is violated a third time, the penalty is increased to Php 2,500 and/or 10 days of community service. 

In case the offender is a minor, the parents or guardians will be subject to the penalty instead. Take note, this is separate from any case or claim for damages filed by the victims arising from the incident.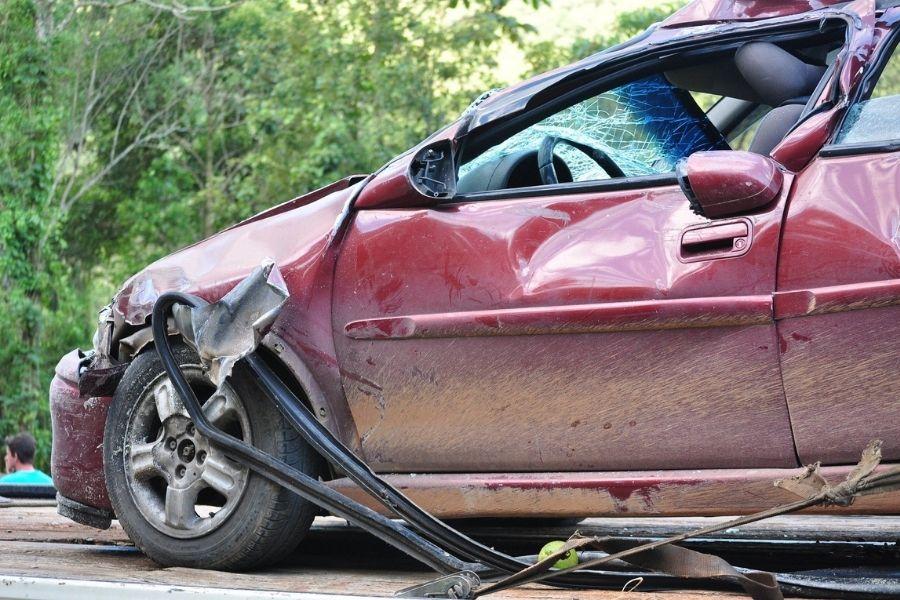 Hopefully this lessens the number of accidents occuring on the expressway
Barangays within Floridablanca will also educate their residents on the dangers of straying too close to the expressway, conduct seminars and programs on responsible parenting, and coordinate with SCTEX management as well as the Philippine National Police. 
"We appreciate the move of Floridablanca to approve this ordinance aimed at boosting the safety of our motorists and our host communities, " said J. Luigi Bautista, President and General Manager for NLEX Corporation which operates SCTEX. "This supports our commitment to strictly implement measures to ensure public safety and smooth traffic flow in our road network."      
We leave no stone unturned with our mobility updates at Philkotse.com.   

Joseph Paolo Estabillo
Author