The company has big plans for the dealership. 
Earlier, we reported that Honda Global City (Honda BGC) will be shutting down its operations effective July 1, 2021. This was also posted on the official Honda BGC Facebook page, but no reasons were initially given about the said closure. This, of course, might have left many of the said dealership's longtime customers scratching their heads in surprise.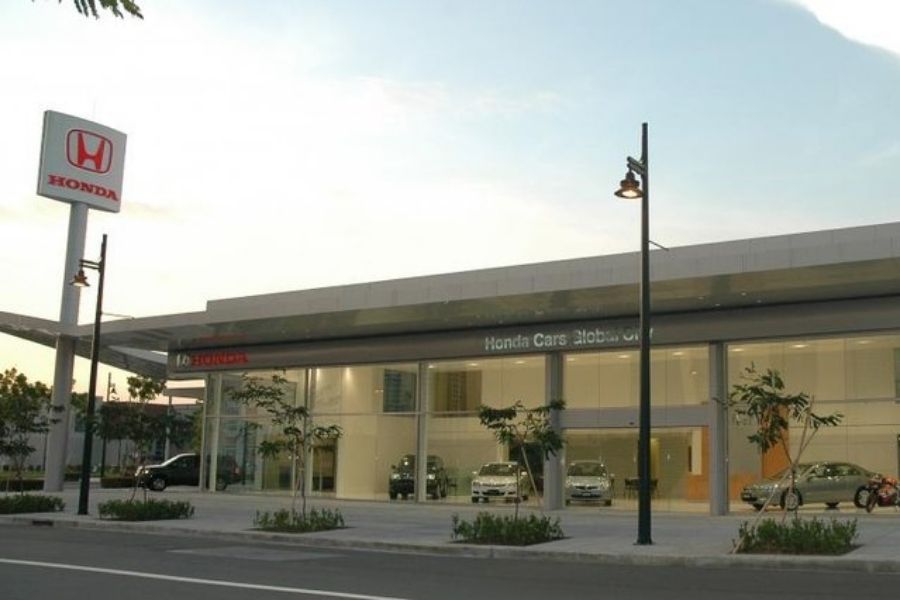 AC Motors will repurpose the Honda BGC facility into a new facility 
In connection with this development, AC Motors, the Ayala-backed automotive company that owns Honda BGC, has now released an official statement.  
According to AC Motors President Antonio P. Zara III himself, the company has decided to repurpose the Honda BGC facility into a corporate office, as well as a hub designed to display all the brands that the company sells in the local market. He further explains that by establishing this new facility, AC Motors might be able to gain a better long-term foothold in the local car and motorcycle industry. 
Apart from Honda, AC Motors is also the official local distributor of car brands like Volkswagen, Kia, Isuzu, and Maxus. The company also carries several motorcycle brands, which include the likes of KTM and Husqvarna.  
In connection with the said hub, all the latest models of these aforementioned brands will be displayed there once the facility is completed. So despite being quite varied, the decision to display them under one roof might also create better synergy for all of these car and motorcycle brands under AC Motors.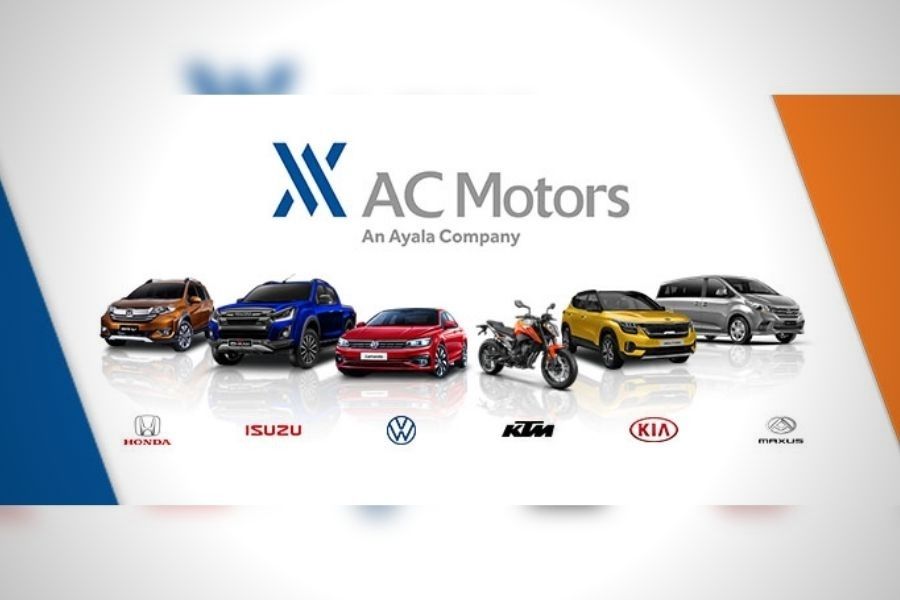 Imagine having all of these brand names literally under one roof
Do note also that the current Volkswagen, Kia, KTM, and Husqvarna dealerships in BGC will continue to operate and provide both sales and after-sales services to customers. The company's official statement adds that "we can expect a more enticing model lineup of all AC Motor's brands," once the aforementioned AC Motors hub is up and running.  
We don't know what that last part means exactly. However, if we can hazard a guess, it might imply that the streamlining of AC Motor's local operations will enable the company to introduce more models under its various brands soon. Who knows, the new hub might be the next place to gawk at a new seven-seater Honda MPV model. As with most speculations though, take it with a healthy grain of salt. For now, we'll just have to wait until the new AC Motors hub is completed. 
For more car news and car reviews, keep it here on Philkotse.com. 
Know more about Honda

Car enthusiasts in the country are lucky to have a wide variety of Honda passenger cars, MPV, SUV, and vans offered by the HCPI. Some of the most popular Honda models are the Honda Civic, Honda City, Honda Jazz, Honda Accord, Honda CRV, Honda BRV, and Honda Odyssey. You can visit Philkotse.com to know more about Honda models, available promos, as well as the latest news, reviews, updaters specs, and other information on the website.

Cesar G.B. Miguel
Author
Recent posts