Car manufacturers don't prescribe those just on a whim.
Some might say that ultimately ending up with your personal means of transportation is just a fringe benefit of car ownership. It's the chase that really matters, from picking out your preferred model, specs, and body color, to hunting for a dealer outlet that offers the best financing deals and the highest number of freebies.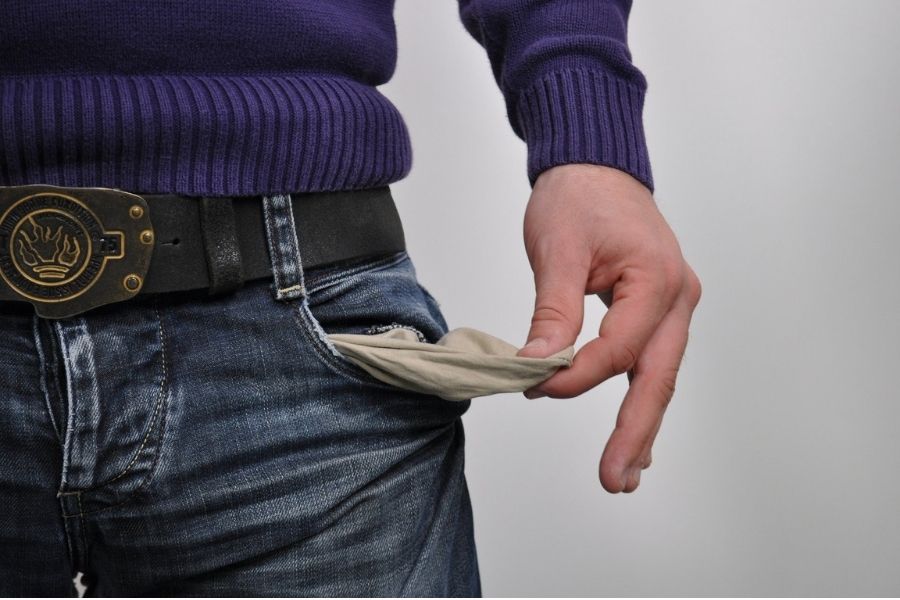 Many car owners feel this way after bringing their cars in for servicing
What's not so fun is the car's periodic maintenance, and many motorists don't exactly relish the thought of having to bring the car to the dealership and part with the money they'd rather spend on something else. Yet it's a necessary part of having the car in your garage, after all.

However, you don't just drive over to the service bay whenever you feel like it, or only when you notice that the car isn't performing as well as it used to. While carmakers engineer their products to be the best they can come up with against their rivals, a vehicle's lifespan depends on the care provided by its owner.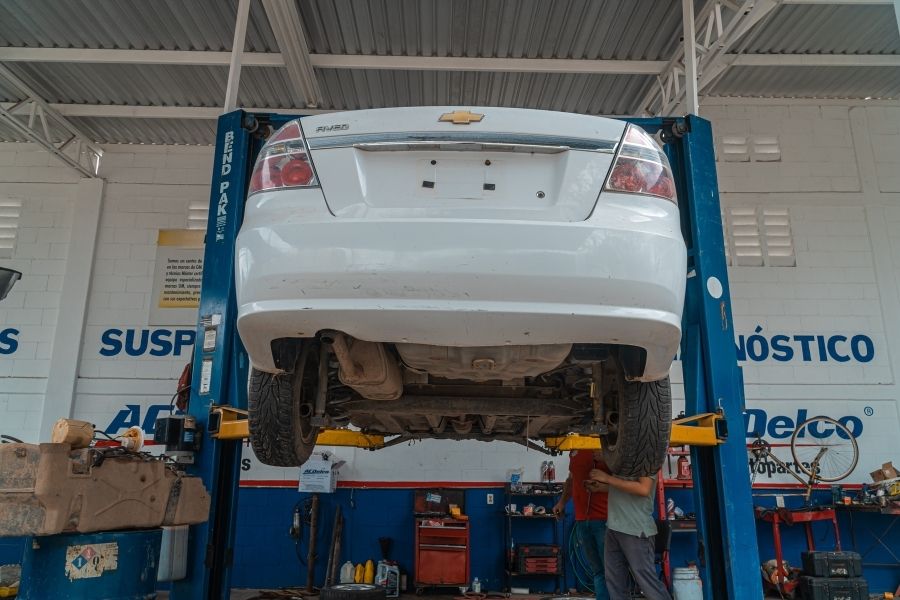 A vehicle's PMS shows that owners have a hand in the car's lifespan
This is where the preventive maintenance schedule or PMS comes in, set by the manufacturer at specific intervals whether through the car's mileage or an estimated number of months. The 'preventive' part refers to the proactive nature of the appointment, with the goal being to prevent or preempt problems from coming up and putting a huge dent on your car ownership experience.
Following the prescribed maintenance schedule allows the manufacturer to monitor your car and ensure that it's performing the way its designers and engineers intended. Your car is a mass of moving parts, and anything that isn't working as it should is not only a source of inconvenience but also puts you and others in danger.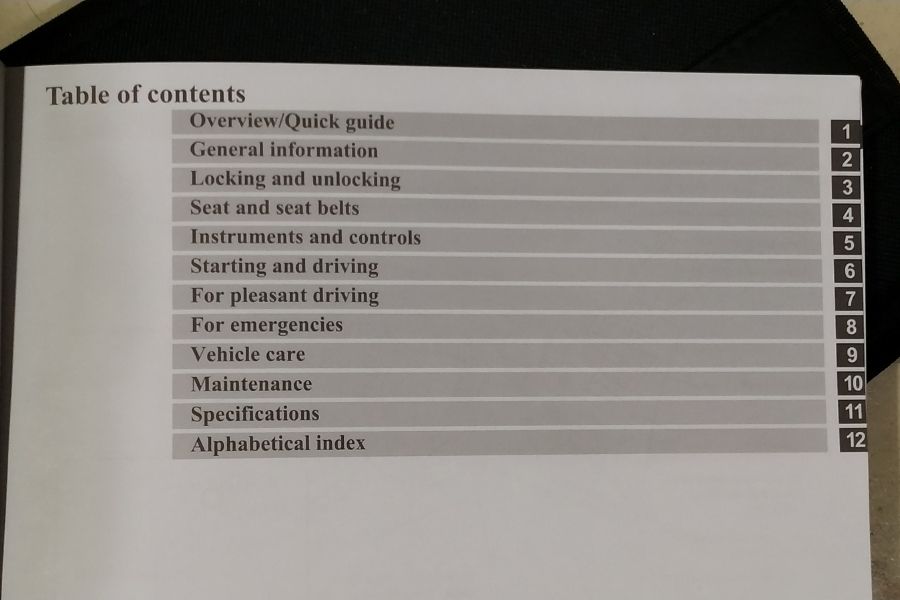 The owner's manual specifies the ideal intervals for the car to be checked 
It might not look like it at first but observing the service schedule also saves you money in the long run. Skipping out on your car's oil change might save you a couple thousand pesos. Do it often enough and you could be looking at the prospect of having your engine overhauled or replaced sooner than otherwise necessary, which could run at six figures.

There's also the peace of mind that having a car maintained according to schedule brings. You won't really appreciate the car dying on you at the worst possible time, whether you're driving your date on a special night out or responding to an emergency. Unexpected events are an inevitable part of life, but vehicle breakdown shouldn't be one of them.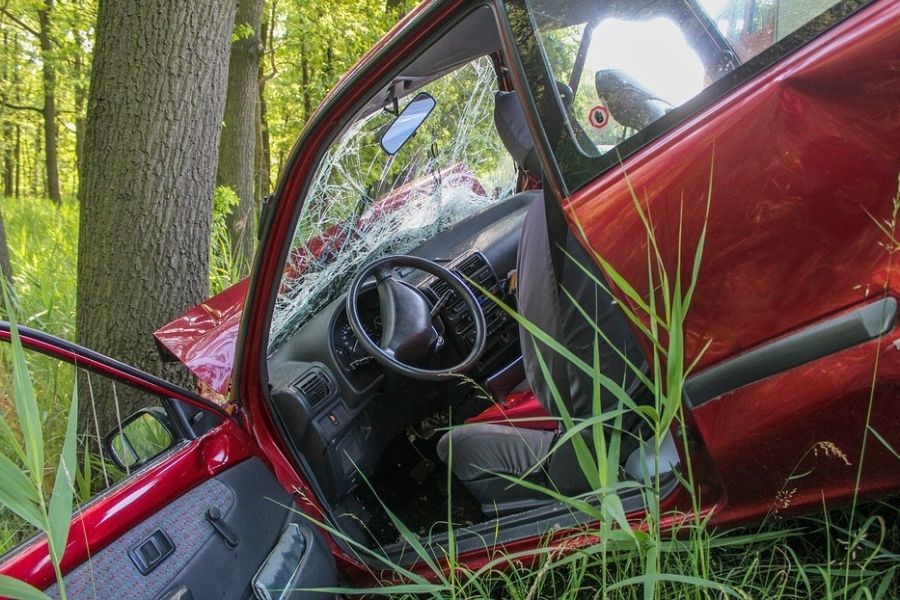 Skipping out on the required service appointments can have disastrous consequences          
If you want to make the most out of your car for as long as you can, make sure you're always ready to follow the manufacturer's prescribed maintenance schedule. The car will thank you for it by paying you back with years of trouble-free service.
            
Find more tips for beginner car owners at Philkotse.com.


Joseph Paolo Estabillo
Author
Recent posts