If you choose to enter the 2017 BMW Expo, we sure that it will become an experience you won't soon forget.
Maximum driving comfort has always been the biggest ambition of BMW. Beyond the traditional methods of introducing vehicles to the public through distribution and retail, BMW once again shares its strong passion for creating unforgettable and unparalleled experiences.
It's that time of the year – once again BMW addicts, as well as Filipino car lovers can get a taste of sheer BMW handling and practicality. It is, of course, the annual BMW Xpo. This year's event is all set and ready to cater the motoring public from September 15 to 17, 2017. It will be organized at the BMW Pavilion in Bonifacio Global City (BGC) by Asian Carmakers Corporation (ACC) – the local distributor and importer of BMW vehicles in the Philippines.
>>> Let's have a peek at the BMW M5 which is limited to just 400 units worldwide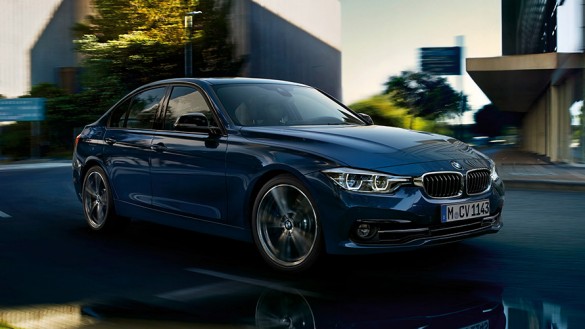 Get your blood pumping with the 2017 BMW Expo 
ACC President Maricar Parco shared that creating highly differentiated customer experiences is one of the best ways to pursue sustainable development goals, particularly in achieving the biggest ambition: sheer driving pleasure. This show demonstrates BMW's ongoing efforts to create a unique and enjoyable customer experience that could turn indifference or dissatisfaction into delight and satisfaction, as well as allow BMW to be the pioneer of joy. According to Maricar Parco, there's no better way to share the company's stories, journeys through a public car event - the BMW Xpo.
>>> View more: A new BMW X3 coming despite of being at the end of its production life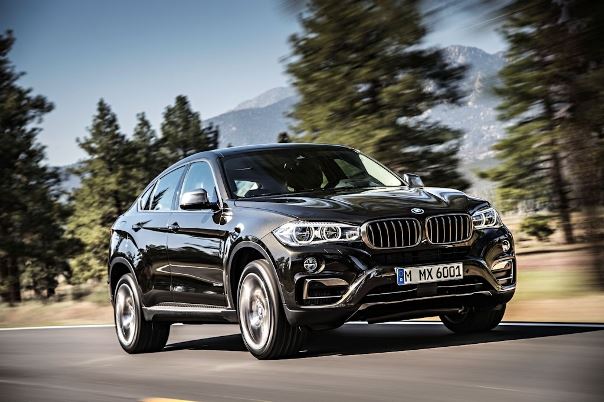 This year's event is all set and ready to cater the motoring public from September 15 to 17, 2017
The 2017 expo will be a showcase of the German car brand's core values. To make things a bit more appealing, the ACC has divided the event into three different exhibitions. On display will be apparel and accessories, latest BMW vehicles, and even an augmented reality experience. Folks in the market for a new BMW can also check out limited offers on brand-new BMW available. Getting prepped and excited to enjoy many exclusive raffle prizes guys.
The 2017 three-day affair will definitely bring plenty of sounds and sights that will blow your mind. So if you love Bimmers, you don't want to miss this.
>>> Click to keep updated with latest car news, auto launch and automotive industry updates
See also:
Bucharest China Town - BMW Car Expo and Show 2017      
BMW Vision Next 100 2016 - BMW Vision DRIVING LIVE at World Premiere​