1. Honda CRV 2018 vs 2017: Introduction
Making its debut for the first time in 2017 Bangkok International Motor Show early last year, yet not until August 2017 did the eagerly-anticipated Honda CR-V 2018 actually hit our shores. The launch of the 5th-generation CR-V has stirred up great excitement among local car enthusiasts not only because it receives enormous changes in design, but also thanks to its two first-for-local-CR-V-lineup features: 7-seats and Diesel engine.
All significant updates given to the all-new model have been discussed thoroughly in our Honda CR-V 2018 review. Today, with a view to giving readers a clearer idea of how the latest generation is different from its predecessor, Philkotse.com has put together the two models in a visual comparison in terms of their designs and prices as well.
Let's look through our Honda CRV 2018 vs 2017 comparison to spot the changes side-by-side!
2018 Honda CR-V In Depth Review
2. Honda CRV 2018 vs 2017: Exterior comparison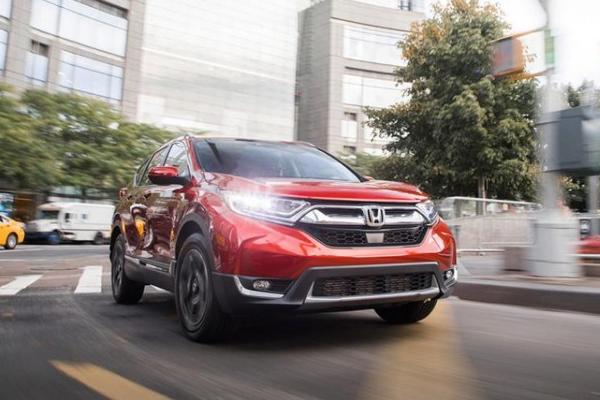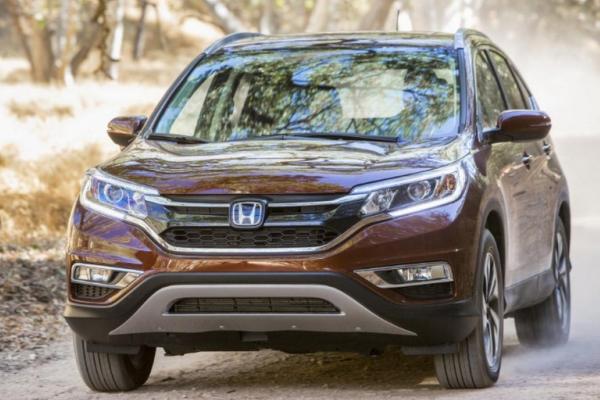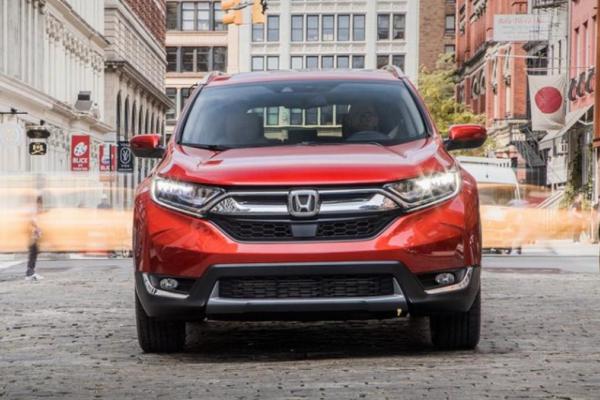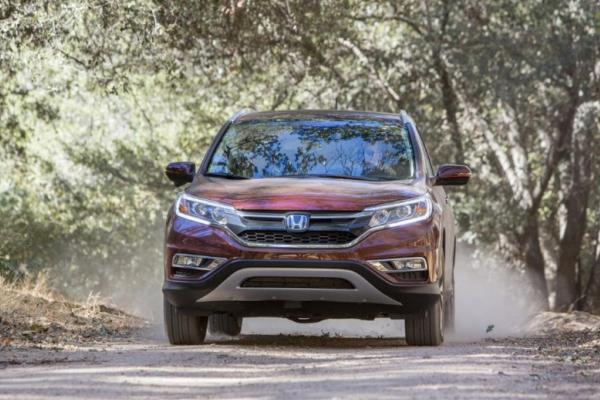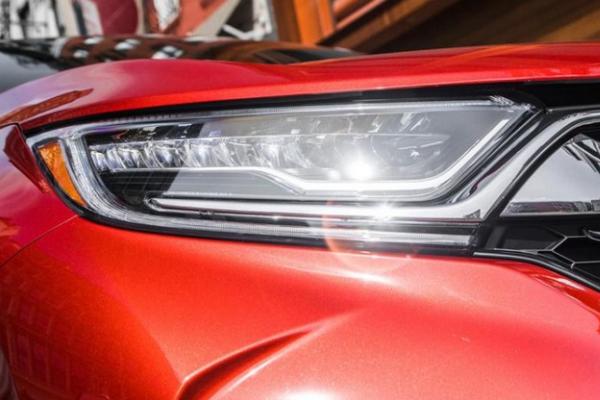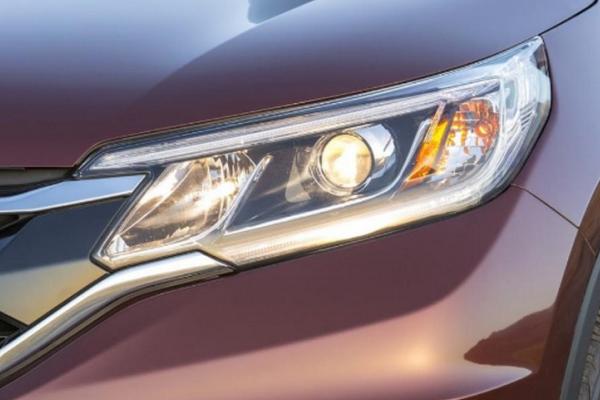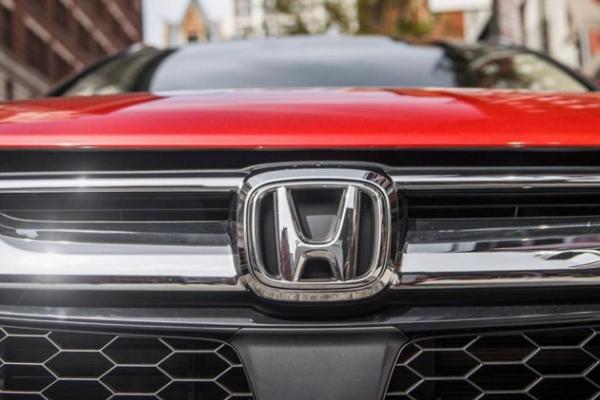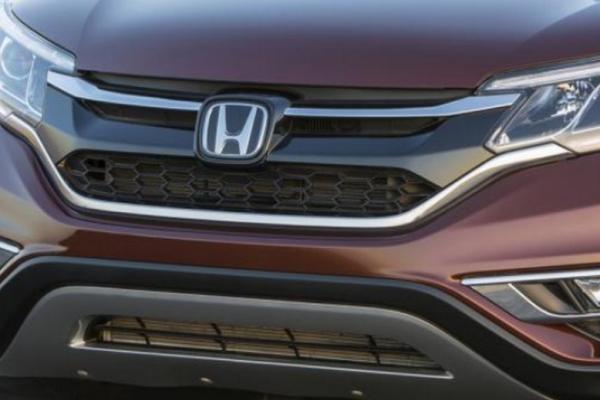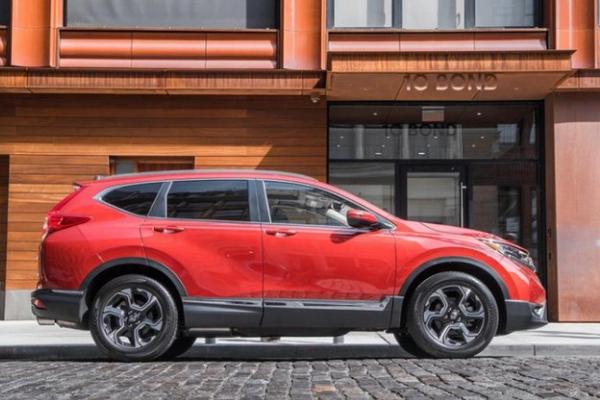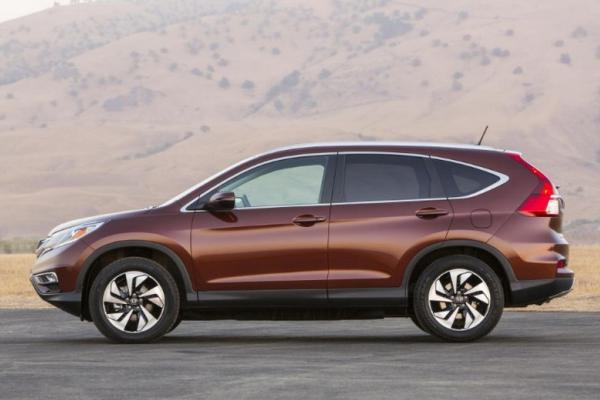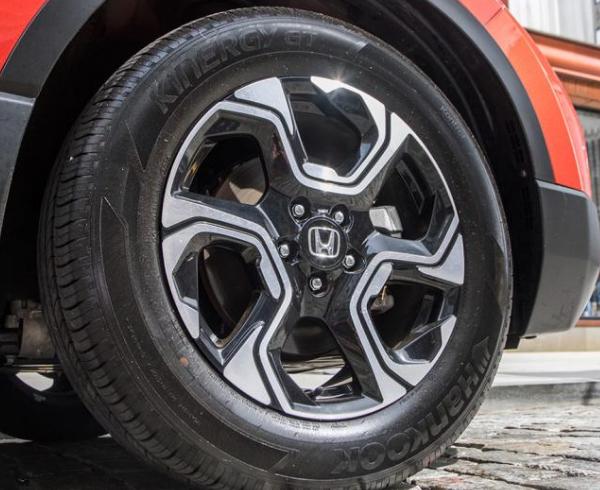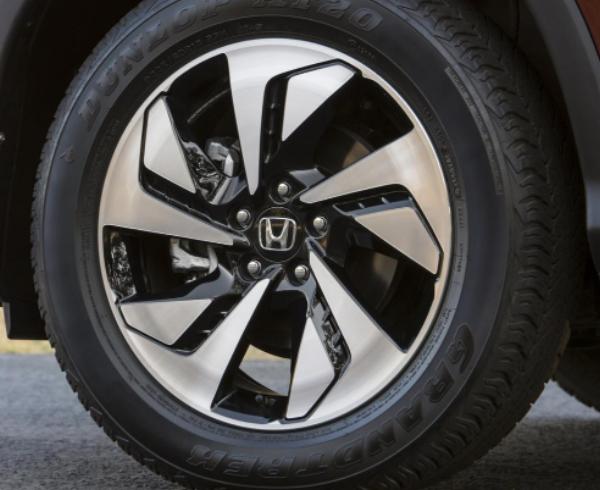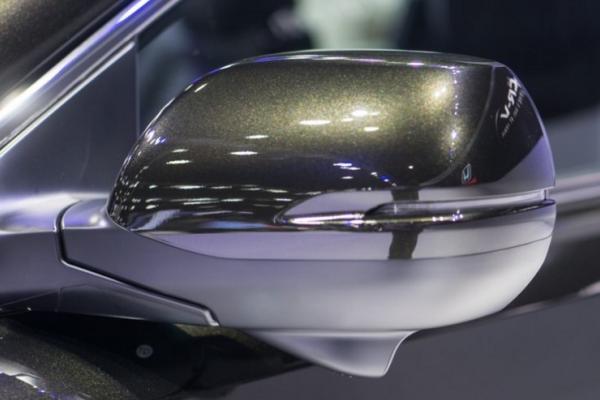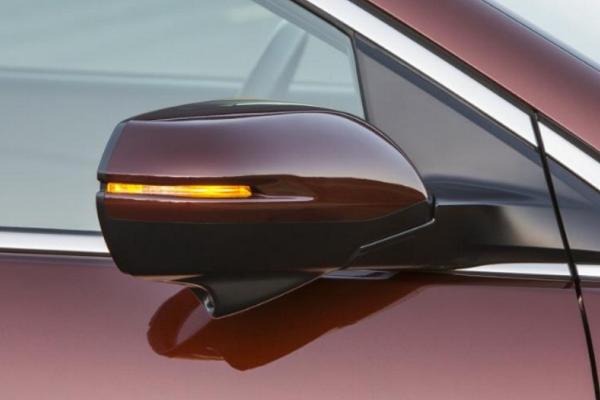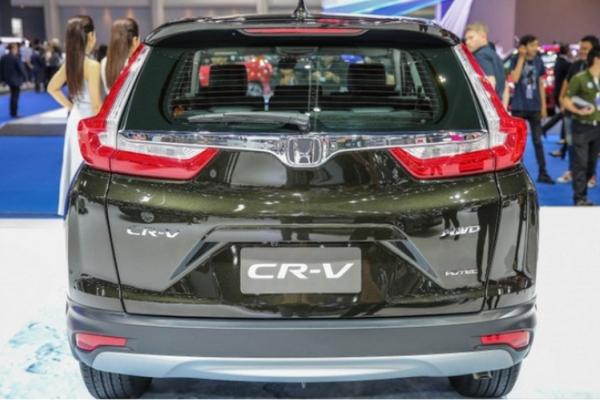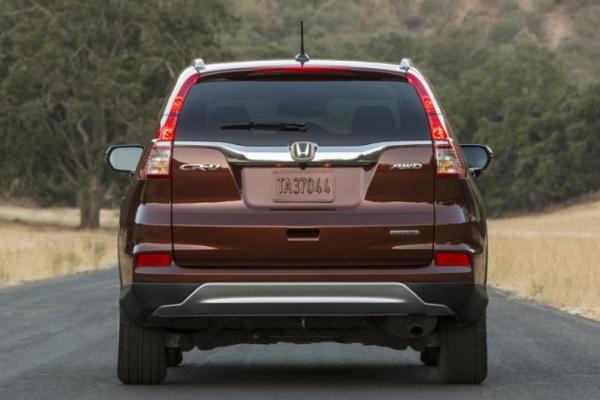 3. Honda CRV 2018 vs 2017: Interior Comparison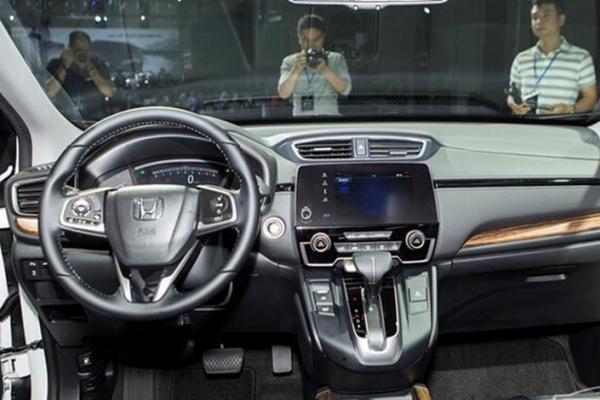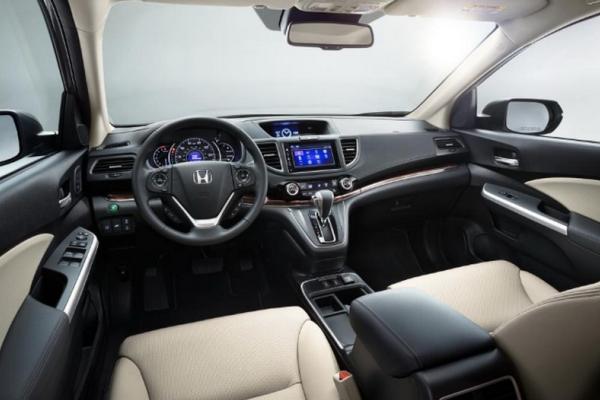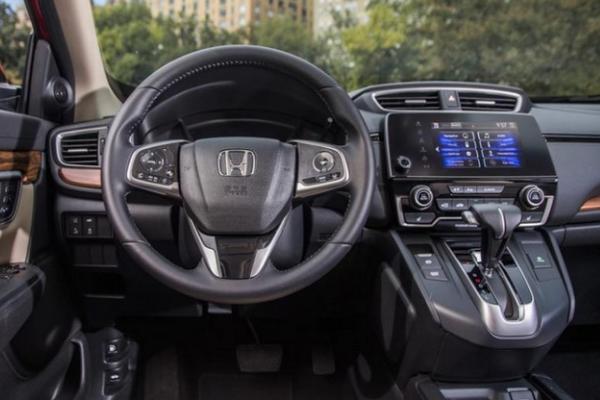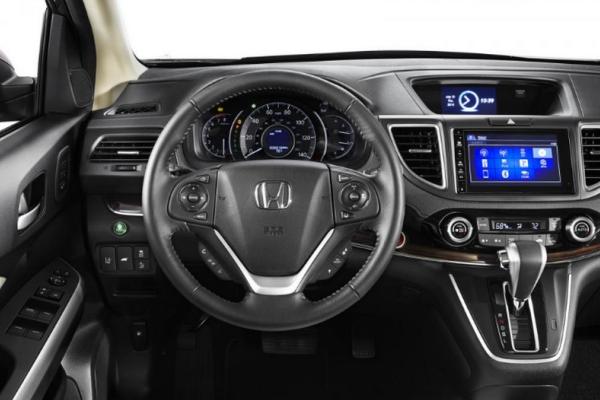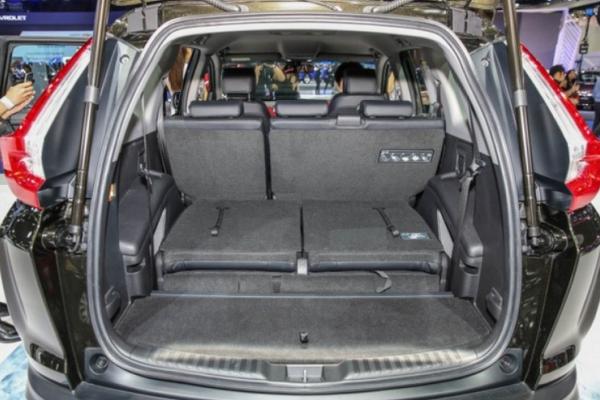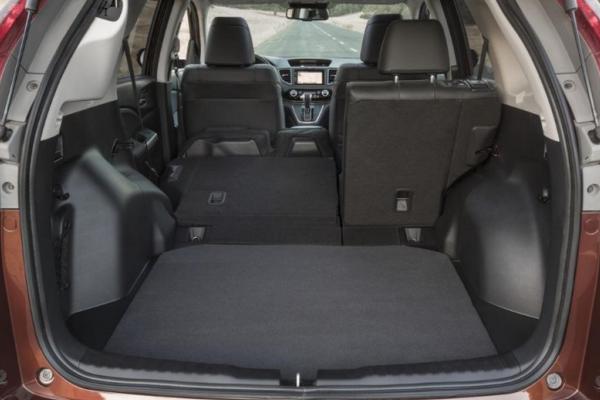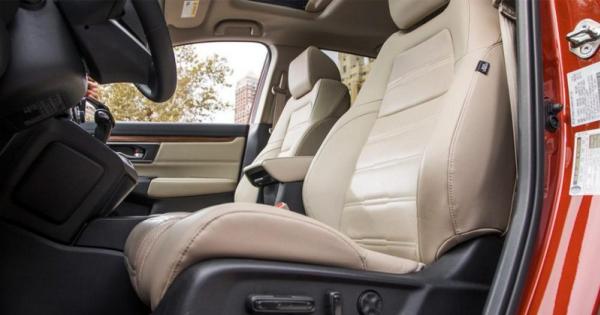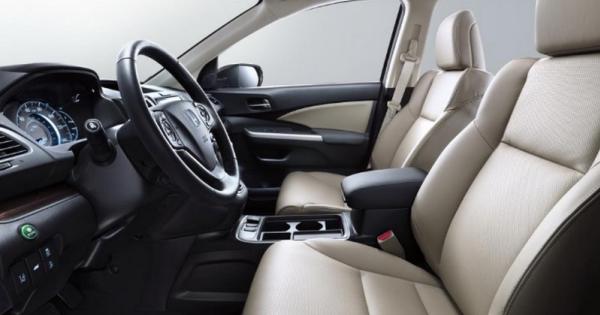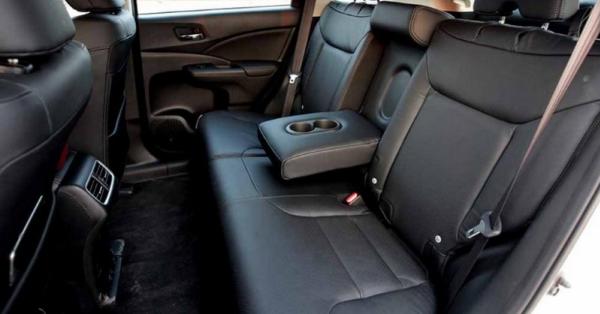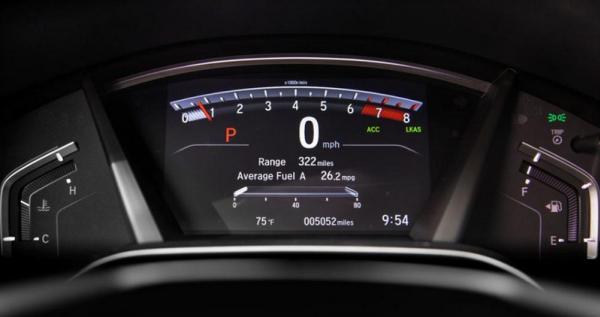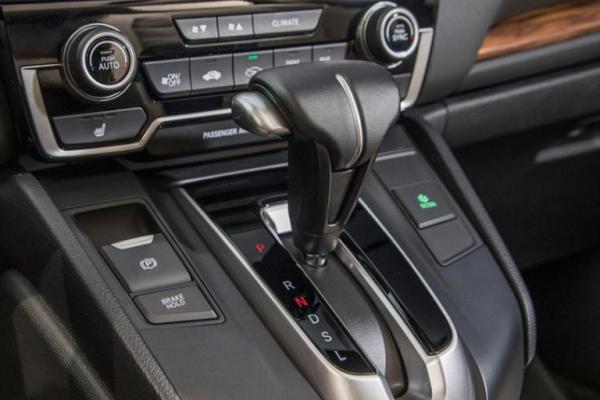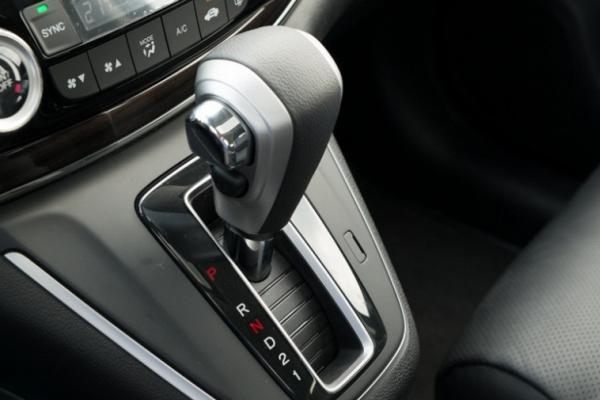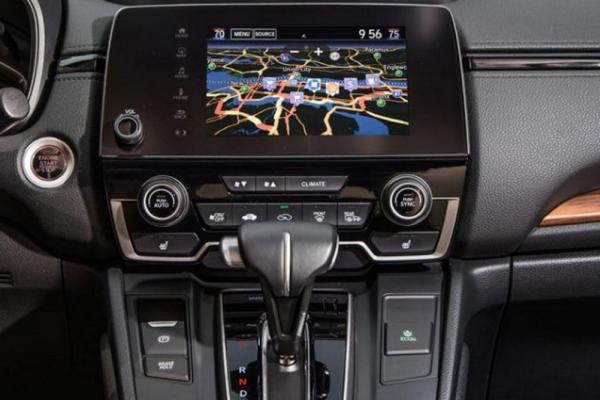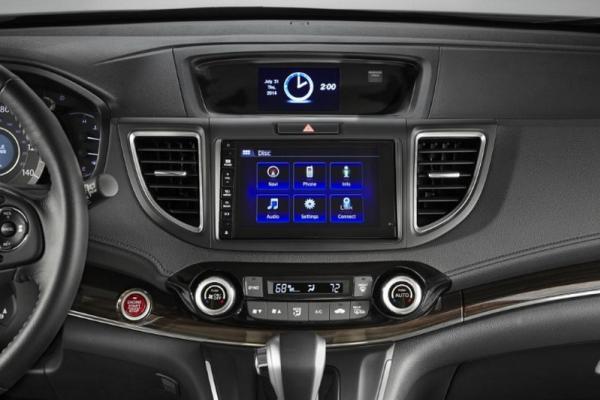 3. Honda CRV 2018 vs 2017: Price comparison
Honda CR-V 2018 vs 2017 price in the Philippines

| | | | |
| --- | --- | --- | --- |
|  Model | 2017 Price | 2018 Price | Difference |
| Honda CR-V 1.6 SX Diesel 9AT AWD | P2,049,000 | P2,086,000 | P37,000 |
| Honda CR-V 1.6 S Diesel 9AT | P1,759,000 | P1,835,000 | P76,000 |
| Honda CR-V 1.6 V Diesel 9AT | P1,569,000 | P1,671,000 | P102,000 |
| Honda CR-V 2.0 S CVT | P1,539,000 | P1,648,000 | P109,000 |
* Keep up with the latest changes in Honda CR-V price in the Philippines here
To give a verdict, with a series of significant changes including a more stylish design, more modern interior and more advanced package of state-of-the-art technologies, the Honda CRV 2018 price also receives sifnificant increases when compared to that of the 2017 model. Particularly, the base variant has experienced the sharpest growth from P1,539,000 in 2017 to P1,648,000 in 2018, meaning an increase of P109,000. However, with all that it has to offer, we think it's worth spending extra pesos to take home the latest CR-V.
5. Honda CRV 2018 vs 2017: Conclusion
All in all, we hope that our Honda CRV 2018 vs 2017 comparison has provided you with comprehensive understanding of the two models. Go to our Honda CR-V 2017 - 2018 for sale on Philkotse.com to look for your next car. In case you still wish to read more comparison reviews before deciding which one will be worth your hard-earned money, the following articles might be some help: