Large wheels often mean bolder look, while small tires will be more beneficial for car owners.
While shopping for a car, buyers are often offered with a variety of wheel rim and tire options. While it might be attempting to drive a car with a set of large wheel, small-sized tires should also be put into consideration because of the benefits it will bring to car owners.
Firstly, smaller tires offer significant advantages in the car ownership, improved driving comfort and better fuel economy as well. These benefits can compensate for the less attractive appearance of the cars.
Small Tire & Radial Tire Compilation Video!
Of course, it depends on your own preference to choose the suitable tire size. If you are looking for a sport car and consider handling and performance as top priorities, then a set of large-sized wheel rims with a narrow tire width providing more cushions between the tire and the road will be a perfect match for you. On the other hand, if driving comfort and fuel consumption are more preferred, small tires and wheel rims are recommended, particularly for daily driving.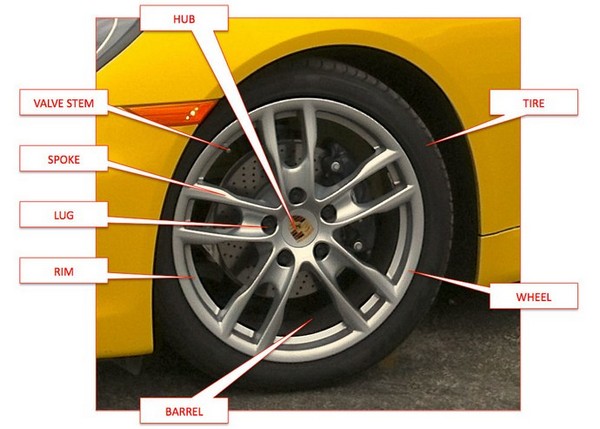 The combination of small-sized wheel rims and large tires often offers better driving comfort
>>> More helpful tips for car tires & wheels:
Cars that come equipped with small-sized wheel rims and large tires, meaning bigger aspect ratio, are often appreciated for giving better driving comfort as it helps absorb impacts more efficiently when the wheel strikes potholes. In most cases, such combination of tire and wheel rim is also said to be more fuel-efficient and cost-effective for car ownership thanks to improved rolling resistance. Furthermore, small tires also cost you less when it comes to initial payment and replacement cost.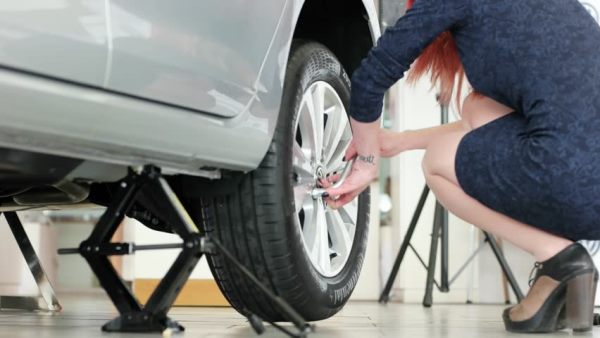 Small tires are said to be more beneficial for car owners
To sum it up, Philkotse.com would like to suggest that you should take time to consider thoroughly all the available tire options as per your own needs and preference before making the final decision. This not only helps you spend your hard-earned money more properly but also ensure better car ownership in the long run.