You are now reading a complete review of the Toyota Alphard 2020 version.
Exterior
Most of the available Alphards are painted white featuring some pearl-ish shade. While the vehicle comes in a boxy body, it must be one of the most handsome boxes. It's strong, classy, with a lot of sharp lines and details around the front. The minivan comes with a big front grille, thin headlights, and an overall narrow body.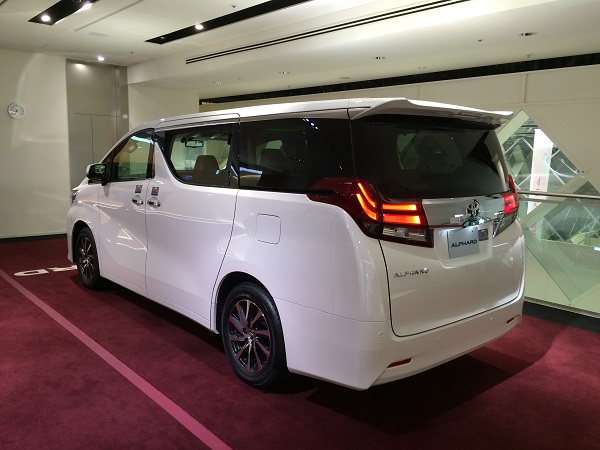 Interior
The Alphard features a business-class interior with fancy driver and passenger seats. There is a motorized leg rest and recline attached to the seats to provide the greatest comfort for passengers. The cabin is roomy and there are mood lights. Plus, the rear seat row can be folded to create more cargo space, which reduces the number of available seats to only 4.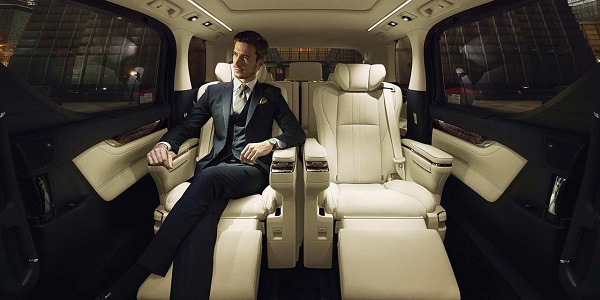 Safety
There are 7 airbags in total, an anti-lock braking system, stability and traction control, along with a hill-start assist system. However, the Alphard lacks an active safety system like active cruise control.
Technology features
While the vehicle comes at a high price and an overall premium quality, technology features are pretty dull. It offers Bluetooth connectivity, USB ports, keyless entry, remote control for automatic doors as well a power tailgate. However, there isn't a backup camera, no parking sensors, and no advanced amenities for the costly vehicle.