Exterior
The Toyota 86 measures 4240 mm in length, 1775 mm in width, and 1285 mm in height. This car comes in a handsome design, featuring a long hood, a short trunk, and stunning wheel arches. With an overall shark-like look, the sports car has sharp headlights finished in a more rounded style.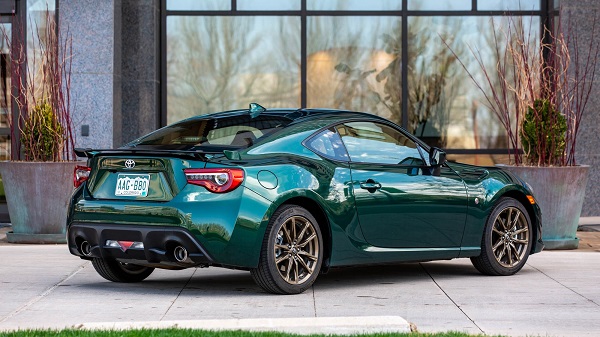 Interior
The interior of this car offers a lot of comfort for the driver and passenger. To do that, it has a nearly perfect driving position as the driver is seated square to the steering wheel while the pedals are mounted at the perfect distance from the seat.
The material used for the interior is of good quality as well and there are a lot of features equipped to enhance the driving experience for users. The cargo space, however, is not an advantage of this car.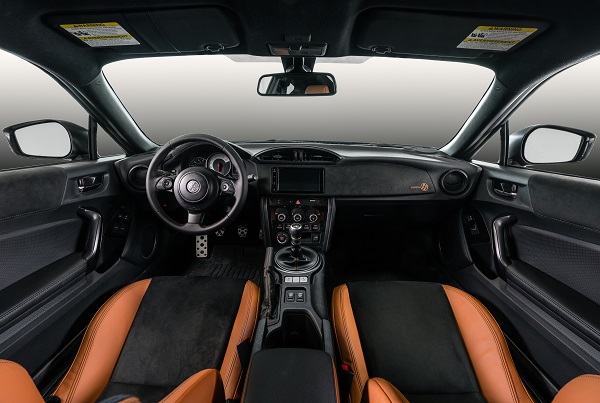 Safety
The Toyota 86 achieves 4 out of 5 stars when it comes to safety rating. Toyota has given this car several standard safety features such as 7 airbags for both the driver and passengers, placed in front, on the side and in the legroom. Others features include anti-lock brakes, stability control, and pretensioners.
Technology
To aid the driver and improve the user experience, this vehicle comes with a push start button, heated mirrors, smart seats, a 6-speaker system, and an infotainment system that houses a 4.2-inch display. There is also a rearview camera.
You can check out a detailed review of Toyota 86 2018 here.