The 1.6L engine is no longer available, replaced by a more powerful 2L unit.
As previously informed, the updated Subaru Levorg GT-S 2018 Philippines has finally been released with an all-new engine option – a turbocharged 2.0-litre 4-cylinder Boxer motor as a replacement to the existing turbocharged 1.6-litre.
Driven by a beefier powertrain, the car is claimed to be able to cranking out 268 PS and 350 Nm of peak torque. The 2L motor has the same CVT unit equipped for the pre-update version and is connected to a 7-speed manual transmission which now has a fresh paddle shifter.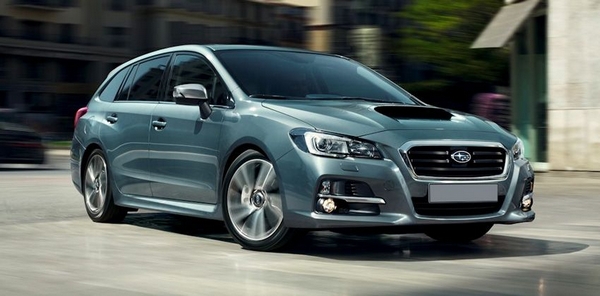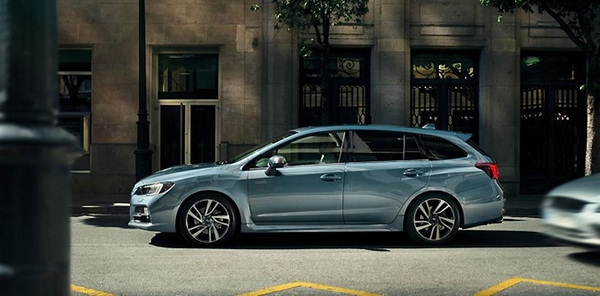 The revamped Subaru Levorg is finally rolled out in the Philippines with a price tag of P1,998,000
Stepping inside, you will be welcomed contrasting blue stitches running through the sportier cabin. While the bucket-type seats are designed for the front, the back seats are wrapped in leather. Other noticeable interior features include:
Power adjustable driver's seat;
Self-levelling LED head lights;
Dual-zone automatic climate control;
Sunroof;
Multi-function display.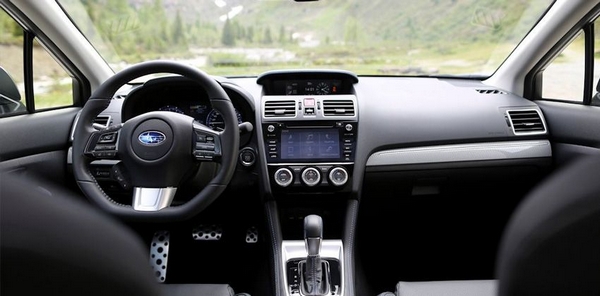 The interior is slightly re-designed to look sportier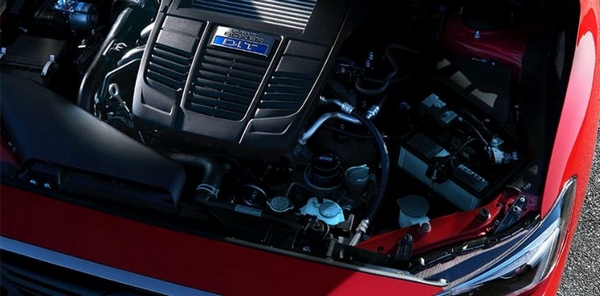 The updated Levorg comes equipped with a more potent 2.0-litre 4-cylinder Boxer engine
In terms of safety features, the Subaru Levorg GT-S 2018 Philippines also gets updated as well. In detail, safety kit featured in the new Levorg is comprised of:
7 safety airbags;
Torque vectoring;
Tehicle dynamic control;
Brake override system;
Blind spot detection;
Emergency stop signal;
Electronic brakeforce distribution;
ABS.
Other goodies? It comes available with 3 driving modes, namely S# (Sport Sharp), S (Sport) and I (Intelligent). A 7-inch touchscreen info system applicable with both Apple's CarPlay and Google's Android Auto also appears on the dashboard area where you can also find other standard equipment as such USB, Aux-in, Bluetooth connectivity.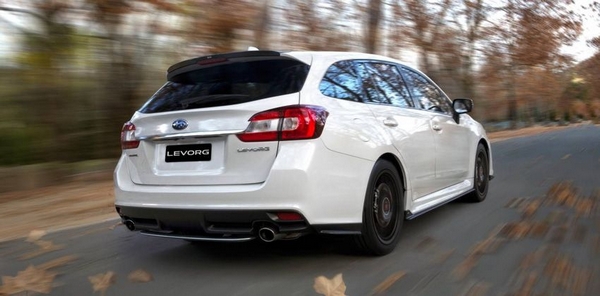 The new Levorg GT-S is capable of pushing out 268 PS and 350 Nm of peak torque
About the pre-update version: 2017 Subaru Levorg GT-S - Behind the Wheel
Ah and last but not least, the price. According to the latest car news, the Subaru Levorg 2018 Philippines price is announced at P1,998,000. Do you think the cost is worth it?