It seems that motorists should have more patience while on the road.
The Christmas season is probably one of the most anticipated holidays in the Philippines. Aside from the sparkling lights on the streets, motorists are also greeted with bright red taillights due to slow-moving traffic.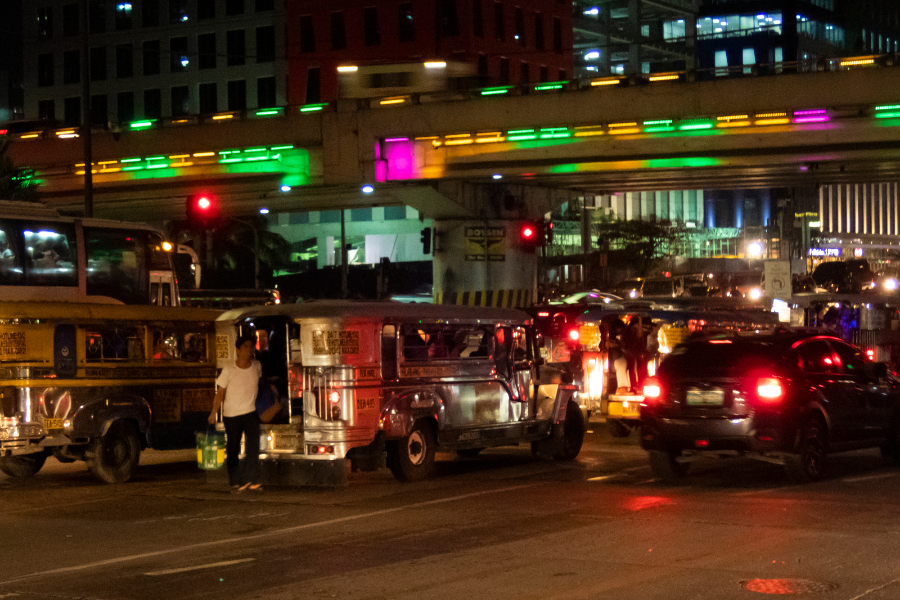 The MMDA is expecting a spike in vehicle volume this holiday season
The Metro Manila Development Authority (MMDA) is aware that traffic flow is heavier than usual during the Christmas season. This is why the agency expects a spike in vehicle volume this holiday season. In a report by GMA News, the MMDA said that the Christmas rush will add 10 to 20 percent to the traffic volume.
The report added that the MMDA conducted road-clearing operations in several shopping centers in Metro Manila to ensure that there were no roadblocks or obstructions. This includes Dapitan Arcade in Quezon City; Dagupan St., Tondo; and Divisoria in Manila City. The clearing operations were spearheaded by the MMDA Task Force Special Operations led by Edison "Bong" Nebrija. 
The MMDA has also asked shopping malls in Metro Manila to adjust their operating hours this holiday season. The adjusted mall hours in the National Capital Region (NCR) is from 11 a.m. to 11 p.m., which was put into effect on November 14, 2022. The MMDA said that the adjusted mall hours will be until January 6, 2023, as of this writing.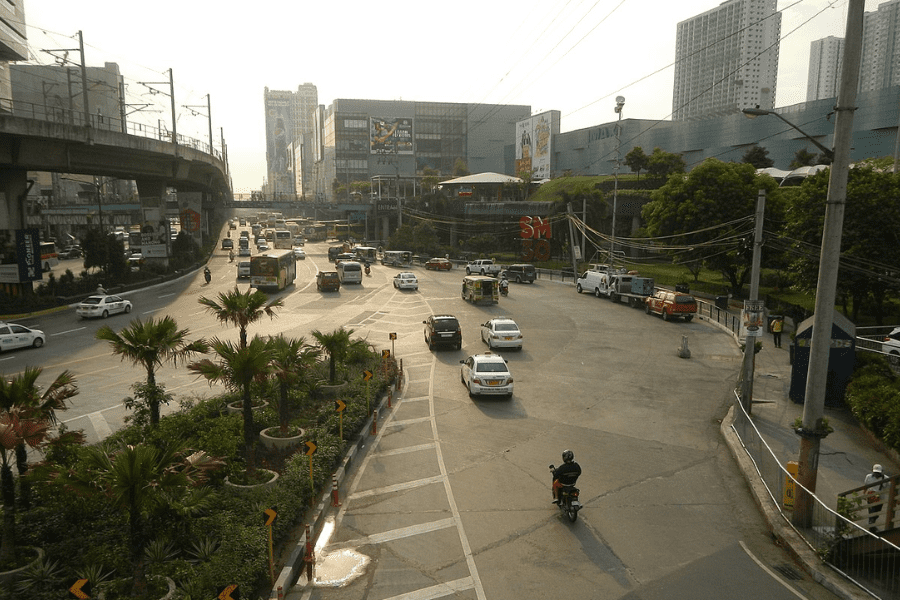 The adjusted mall hours in Metro Manila was implemented on November 14, 2022
MMDA acting chairman Romando Artes added that mall wide sales shall only be allowed during weekends. 
"Mall wide sales will be only allowed during weekends. Also, deliveries will be during 11pm to 5am only. Exempted from the regulation are deliveries of perishable goods, restaurants serving breakfast, and groceries."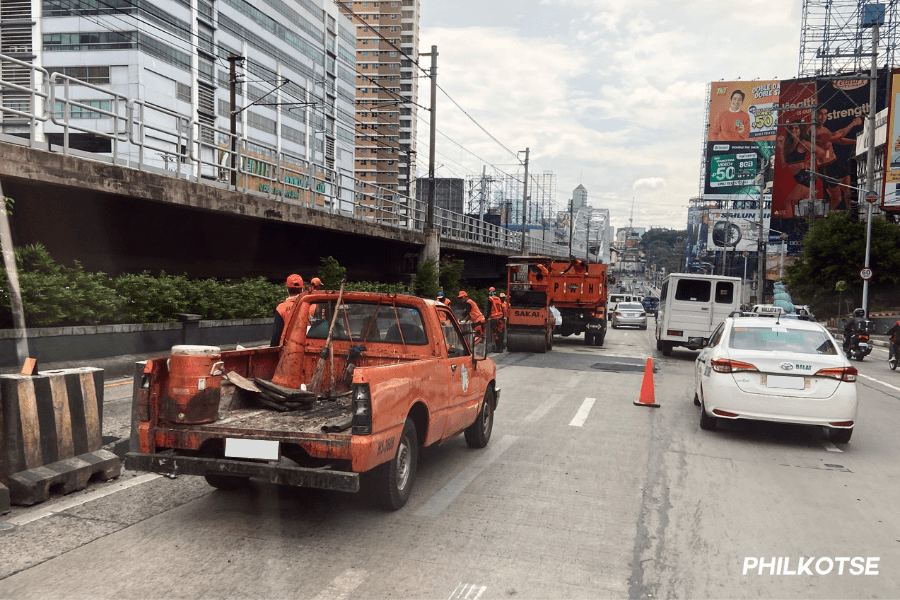 The MMDA has also ordered a temporary suspension of road works this holiday season
Other than the adjusted mall hours, the MMDA has ordered a temporary suspension of all excavation activities on Metro Manila's national roads. The red light on road works will be until midnight of January 6, 2023. This means that road reblocking, pipe laying, road upgrading, and all other excavation works will be temporarily suspended. 
But, the MMDA has given exemptions to some road works or projects. Some of the road works not included in the temporary suspension are flagship projects of the government; DPWH bridge repair/construction; flood interceptor catchment project; among others. 
The Christmas rush will not stop Philkotse from giving you the latest traffic updates and automotive news.


Martin Aguilar
Author