Nissan reveals its ambition to be the champion in electric producers, which aims to challenge the German carmaker - Volkswagen.
The Nissan's announcement is such a strong lash for Volkswagen, promising a lot of intense competition.
At the Electric Futures event hold in Oslo, Norway, Nissan disclosed the European-spec Leaf running with a range of 235 miles (378 km) and a new van named e-NV200 capable of 174 miles (280 km). According to latest car news, it just needs 2 hours to fully charge a Leaf with the 22-kilowatt charging variant. The company committed to building 1,000 fast charging stations across Europe in the next 18 months and also unveiled its new 2018 fast-charging version for office and home installation.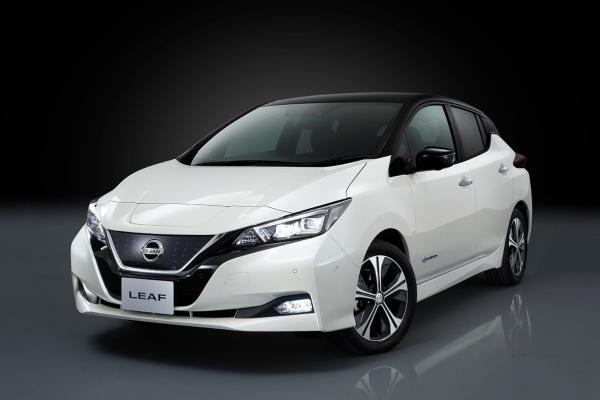 It just needs 2 hours to charge a Leaf to 100% battery with the 22-kilowatt variant
Mr. Paul Willcox, the Chairman of Nissan Europe expressed his readiness to jump into the electric game: "Every day I open up the papers and read about another manufacturer going electric – welcome to the party, we say."
He also had strong words for car manufacturers who are chasing electronic means as "a reaction to a crisis of reputation". Moreover, the Chairman emphasized his belief and proud of Nissan's valuable experience in selling electric vehicles (EVs) when it started the revolution of the electric vehicles nearly 10 years ago. Until now, Nissan's EVs total sales have surpassed other carmakers in the world.
>>> Click here to keep updated with leading-edge tech trends 
At the event, Nissan also disclosed xStorage, a new electric charger for vehicle at home that allows owners of EVs to re-sell electricity into the grid from the car battery when needed. The company says that following this, EV owners could even get free electricity because they can claim their money back from the electrical company at peak hours.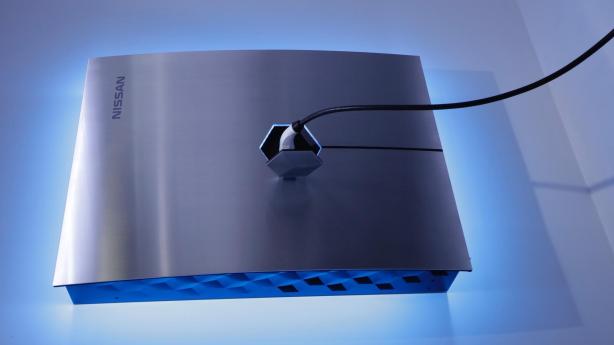 The xStorage allows owners of EVs to re-sell electricity into the grid from the car battery when needed
In addition, the xStorage system can collect power from solar panels if they are available. Currently, this charger is being tested in Denmark. Nissan has cooperated with Ovo Energy to deliver the technology to the UK. The company expects that there will be over 100,000 systems set up in Europe in late 2020.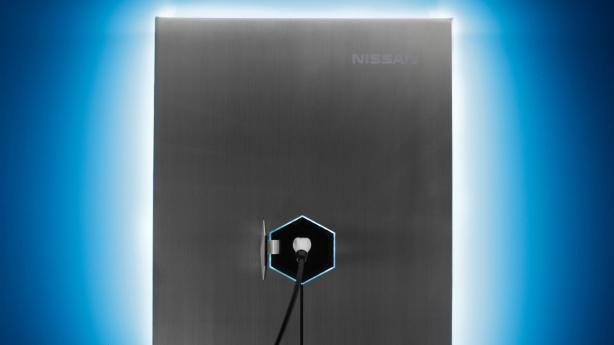 The xStorage system can collect power from solar panels if they are available