The original designer of the 1974 concept car will work on the rebuild.
The Hyundai Pony is one of the most iconic nameplates to come out of the Korean automaker's lineup. To celebrate the success of the model, Hyundai Motor Company will revive the 1974 Pony Coupe Concept that debuted at the 1974 Turin Motor Show.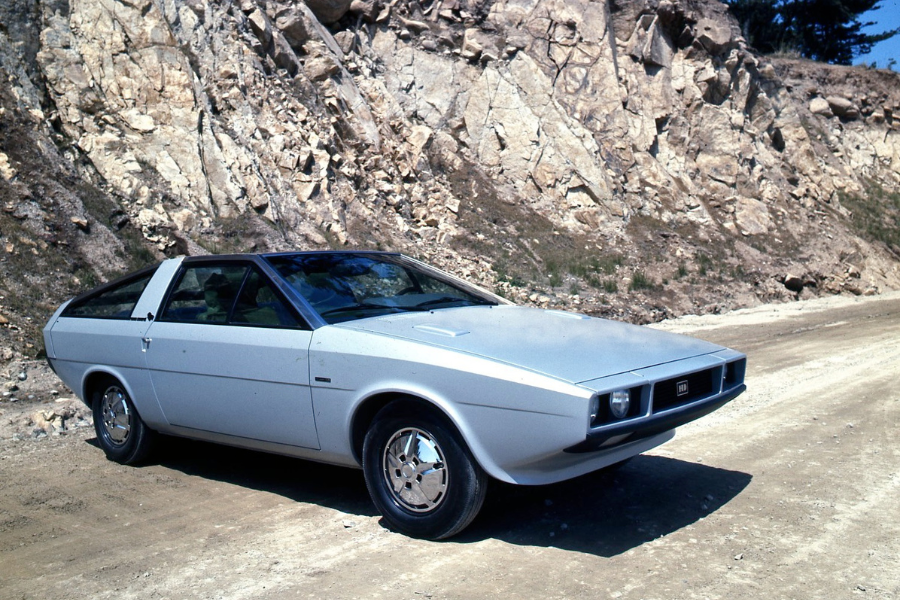 1974 Hyundai Pony Concept Coupe
For a more intimate rebuild, the Korean automaker tapped Italian car designer Giorgetto Giugiaro to work on the project. He is the talent behind the design of the original 1974 concept car. But this time, Giorgetto will be joined by his son Fabrizio, under the Italian design firm GFG Style.
"We are absolutely thrilled to welcome Giorgetto and Fabrizio to Seoul for this rare occasion and we look forward to collaborating with them and GFG Style on this extraordinary design project," said Hyundai Motor Company Chief Creative Officer (CCO) Donckerwolke.
Hyundai asked Giorgetto to sketch the Pony back in 1974 when there was no vehicle design and styling capability in Korea. Out of the five prototypes, Giorgetto made a coupe concept. Now, the concept will be rebuilt based on the brand's design philosophy, which is said to shape the future with legacy.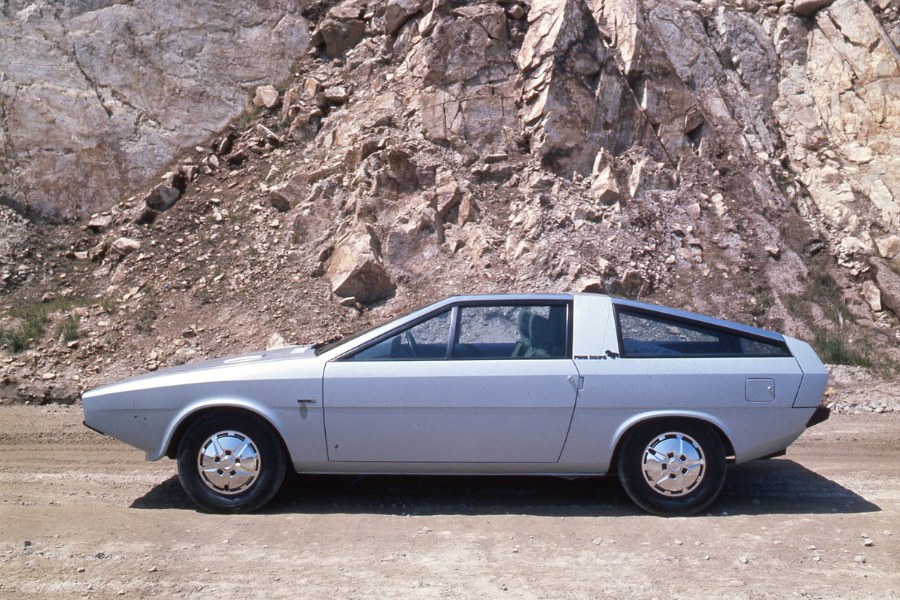 This concept car will be reimagined by the same mind
The Hyundai Pony inspired many new cars we see today. One of which is the Hyundai Ioniq 5, an all-electric compact crossover that is expected to arrive on Philippine shores in January next year. It also influenced the N Vision 74, which carries a retro-futuristic design while benefiting from a high-performance hydrogen powertrain.
"I designed the Hyundai Pony when I was still a young designer at the start of my career. I felt very proud that I was in charge of creating a vehicle for a company and country that was about to take on a fiercely competitive global market. Now, I'm deeply honored that Hyundai has asked me to rebuild it for posterity and as a celebration of the brand's heritage," said Giugiaro.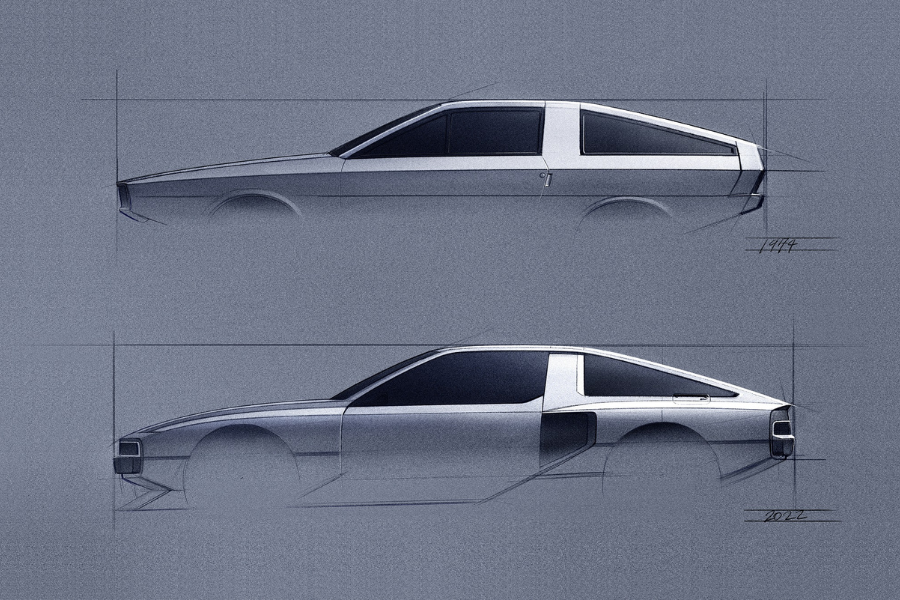 49 years in the making
Hyundai said that the rebuilt concept is expected to be out in the second quarter of 2023.
Know more concept car models at Philkotse.com.


Rex Sanchez
Author