The next-gen Mitsubishi Outlander will probably be produced in Europe by 2020.
According to a person working for Renault-Nissan-Mitsubishi Alliance, the next-gen Mitsubishi Outlander is already planned and probably produced in a Renault plant. Though this source did not exactly refer to this compact crossover, the phrase "a large Mitsubishi SUV" in report showed a strong link to much anticipated all-new Outlander.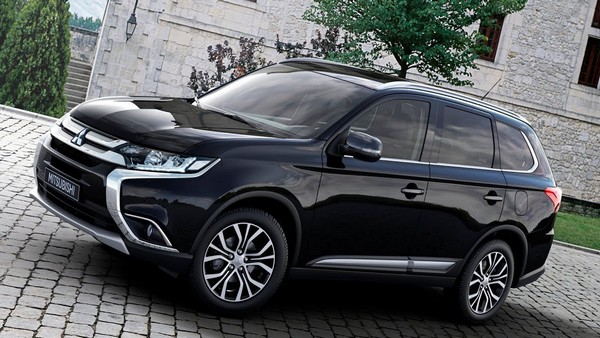 The all-new Mitsubishi Outlander might have sharp differences from 2018 model
>>> Latest update: 2021 Mitsubishi Outlander: Expectations and what we know so far
Since Mitsubishi joined alliance with Renault and Nissan, it has tried to make best use of shared resources from these precious partners. Thus, it's understandable why the next-gen Mitsubishi Outlander might roll out of a Renault plant, specifically at Douai plant. However, this is just our speculation as official information of the factory has not been announced yet.
Meanwhile, a different source claimed that the all-new Outlander will launch its production by 2021 with increased body length and width, using CMF-C/D platform of the Alliance. The fresh report suggested it might apply Nissan X-Trail underpinnings and this generation will also be presented with a hybrid version.
While waiting for the next-gen Mitsubishi Outlander to be out in 2020/2021, car fans can expect the release of facelifted Mitsubishi Outlander PHEV which was introduced at the 2018 Geneva Motor Show.
>>> Related: Complete guide to the Mitsubishi Philippines' local lineup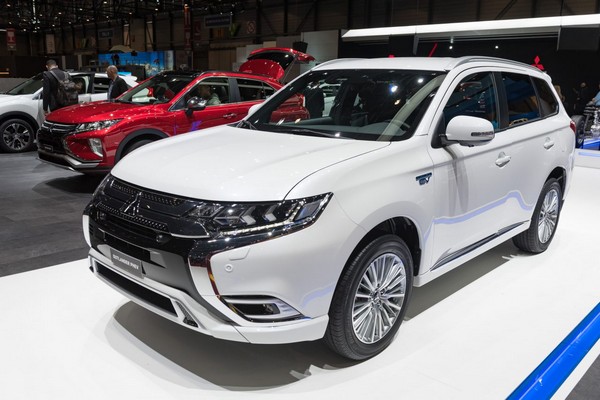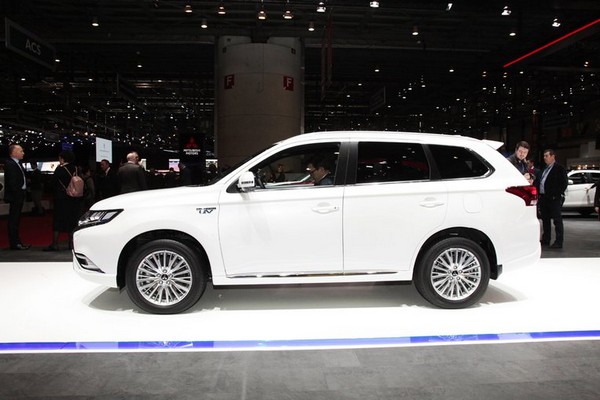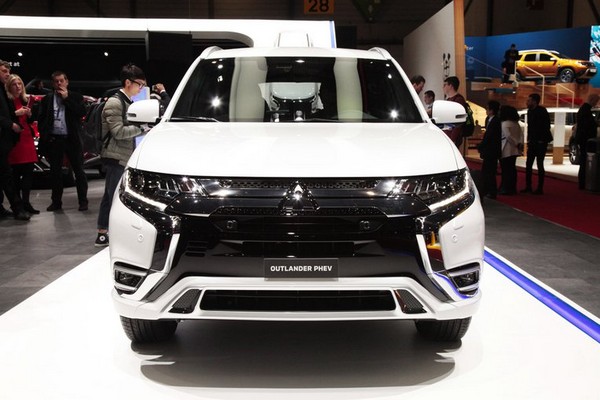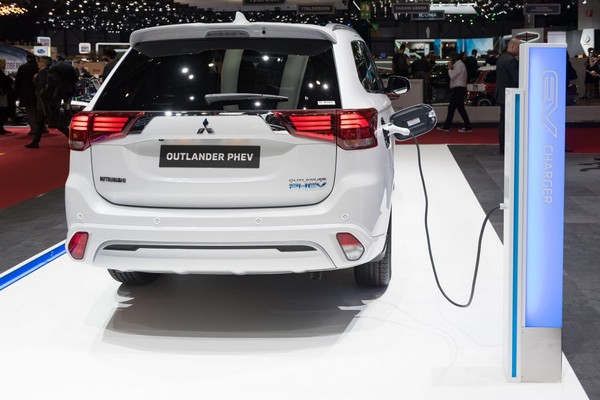 Pictures of facelifted Mitsubishi Outlander PHEV at 2018 Geneva Motor Show
>>> You may want to read: Mitsubishi Outlander 2021 to be developed from Nissan Rogue

Know more about Mitsubishi Outlander 2022

The Outlander PHEV 2022 is the latest entry of three-diamond brand Mitsubishi into the Philippines market's crossover segment. It is offered in the local market with one variant only and the Mitsubishi Outlander 2022 price Philippines is Php 2,998,000. Under the hood of the Mitsubishi Outlander PHEV lies a naturally aspirated 2.4L inline-4 MIVEC gasoline engine that generates 128 horsepower and 199 Newton-meter of torque. This is paired to a hybrid system, with the electric motors delivering up to 70 hp and 195 Newton-meter of torque. Another powertrain feature is the Super All-Wheel Control (S-AWC) 4WD System.
Dimensions-wise, the Outlander PHEV is 4,695 mm long, 1,800 mm wide, and 1,710 mm tall. It also gets a ground clearance and wheelbase rated at 190 mm and 2,670 mm, respectively. This Mitsubishi model is almost on a segment of its own as not a lot of compact crossovers in the country such as the Honda CR-V and Subaru Forester utilize a plug-in hybrid (PHEV) system.
Recent posts