Fresh reports: All-new Mitsubishi Outlander 2020/2021 to be built in France
The next-gen Mitsubishi Outlander will probably be produced in Europe by 2020.
According to a person working for Renault-Nissan-Mitsubishi Alliance, the next-gen Mitsubishi Outlander is already planned and probably produced in a Renault plant. Though this source did not exactly refer to this compact crossover, the phrase "a large Mitsubishi SUV" in report showed a strong link to much anticipated all-new Outlander.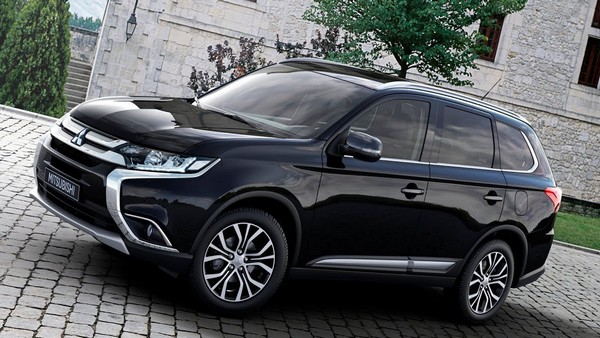 The all-new Mitsubishi Outlander might have sharp differences from 2018 model
Since Mitsubishi joined alliance with Renault and Nissan, it has tried to make best use of shared resources from these precious partners. Thus, it's understandable why the next-gen Mitsubishi Outlander might roll out of a Renault plant, specifically at Douai plant. However, this is just our speculation as official information of the factory has not been announced yet.
Meanwhile, a different source claimed that the all-new Outlander will launch its production by 2021 with increased body length and width, using CMF-C/D platform of the Alliance. The fresh report suggested it might apply Nissan X-Trail underpinnings and this generation will also be presented with a hybrid version.
While waiting for the next-gen Mitsubishi Outlander to be out in 2020/2021, car fans can expect the release of facelifted Mitsubishi Outlander PHEV which was introduced at the 2018 Geneva Motor Show.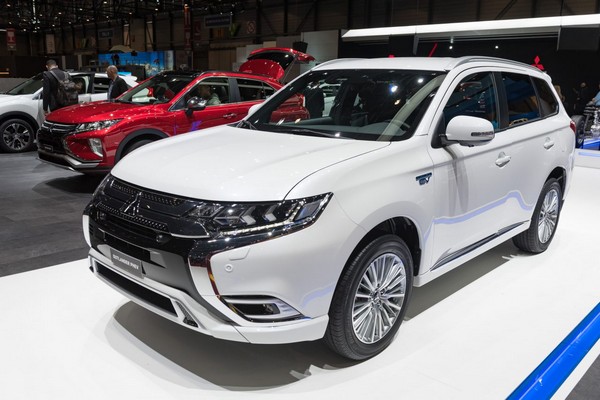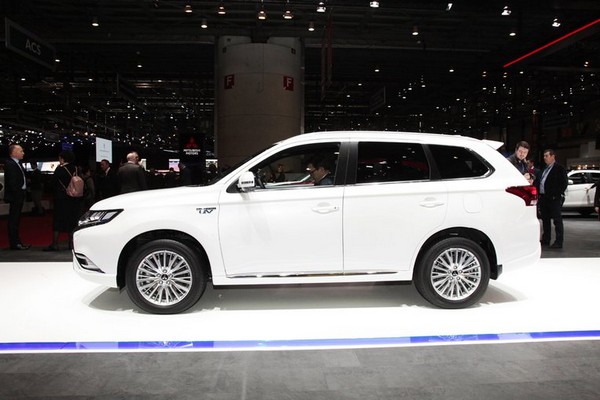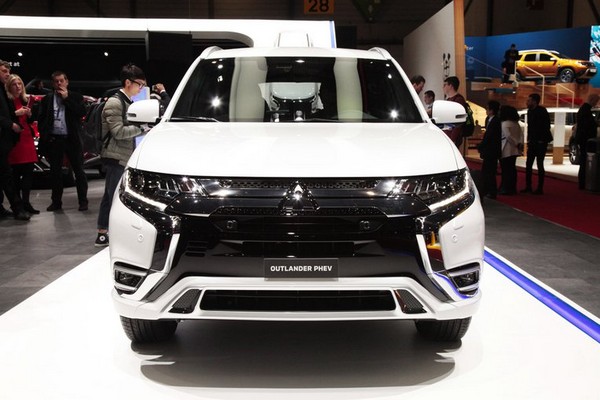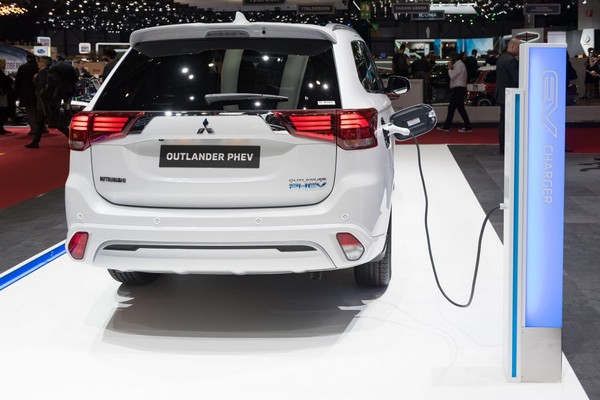 Pictures of facelifted Mitsubishi Outlander PHEV at 2018 Geneva Motor Show
>>> You may want to read: Mitsubishi Outlander 2021 to be developed from Nissan Rogue