It joins two other futuristic Cadillac concepts.
Automotive brands have come up with some of the most innovative-looking concept cars which one can say were inspired by modern-day technologies such as autonomous driving. Some include Lexus' LF-Z Concept which is a preview for the brand's future models and MG's 2-door all-electric concept called Cyberster.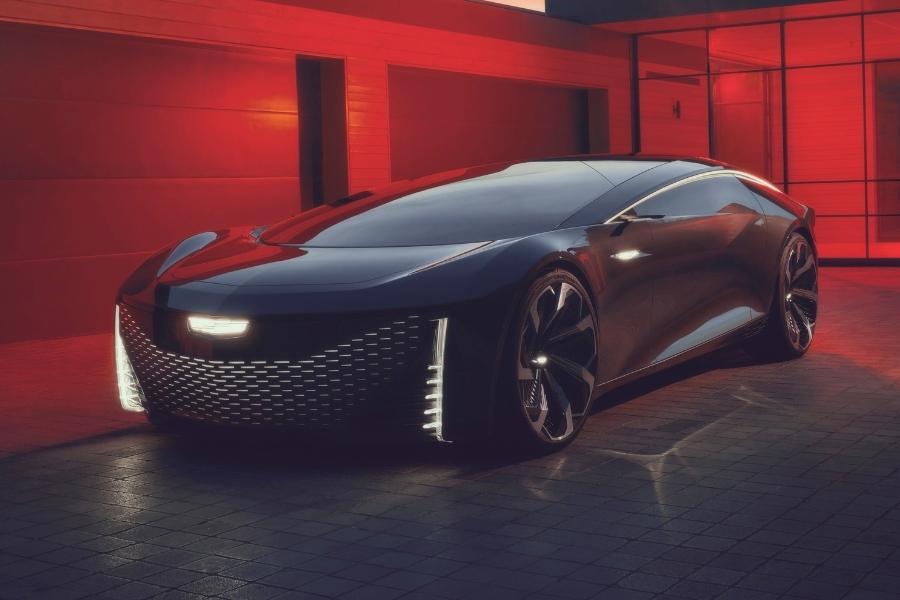 Cadillac InnerSpace
As for American automaker Cadillac, another concept has been added to its growing Halo Concept Portfolio. The brand came up with a two-person electric luxury concept named the InnerSpace concept. This new concept will be joining the flying PersonalSpace concept and the 6-seater SocialSpace concept.
"The vehicles of the Cadillac Halo Concept Portfolio are designed to provide effortless travel through extraordinary means," said GM Director for Global Advanced Design and Global Architecture Studio Bryan Nesbitt.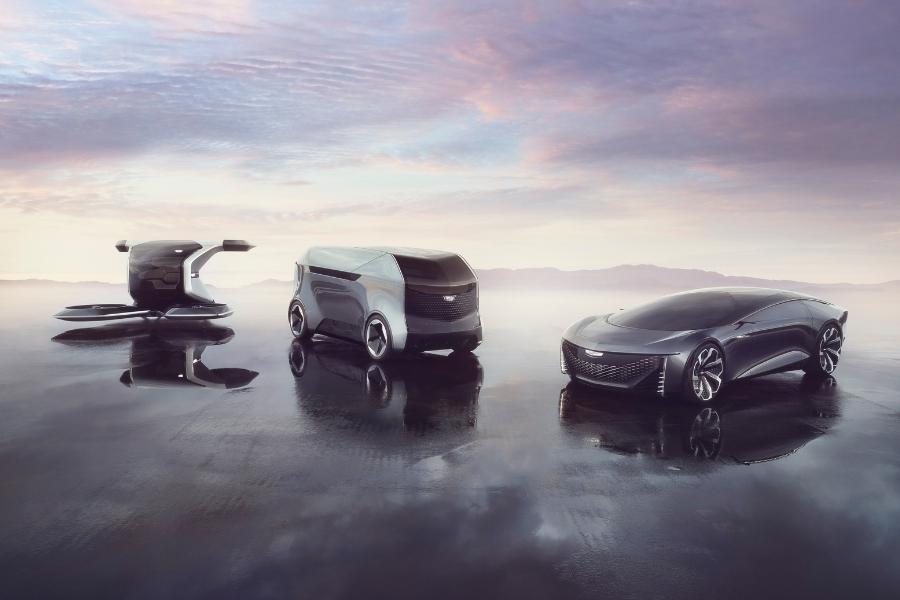 Cadillac Halo Concept Portfolio
According to Cadillac, the Halo Concept Portfolio aims to change the way we see traveling by providing a space for solace and respite. Part of this is the use of full autonomy where it can take control over the vehicle safely and conveniently. Of course, all these while maintaining the luxury feeling of owning a Cadillac.
The new InnerSpace concept will be designed in a way passengers can focus more on their journey and not driving. Its fully autonomous capabilities will allow them to explore the world around them. Cadillac also integrated a large and panoramic LED display that supports Augmented Reality Engagement, Entertainment, among others.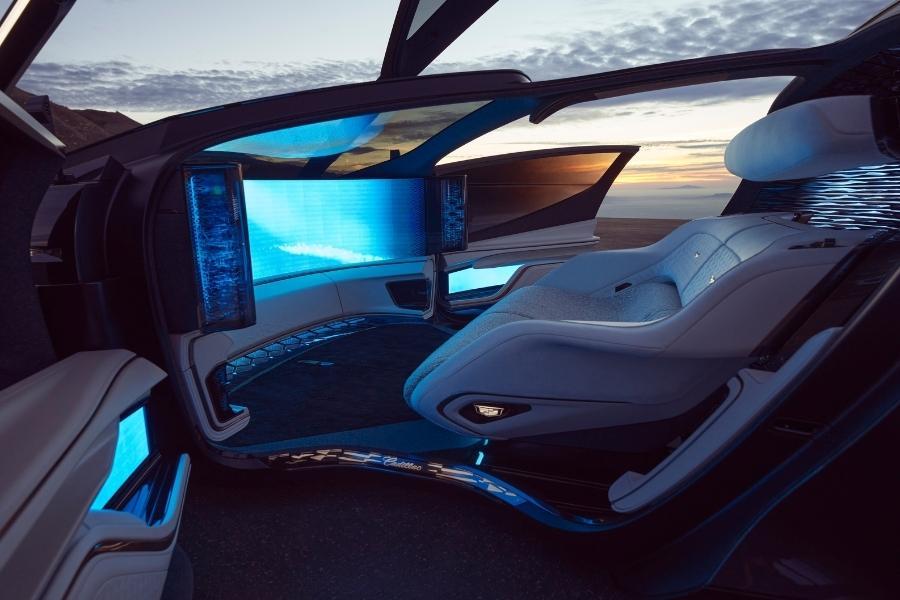 Next-gen mobility experience
To improve ride comfort, the InnerSpace concept boasts a wireless battery management system, allowing battery modules to be spread around the vehicle. This creates more room for designers to optimize the cabin for spaciousness. Additionally, the Goodyear-developed electric vehicle (EV) tires feature SoundComfort technology that provides a quieter ride.
"Electrification and autonomous driving will fundamentally change the role of vehicles and the experiences customers have with them. We're exploring where that will go with these innovation concepts, envisioning mobility as an ally of wellness, giving customers the ultimate luxury, more personal time rather than taking it," added Nesbitt.
Discover more car tech updates here at Philkotse.com.


Rex Sanchez
Author