The NCR Plus bubble gets smaller. 
In a bid to stop the spread of COVID-19, Baguio City has decided to temporarily ban the entry of tourists from the National Capital Region (NCR). Apart from NCR, tourists from Cavite, Rizal, Bulacan, and Laguna are also barred from entry into the City of Pines.  
This is in compliance with the Inter-Agency Task Force (IATF) on Covid-19's Resolution 104 and is effective from March 22 to April 4, 2021. The said dates however, might change if the IATF releases new guidelines. In context of the said resolution, NCR and the provinces mentioned have been considered to belong to the "NCR Plus bubble."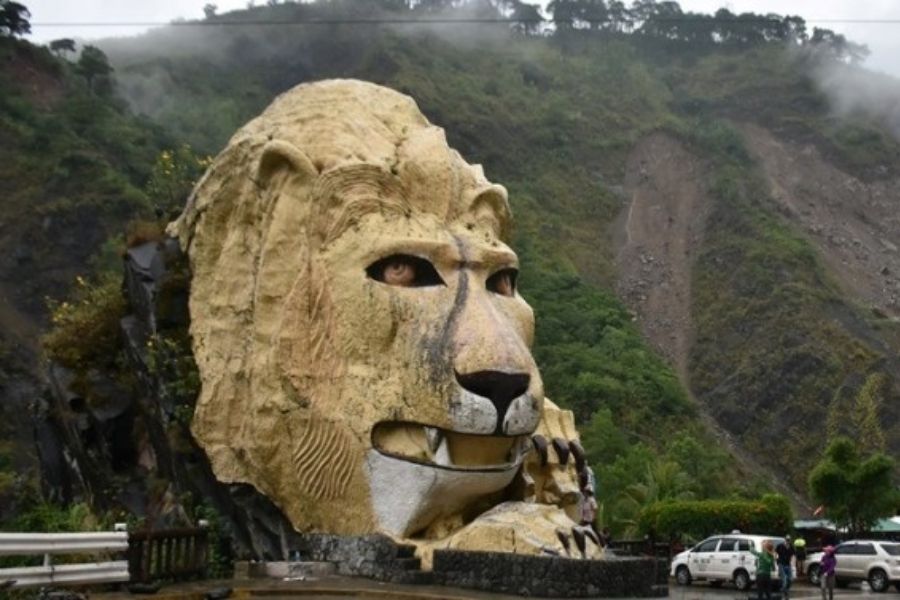 If you're planning to visit Baguio just for leisure, better postpone the trip
Do note that the ban on entry is for leisure travel only. Authorized Persons Outside Residence (APOR) and those that are considered as "essential travelers" will still be allowed entry into Baguio. This includes those who have hospital or medical appointments, official government travels, and business travels in Baguio. However, those traveling to the city due to the reasons stated above must still register at hdf.baguio.gov.ph. 
To this end, Baguio City Mayor Benjamin Magalong asked for further understanding from the public. This after all, will potentially curb the spread of COVID-19 in the city. It remains a fact that Baguio's tourism industry will once again take a hit.  
The Mayor also urges the residents of Baguio City to continue to follow minimum public health standards. This is especially true for those who regularly go out of their homes for work and/or essential travel.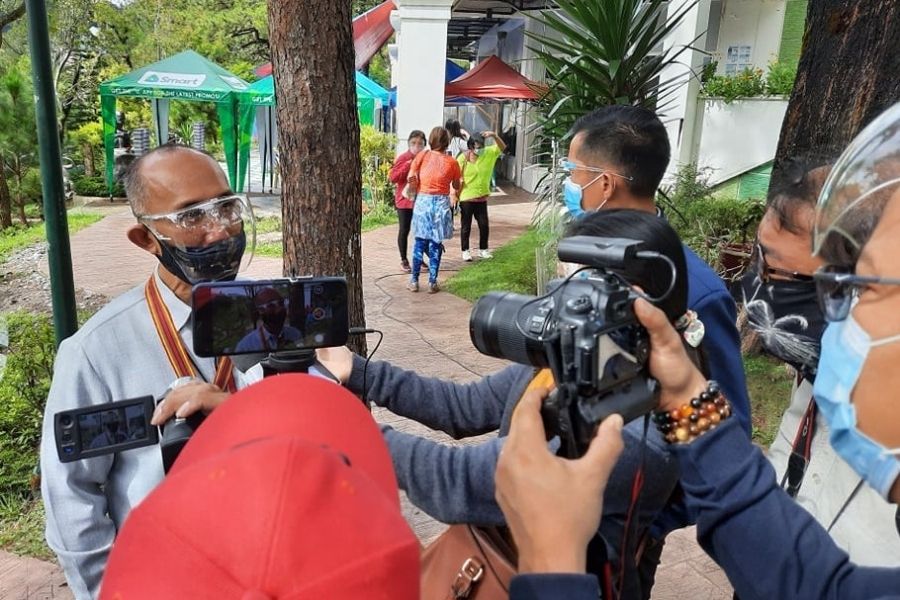 Baguio City Mayor Benjamin Magalong being interviewed by the media
If you aren't from the NCR Plus bubble, you can still visit Baguio City. To do this, one has to register at visita.baguio.gov.ph. One should also acquire a VISITA QTP code, as well as a negative RT-PCR test that was issued within the last 72 hours. Alternatively, one can also avail of an antigen test at the Baguio Central Triage Area. Note that this test has a fee of Php 500. 
For the latest motoring news, keep it here on Philkotse.com. 

Cesar G.B. Miguel
Author
Recent posts