Exterior:
The curb weight of Tucson 2017 ranges from around 1,496 kilograms to 1,673 kilograms, depending on the drivetrain and the engine. Its gross weight is between 2,080 kilograms and 2,169 kilograms. The car is 4.45 meters long.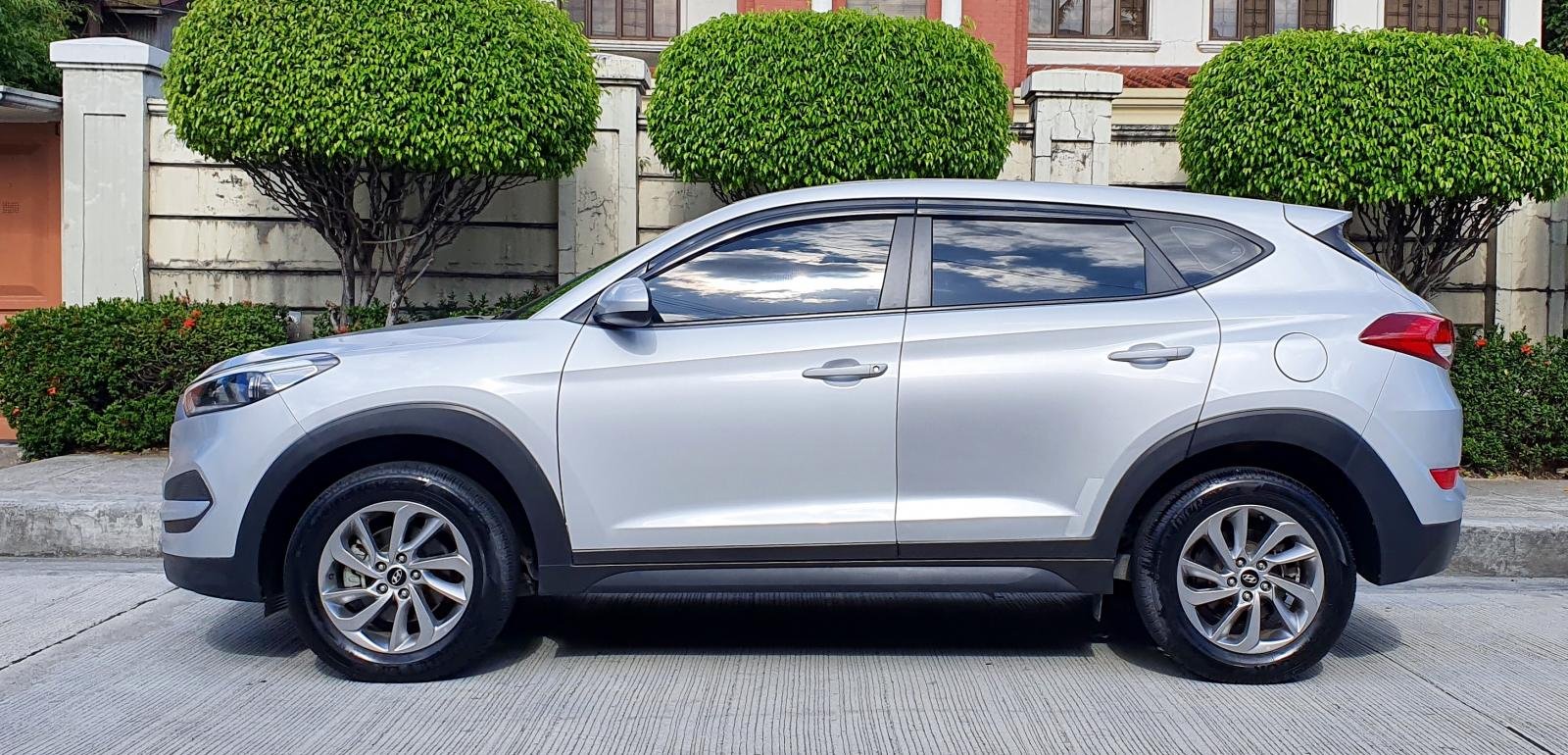 Interior:
Hyundai Tucson 2017 interior has an attractive yet simple design. The dashboard fits right in with the basic controls, everything is within the driver's reach. The excessive use of hard plastic is one of the rare drawbacks of the interior. An upgrade to the Limited trim level comes with a lot more interior choices.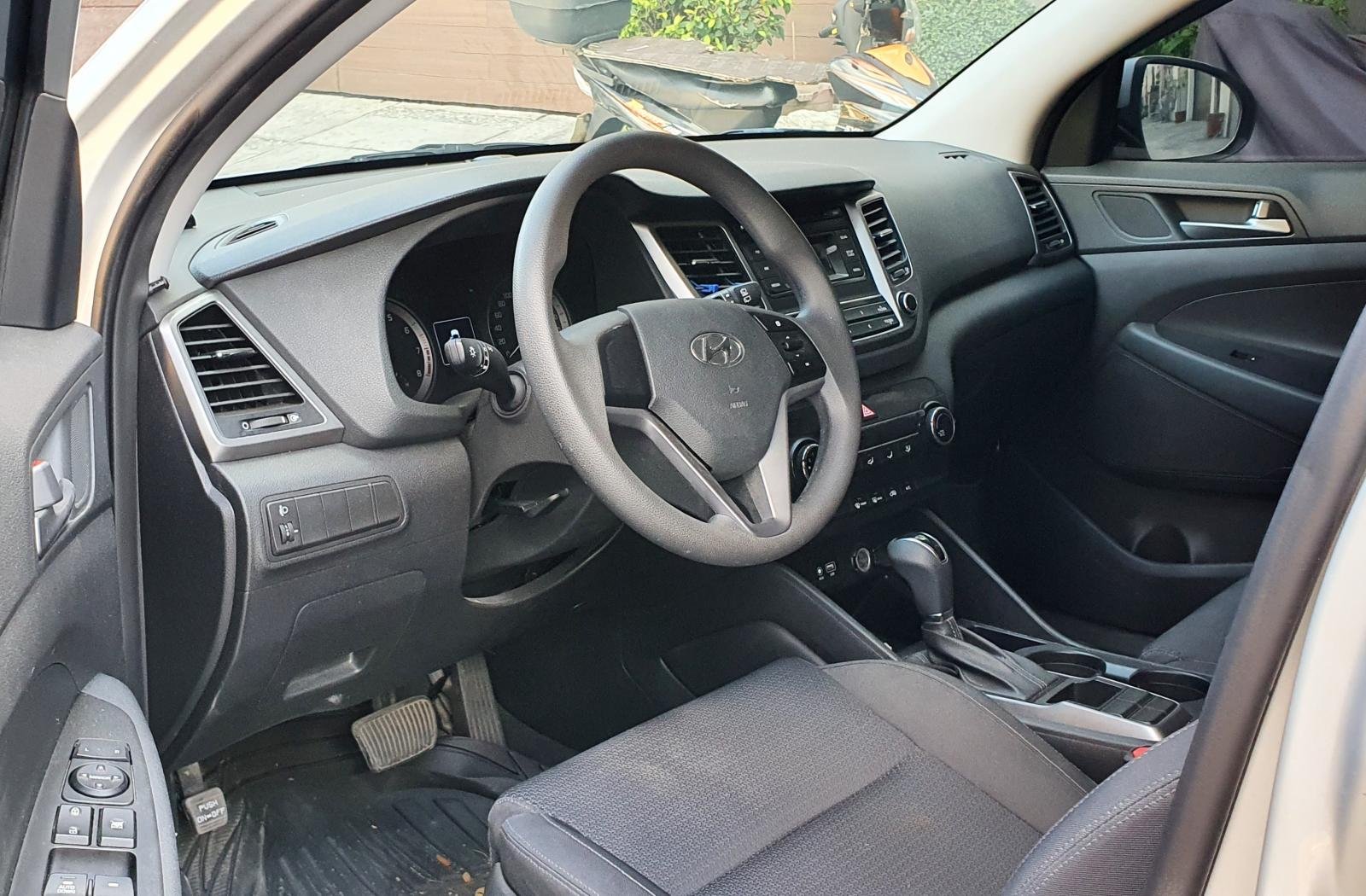 Safety:
All models get the basic SE. ECO trim features lane change assist, blind-spot detection, and rear cross-traffic alert. The top Limited trim also gets automatic emergency braking, lane departure warning, and rear parking sensors.
Technology Features:
A USB port, a six-speaker sound system, Bluetooth, and a 5-inch touch screen come as standard on the Tucson. Some models have added features like HD Radio, an 8-inch touch screen, an Infinity premium audio system, Android Auto, navigation, and Apple CarPlay. All of them are easy to use.
Hyundai Tucson 2019 is also a competent car, read its full review here