Exterior
First of all, let's take a look at Hyundai Accent 2017 specs Philippines. Overall, the car measures 4,119 mm in length, 1,699 mm in width, and 1,450 mm in height. The Hyundai Accent 2017 was among the most attractive cars in its class., featuring a new grille with the same LED running lamps as the 2015 version.
Besides, there are graceful shoulder lines running from the front to the back of the vehicle while the D-pillars are wrapped around by vertical taillights.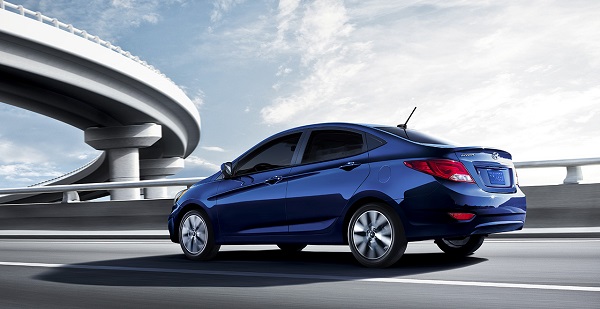 Interior
The interior of this car provides plenty of room for four adults though the rear seat can't be folded. Importantly, it offers more space for passengers compared with models of the same class.
Despite carving out a lot of room in the rear seat, Hyundai spared adequate room for the driver with a lot of legroom in case the driver is taller than the average.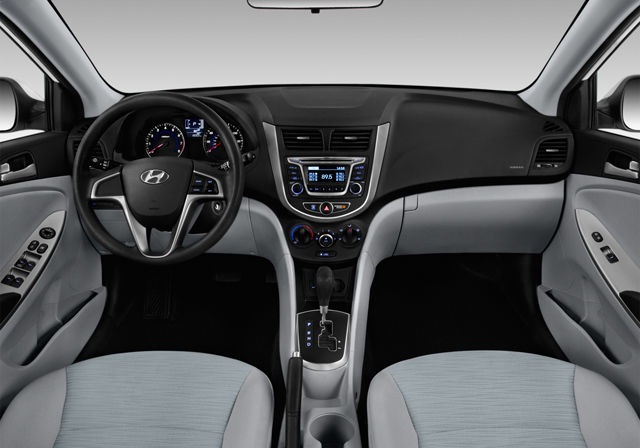 Safety
Safety is definitely not the most impressive thing about this Hyundai Accent car, lacking something as basic as the rearview camera. Other than that, it has anti-lock brakes, stability control, side-impact and front impact airbags, overhead airbags, anti-whiplash, and pretensioners.
Technology features
Last but not least, let's see what technology features coming with this car. First of all, the driver seat provides 6-way adjustments, power locks and windows, power side mirrors, remote keyless entry, and a 6-speaker stereo system.
You can also read a detailed post of the newer Hyundai Accent 2018 review here.