Currently, sourcing is sufficient thanks to the many reliable brands and types of trucks available in the Philippines. In particular, Foton Motor is at the forefront of the industry and for a good reason. Foton is known for producing pickup trucks, large commercial vans, and heavy-duty trucks. They are also the largest commercial truck supplier in the country.
In this section, we will focus on its daily bread - utility vehicles. And our goal is to bring you the best trucks offered by the brand: the pickup Foton Thunder and a line-up of light-duty trucks - Foton Tornado.
Foton Thunder is the brand's latest pickup designed to move on rough roads and load heavy cargo. This Chinese brand was able to compete for victory with its Japanese counterparts in the pickup segment. What sets this model apart is its practicality, offering an affordable price for its power, performance, and features.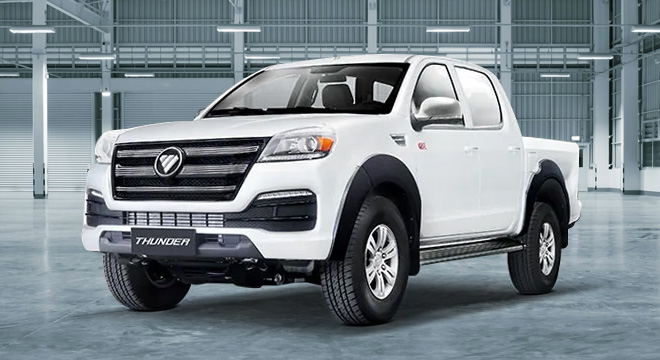 The Thunder presents an intimidating casing with a muscular and durable facade. There are all-metal bumpers at the front and rear, which provide aesthetics and functionality on any terrain. Its rugged design is paired with an equally powerful 2.8-liter Cummins engine, which provides the power to bring it out of the toughest riding conditions. Added to this are the improved technology and safety features that Foton has equipped the Thunder with, such as reversing sensors, electric windows, and three-point seat belts.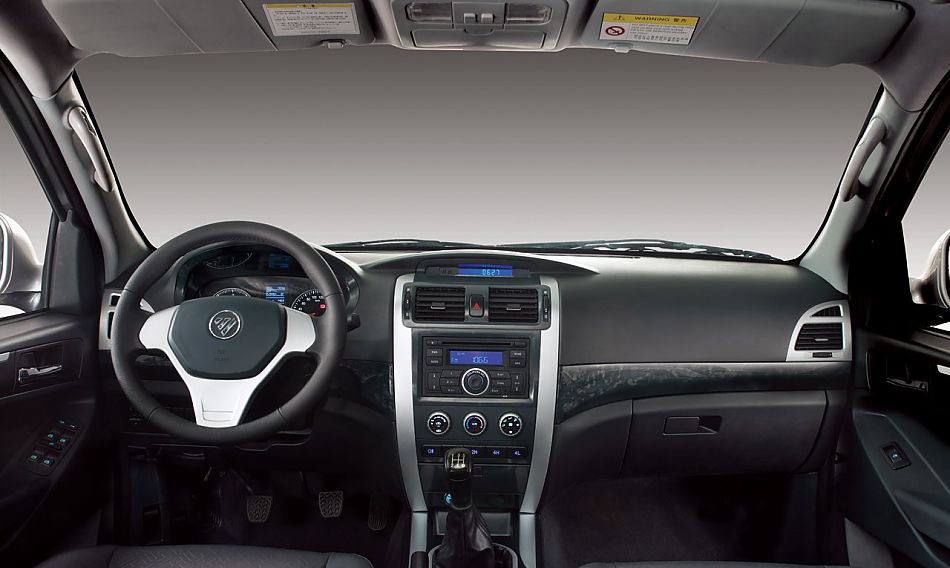 Speaking to the Foton Tornado, it is intended to transport freight and passengers by its ability to handle 2,000 to 2,500 kilograms of weight, depending on the variant.
Since Tornado falls under the category of commercial vehicles, the cabin is not fitted with flawless finishes and extra comfort features. However, 2-door vehicles can easily accommodate 3 people with sufficient legroom, high headroom, and dual overhead compartments.