Protecting your car in the summer should be of primary concern because it could be vulnerable to the extremities of strong sunlight, high outdoor temperatures and heavy rain.
Under any unfavorable conditions, the car paint would be first and most severely affected, especially in the summer. Read the following tips to protect your car paint from summer sun damage.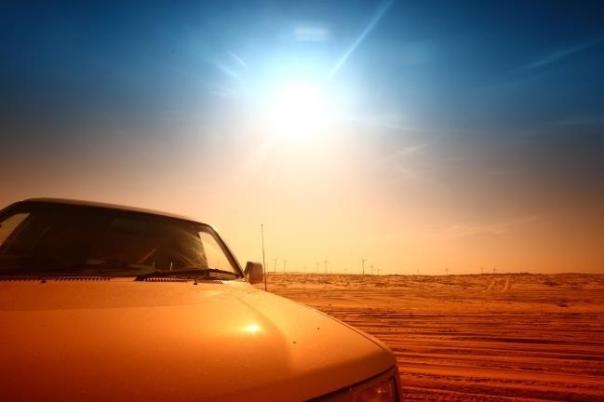 Car paint would be first and most severely affected, especially in the summer
>>> View more: 9 things seriously damage your car paint
1. Wash your car
Many people feel the hesitation to wash their cars so often in the summer, because there is a good chance that they will get dirty after a sudden rain in the next day. However, this should not be a reason for you to be too lazy for a car wash. The dirt, mud stains or bird droppings on the car exterior can contain chemicals which potentially can contaminate the car paint, especially when the vehicle has a few scratches.
Therefore, you should never leave your dirty car uncleaned, not only to maintain its good looks but also to protect and preserve the car paint. And remember, after washing the car you should use a soft towel to dry it, so that any car wash chemical left on the paint (if there is) could do no harm.
>>> Read related post: 10 easy steps guide to wash your car at home
2. Polish car paint by specialized car wax
It is very important to protect your car exterior from the heat and sunlight, which can accelerate the speed of paint deterioration. You can protect your car paint by using specialized car wax. By adding a layer of protection to the paint, waxes will reduce the effect of UV light as well as minimizing the amount of dust that could adhere to the paint surface. Just like how women regularly use SPF sunscreen to protect their skin from the sun, you should wax your car at least twice a year to preserve its paint and maintain its shiny look.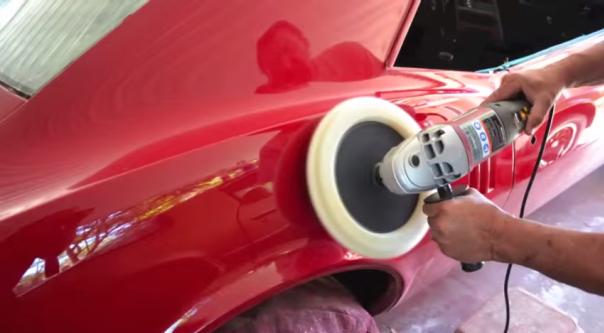 You should wax your car at least twice a year
Watch more:
3. Park your car in the shade
This is the simplest job, but not all drivers have the patience to drive around to park in a shady area in ​​the close-by parking lot, or if there isn't any, in the shade somewhere else and farther from the destination. It is very common that drivers will park in the nearest spot to their workplaces in order to shorten the walking distance.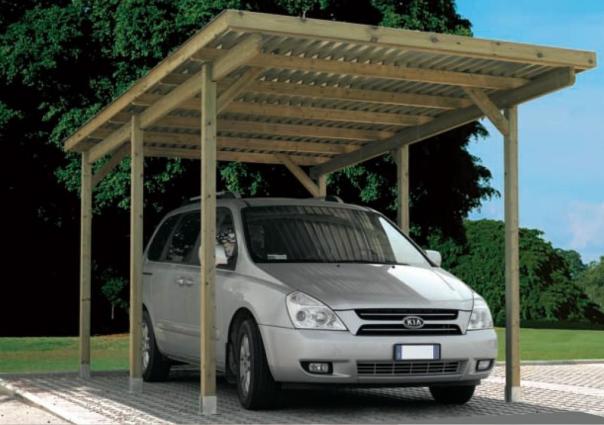 Find a place with the shade to park your car
However, if you know parking your car under the sweltering summer heat will let the paint slowly deteriorate, you might want to consider finding a place with the shade to park, such as a roofed parking lot. Walking a bit farther is good for your own health, and your car's as well.
>>> Click here to get more useful tips and advice for all car owners