This new roadster of BMW takes center stage in lineup at 2018 Paris Motor Show.
The BMW roster for the ongoing 2018 Paris Motor Show, as informed, includes the world debut of the new BMW Z4 2019 roadster. Our Philkotse reports are at the event to keep you up to date with a live picture gallery.
In fact, the Z4 was revealed for the first time at the 2018 Pebble Beach back in August. This time, the "contemporary interpretation of the traditional roadster concept," shines in Paris with its glossy interior design as well as an electrically-operated fabric hood. Now, have a look at it.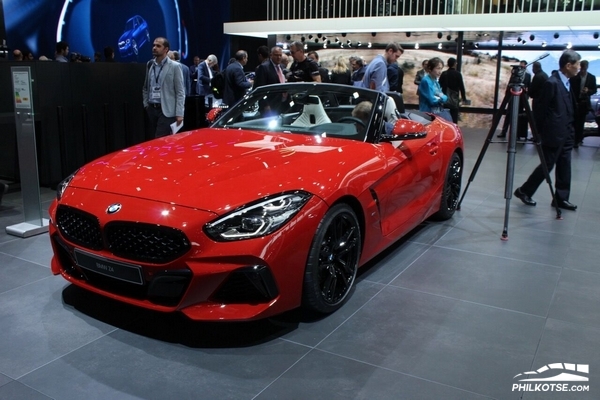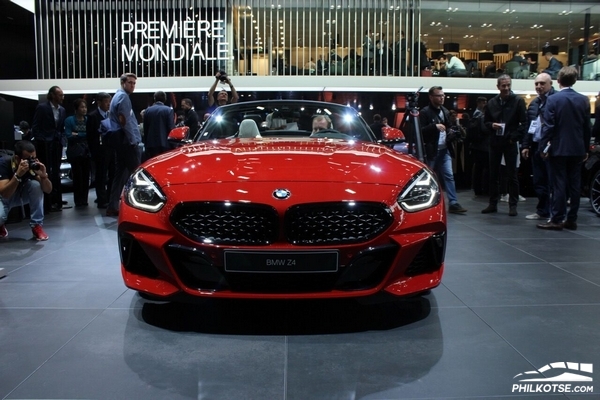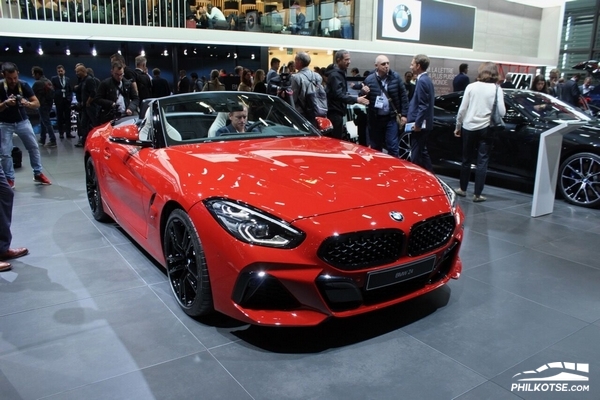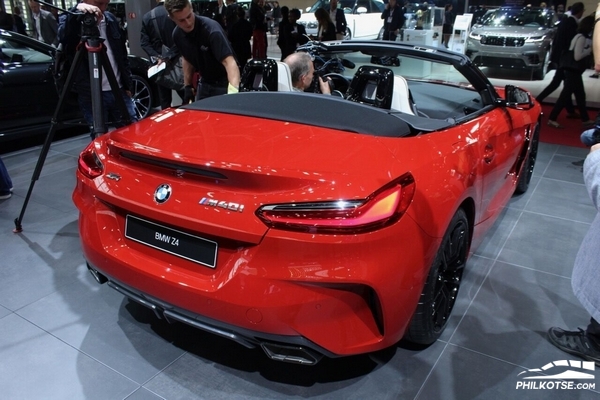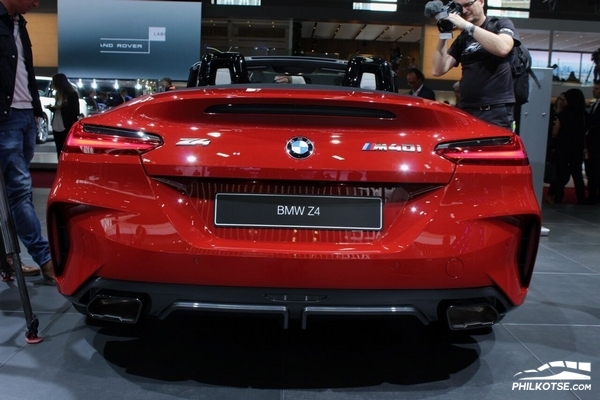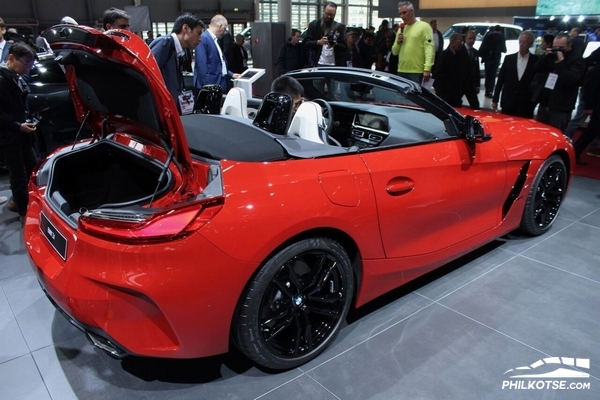 BMW Z4 2019 Exteriors Photos taken by Philkotse reporters
The driver-oriented cabin zooms in the driving pleasure with the brand's up-to-the-minute 7.0 operating system and comfortable seating position.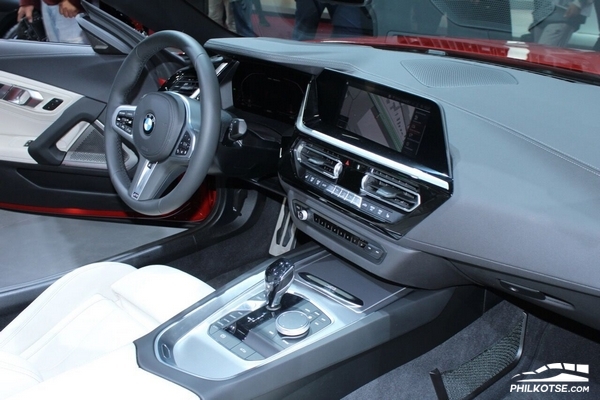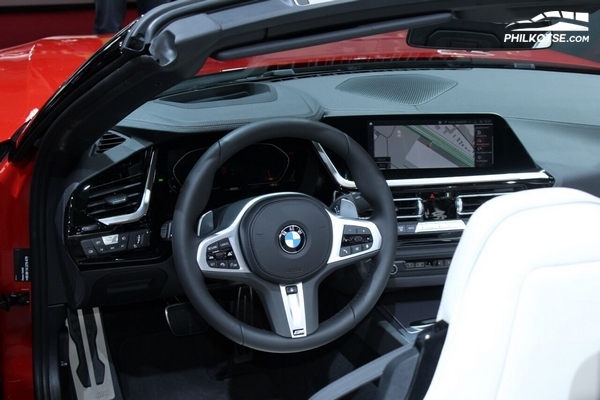 The driver-oriented cabin of the Z4 roaster zooms in the driving pleasure
According to the German marque, the new BMW Z4 2019 will be offered in 3 variants, in which the most powerful M40i trim is pampered with a 6-cylinder power plant generating up to 340 hp.
As claimed by BMW, the reimagined two-door roadster will be on sale across Europe in March 2019.
The Paris Motor Show 2018 runs from Oct 2 to 14. Philkotse.com is bringing you all the best news and pictures of much-awaited cars and concepts exhibited in this event, so don't forget to visit our site regularly.