Exterior
The Suzuki Cappuccino measures 3295 mm in length, 1395 mm in width, and 1185 mm in height. This is a small car with a fashionable look, featuring a long engine compartment and a short rear.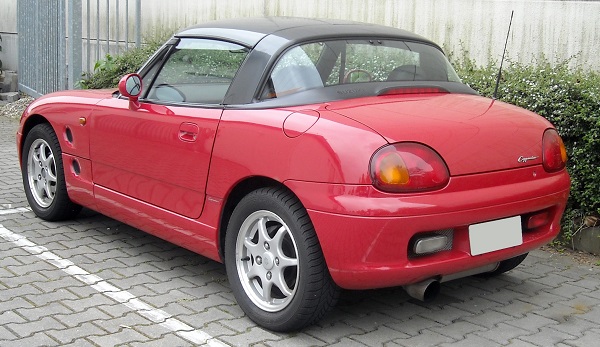 Interior
As the car has only two seats, it can fit only that many people and the legroom is not very spacious either. While the seat cover is not made from leather, it's hard to wear out. However, water does leak into the car through the seal of the top, so users have to buy new seals to stop resolve this issue.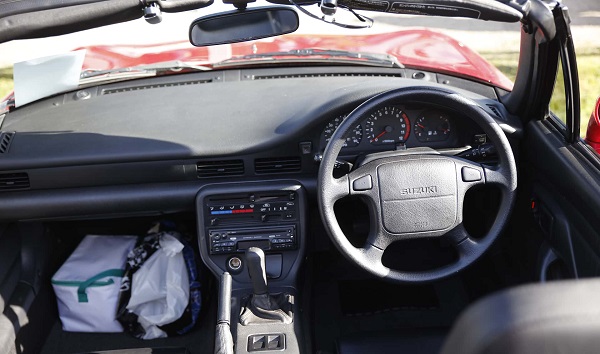 Safety
When it comes to the safety of the driver and passenger, Suzuki provided standard features such as Anti-lock Braking System (ABS).
Technology features
There are several technology features including electric windows, tachometer, air conditioner, Ignition key, etc.