Exterior:
About exterior, Nissan Frontier has a tougher and more aggressive style capable of operating in many terrains. The car retains the dimensions of Length x Width x Height of 5,260 x 1,850 x 1,795 (mm) for its last variants. Moreover, the Frontier is designed with angular embossed ribs and black painted B-pillars to help increase the car's sportiness.
Compared to other pickup trucks from the same segment, the biggest distinction when viewing from the side of Nissan Frontier must be the black wheels with the standard 18-inch 6-spoke single-spoke design combined with specialized terrain tires.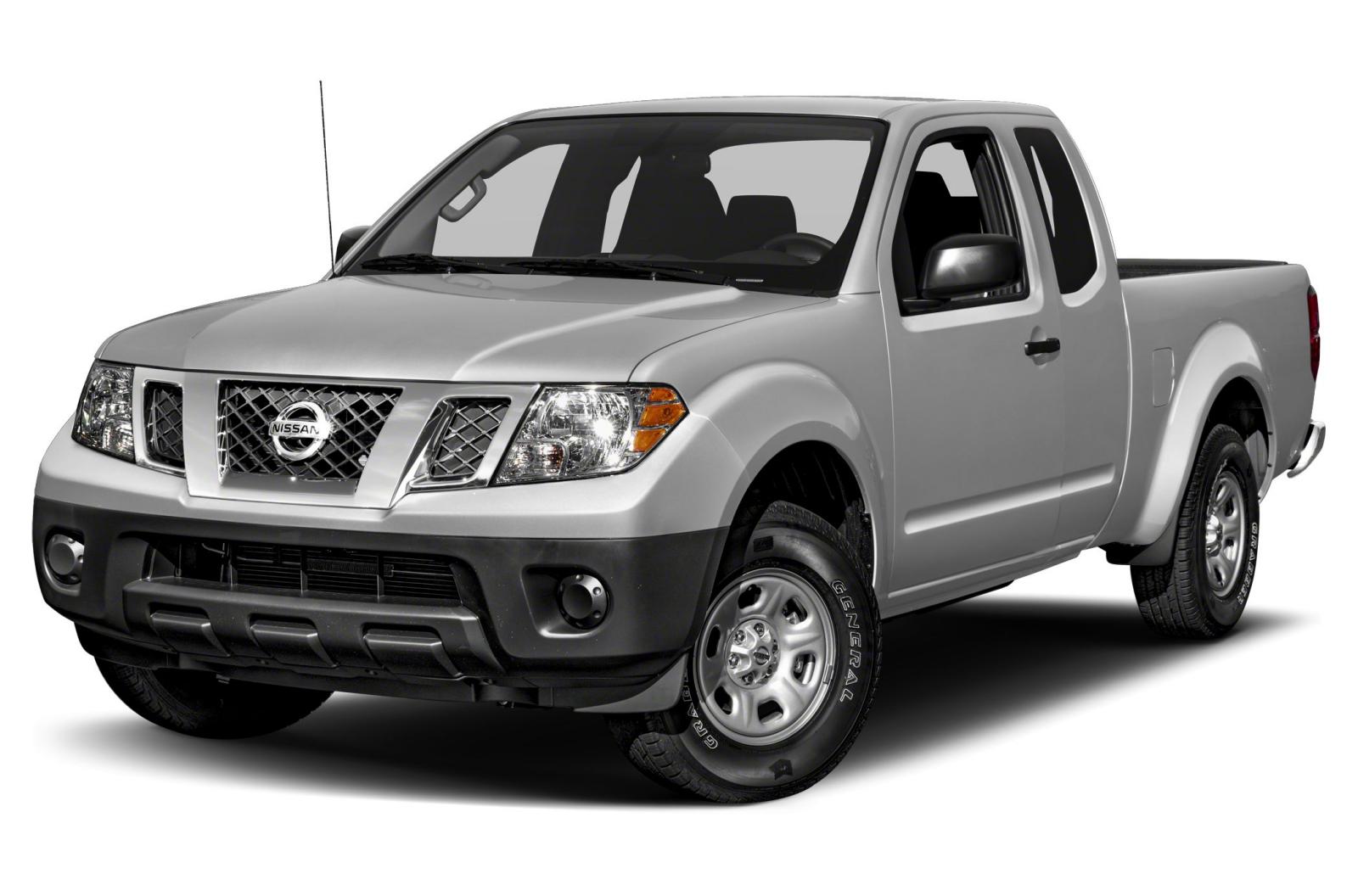 Interior
All passenger seats of Nissan Frontier are covered with luxurious leather for VL and PRO-4X versions, while the remaining versions are only equipped with regular cloth seats. The 3-spoke steering wheel is more appealing with leather material fully integrated with function keys. In addition, the new Nissan Frontier also has a large 7-inch information display compared to the previous 4-inch LCD screen. As a pickup truck, the car still maintains the traditional Analog clock for the revs and speed.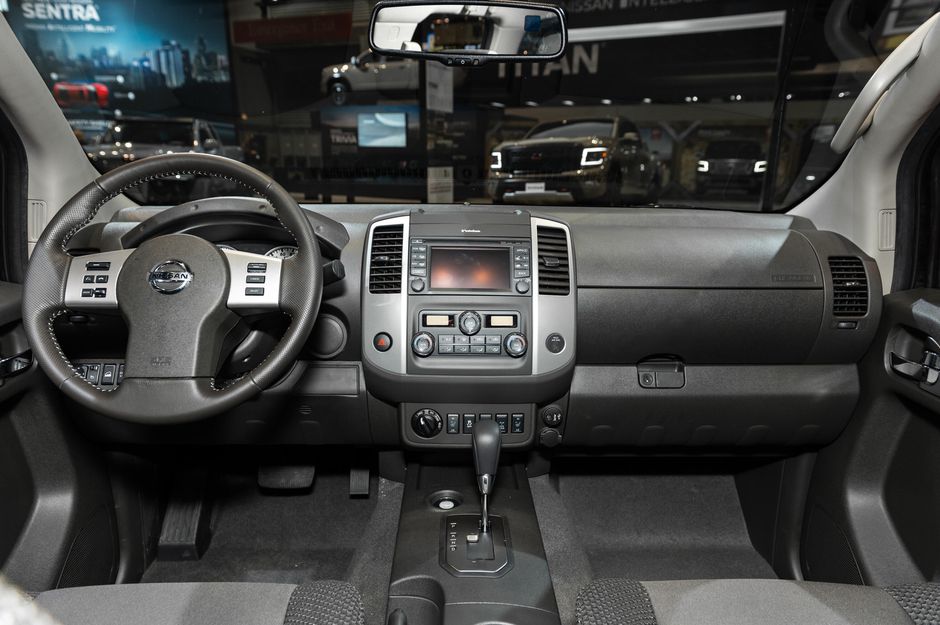 Safety
In terms of safety, the Nissan Frontier is equipped standard features. We can mention Advanced AirBag system, vehicle dynamic control, active brake limited slip, tire pressure monitoring system, head restraints, vehicle security system, the Nissan Vehicle Immobilizer system, and more so.
Technology Features
The latest Nissan Frontier is supplied with a Rockford Fosgate audio system with MP3 and CD paired with 4 to 10 speakers for different variants, making your driving experience more perfect.