This will be the second price reduction for the year so far. 
Fuel prices at the pumps are expected to go down next week, albeit by a small amount, the second rollback in a year dominated by oil price increases so far.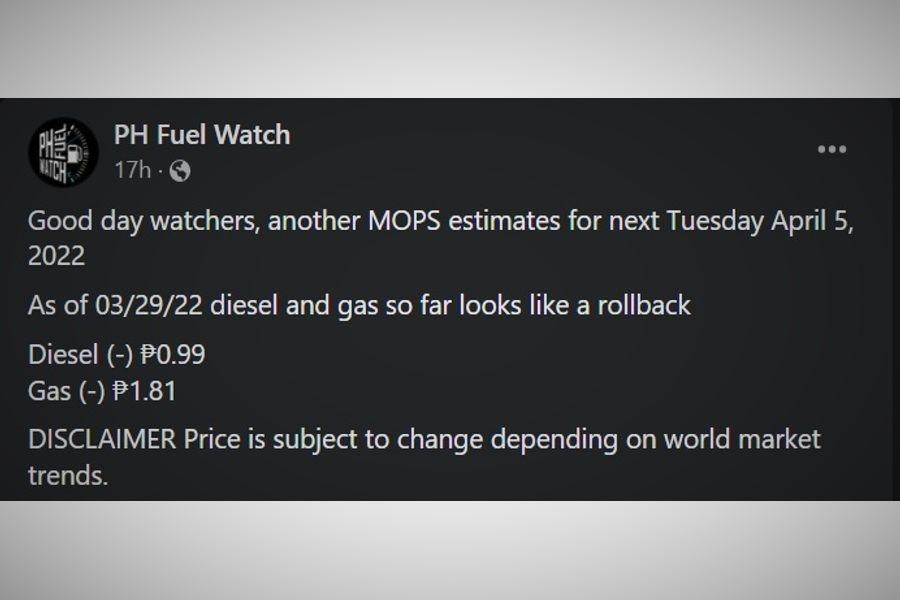 Motorists can expect a marginal rollback in fuel prices next week
On its Facebook page, price monitoring watchdog PH Fuel Watch posted its forecast for the week of April 5, 2022. It said that as of March 29, gasoline prices are expected to roll back by Php 1.81 per liter, while diesel prices will be cut by Php 0.99 per liter.

The predictions are based on Mean of Platts Singapore (MOPS) estimates that are used as the basis for prices of refined oil throughout Asia. PH Fuel Watch notes that the rates may still change depending on price movements in the world market. 

Fuel prices in the country have been on an upward trend since the year started.The highest increase so far was recorded on the week of March 15, when diesel and gasoline prices shot up by Php 13.15 and Php 7.10 per liter, respectively. This was offset by a price rollback the following week, when gasoline prices went down by Php 5.45 per liter and diesel by Php 11.45 per liter.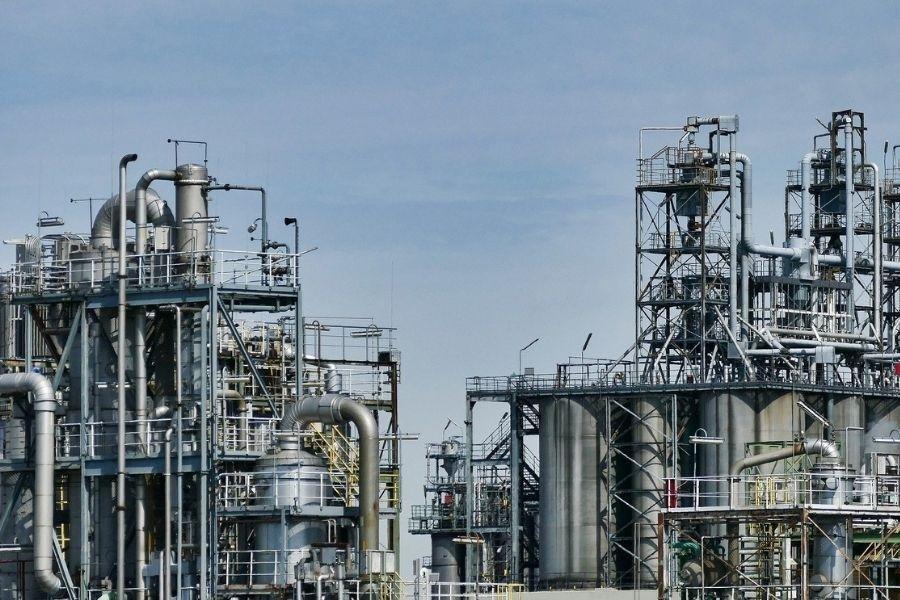 Other oil-producing countries have declined to increase their output which would have stabilized prices 
The first three months of the year in the Philippines typically see fuel prices increase, as the first quarter corresponds to winter months in temperate countries. This brings an increased demand for oil to be used in heating homes and fueling transportation. 
However, the situation has been aggravated by Russia's invasion of Ukraine on February 24, 2022. Economic sanctions resulting from the conflict have included proposed bans on Russian oil and gas imports by the European Union. 
Russia supplies 7 million barrels of oil daily, accounting for 7 percent of the world's supply. The Organization of Petroleum Exporting Countries (OPEC) said that there is no other country in the world that can match this capacity so far, and other oil-producing nations have refused to increase output to make up for the shortfall, driving prices upward.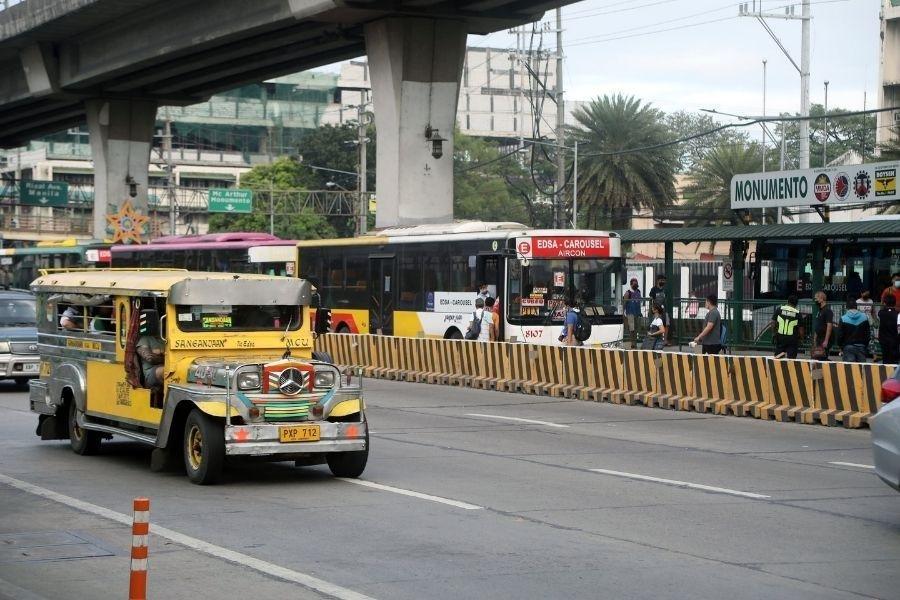 The government has begun distributing fuel subsidies to affected sectors 
According to earlier pronouncements by the Department of Energy (DOE), gasoline prices could hit Php 100 per liter if there are no positive developments in the Russia-Ukraine conflict. In response, the Department of Transportation (DOTr) has begun disbursing a total of Php 1.75 billion in fuel subsidies to the public transport sector to mitigate the effects of fuel price increases. 
There will be no reduction in our mobility updates at Philkotse.com. 


Joseph Paolo Estabillo
Author