Exterior:
The Jeep Wrangler lineup hasn't changed much since it's first produced around 35 years ago. That is one of the reasons why many people love the car, it is timeless. In addition, the Wrangler is among the most recognizable cars on the roads. While the 2019 model isn't that different from previous models, those who familiar with the series could easily see that it is a 4th-gen car due to the updated wheels, bumpers, among others.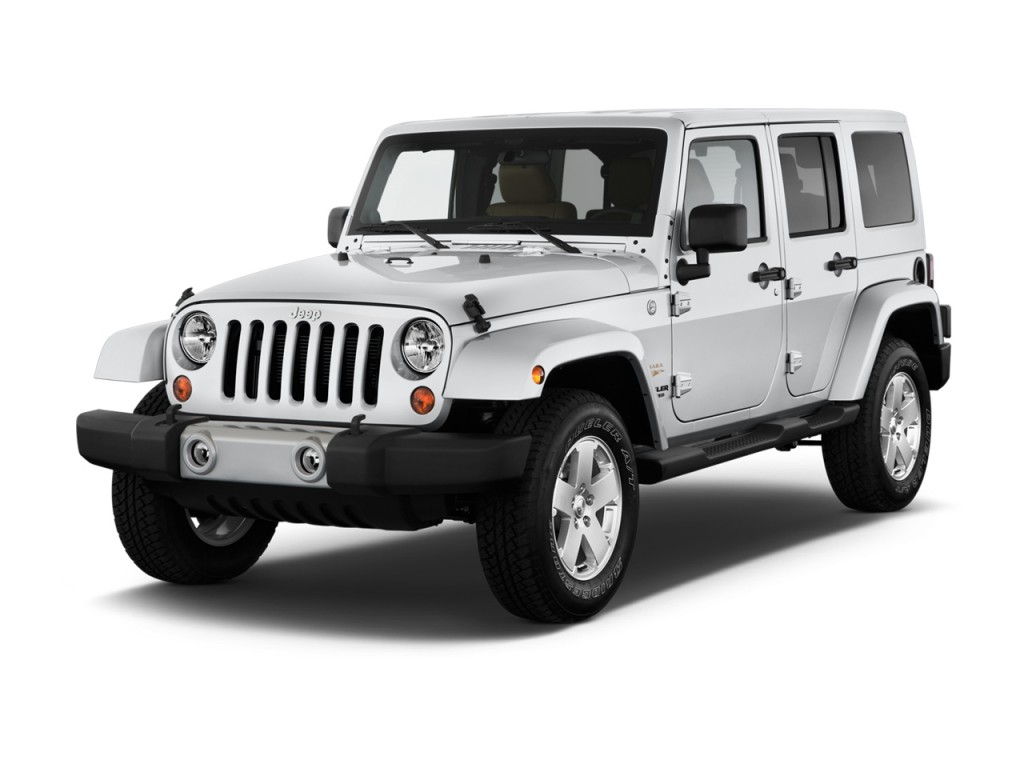 Interior:
The cargo volume of a two-door Wrangler measures 12.9 ft3 behind the second-row seats. You can expand that to 31.7 ft3 by folding the second-row seats. In a four-door Wrangler, the cargo volume is already 31.7 ft3 behind the second-row seats. When folded, the cargo capacity increases significantly to 72.4 ft3.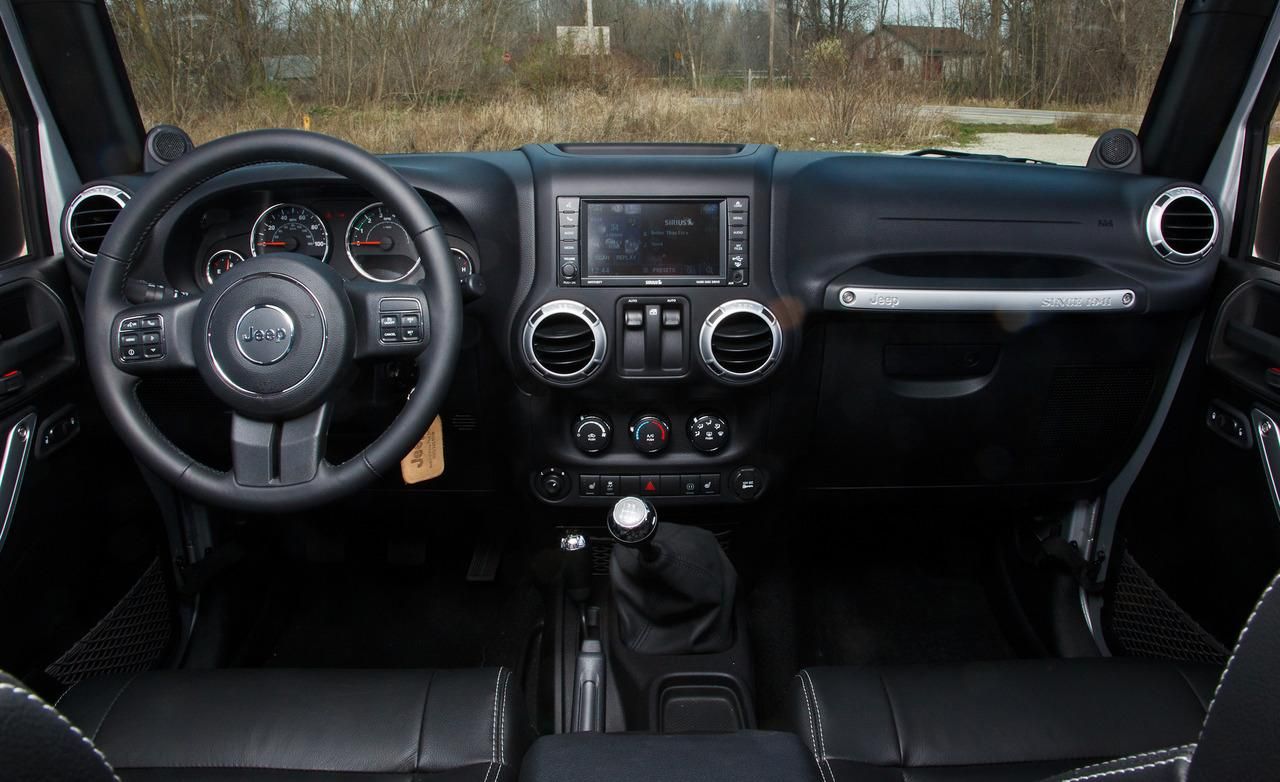 In most Jeep Wrangler models, the size of the headroom on the front is 42.6 inches while the rear headroom and front-row legroom measure 41.7 inches and 41.2 inches, respectively.
Safety:
In the safety department, the Jeep Wrangler is not inferior to its competitors. The vehicle doesn't have lots of driver-assist features, but it still has a pair of advanced multistage frontal airbags.
The Jeep Wrangler also has electronic roll mitigation, which is pretty useful since it has a high center of gravity. Jeep also offers an anti-lock braking system with hydraulic brake assist for emergency braking.
Technology Features:
It's packed with the brand's 4th-gen Uconnect system that provides navigation, entertainment, and lots of other useful features for a comfortable and convenient ride.
If you are still unsure about this vehicle, check out our full review of Jeep Wrangler 2020 here.