For more options, you may look at other brands such as Toyota, Mazda, or Ford. Due to the similarity among these cars, we have gained some conclusions from the comparison in these articles below: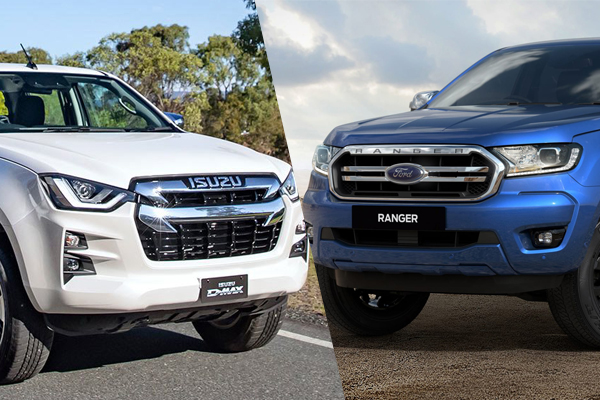 Currently, the two most popular trucks in the Philippines are Ford Ranger and Isuzu D-Max.
Those who choose to use a pickup truck as a daily driver likely have chosen the "mid-range" variant. Nevertheless, many people tend to choose the basic variant. Therefore, the pickup truck's basic variant has become popular, and for many Filipinos, there is a no-nonsense working truck. Even companies are beginning to take action; they prefer basic variants of medium and high-end corporate fleets.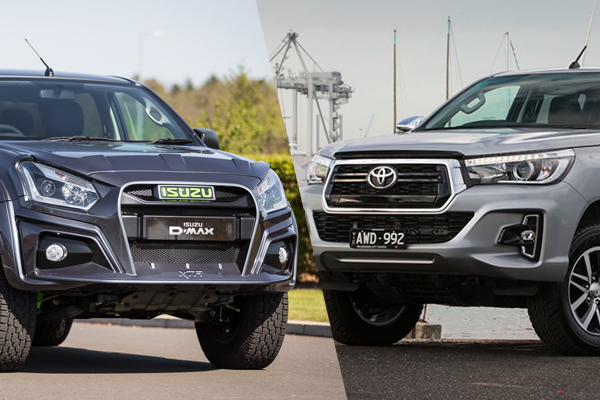 If you want to spend more money, please buy D-Max, it is a reliable product from Isuzu, and it is comfortable enough every day. On the other hand, Hilux has a reputation for its reliability, low depreciation rate, and many airbags. The disadvantage is that it is more expensive.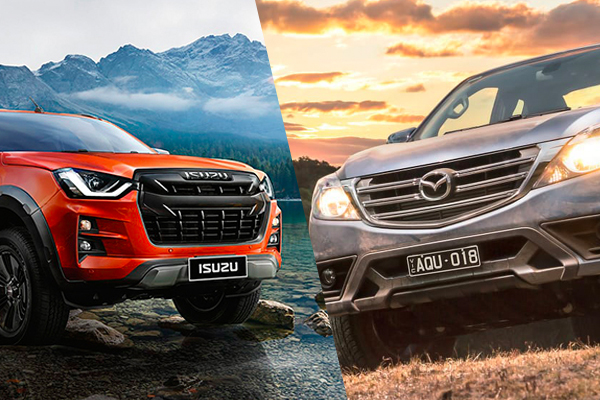 Isuzu D-max is also the first choice with outstanding features. Compared with the Isuzu D-max, one advantage of the Mazda BT-50 is the top model's price, which is a big factor.