Exterior:
From afar, the Ford Mustang 2014 looks like it lives in the past but a closer inspection reveals a design language that is entirely modern. Ford has successfully turned its classic design into something different, like what other brands have done for Volkswagen Beetle and MINI Cooper. Everything looks cohesive and appealing.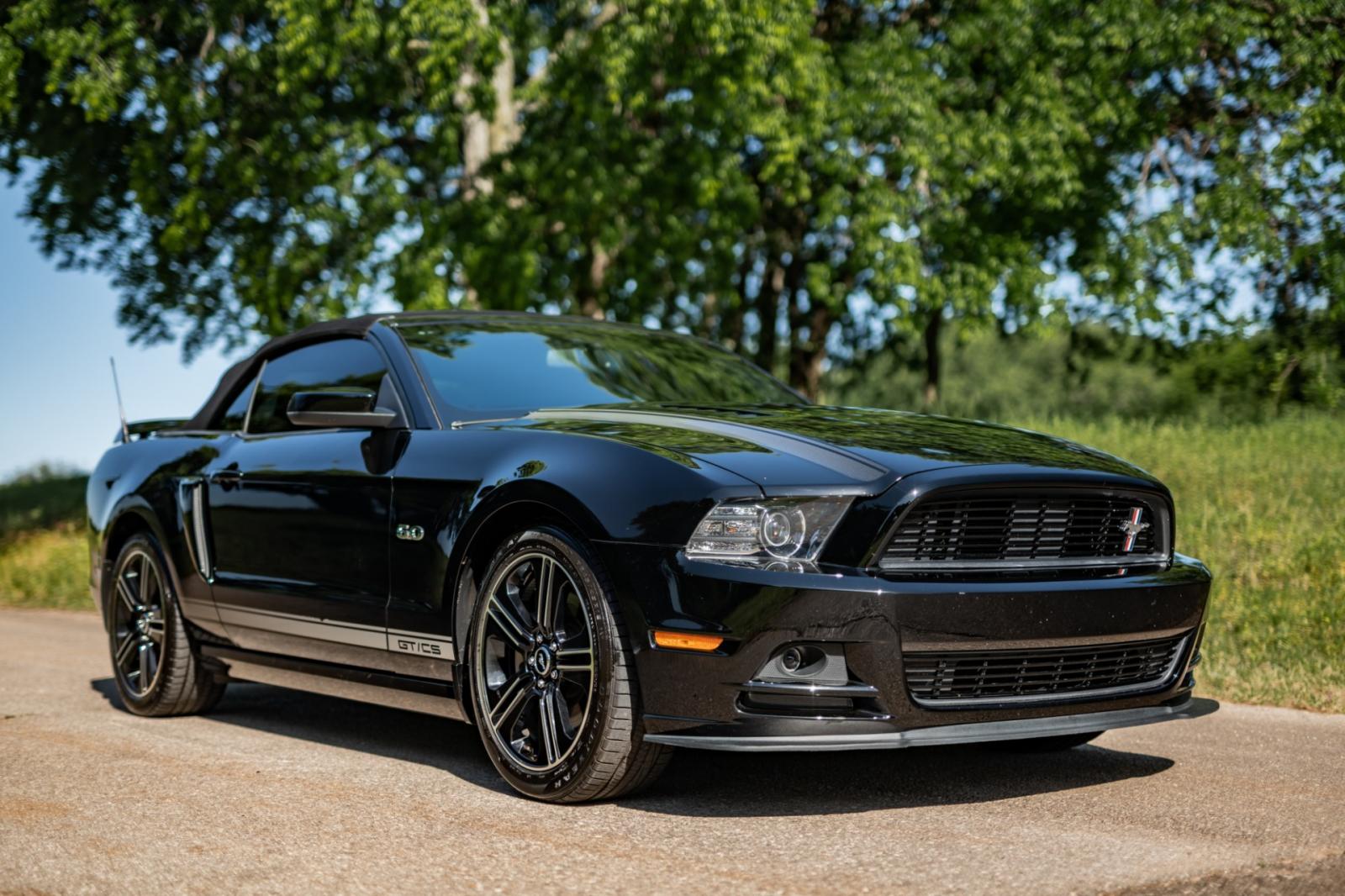 Interior:
On the inside, the 2014 Mustang features a metallic trim, color-changing lighting, deep-dish gauges, and an upright dash – a choice of design that is a reminiscence of the past. What connects it to the present are a wide center console and its soft-touch material choices. Overall, the cabin seems a bit stark.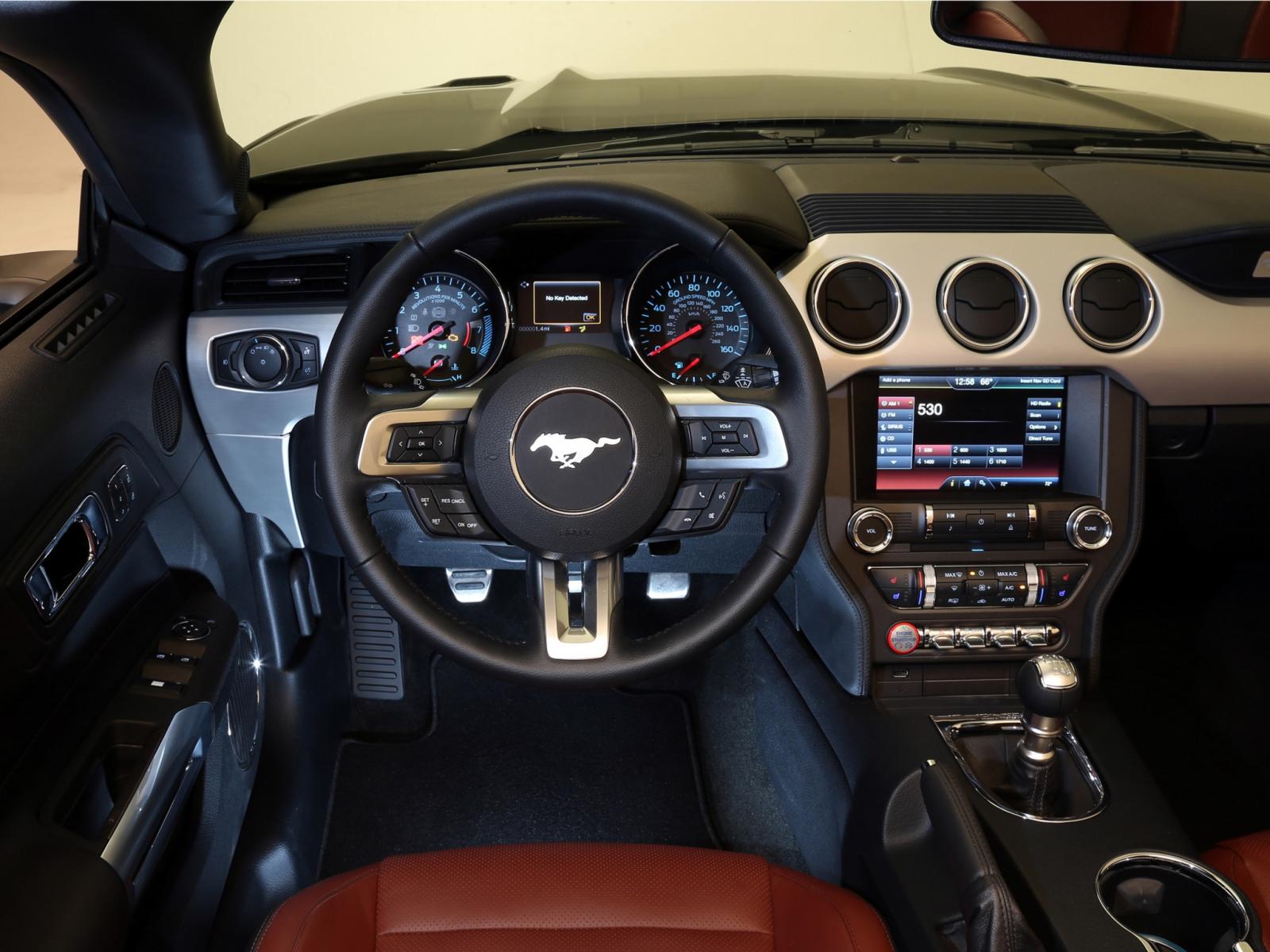 Safety:
Mustang GT 2014 has a solid safety feature set like side and front airbags, stability control, and anti-lock brake. A rearview camera, rear parking sensors, and Bluetooth make it a better deal, at least when it comes to safety than many other sedans at the same price. The only downside is the mediocre outward visibility.
Technology Features:
All versions of the 2014 Mustang come equipped with keyless entry, an AM/FM/CD player, power windows, and MyKey system which allows parents to set warnings, speed, and volume limits.
The majority of versions, with exception of the base Mustang V-6, have Ford's SYNC system to allow users to control media players and phones with Bluetooth-enabled voice commands. The system also comes with traffic information updated in real-time and turn-by-turn navigation.
The 2018 Mustang is also a great car, read its full review here