As one of the fastest-growing economies in Asia, the Philippine market is very dynamic in the sale of commercial vehicles.
To be classed as a commercial vehicle, a car needs to have a dedicated load area that is larger than the passenger area.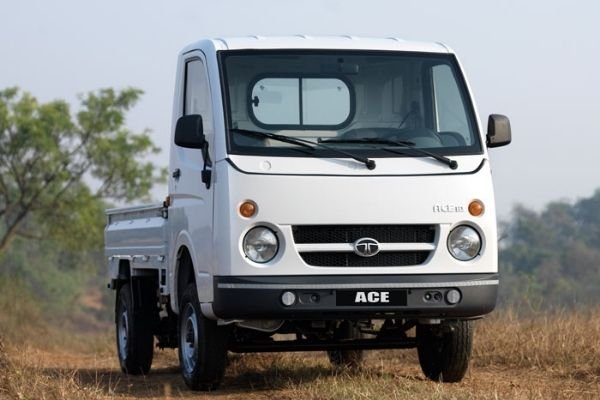 Commercial vehicles come into the following categories: all-utility vehicles (AUVs), light commercial vehicles (LCVs), trucks, and buses. One of the top purchasers of commercial vehicles is the government of the Philippines, which uses them to provide its people with their essential services.
Besides, other uses of commercial vehicles in the country include the transport of goods from ports, farms, and production points to markets or warehouses.