Due to the rebranding that took place in 1992, you will only be able to find the TownAce 2013 rather than the name LiteAce. So, here's a complete review of the Toyota TownAce 2013 van.
Exterior
The TownAce 2013 is given a flat, sort of boxy body, featuring sliding doors on the side along with a full-length tailgate that's in line with the use for cargo transport. While all grades of the vehicle house steel rims, higher grades have colored bumpers. Overall, from the body to the doors, a lot of thoughts were put into the exterior to make this vehicle suitable for carrying luggage.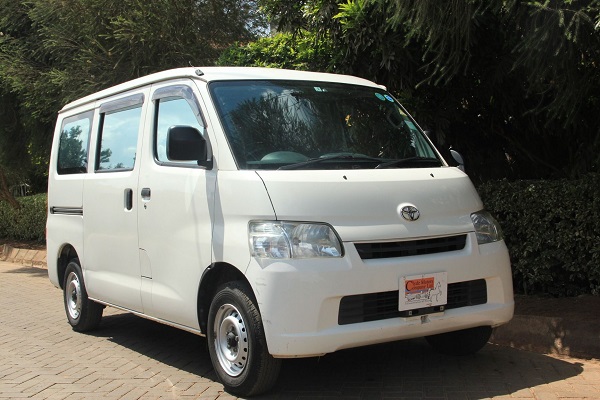 Interior
The TownAce does not provide much legroom while the headroom is just decent, so it may take tall drivers some time to get used to the limited space inside the vehicle. Meanwhile, the instrument layout reminds you of the HiAce but it's smaller. The material used for the car seats is a synthetic fabric, making it dust-proof and easy to clean.
Toyota gave this van additional storage space in the compartments in the cabin so you can keep your stuff like phones, goggles, beverages, etc., in place.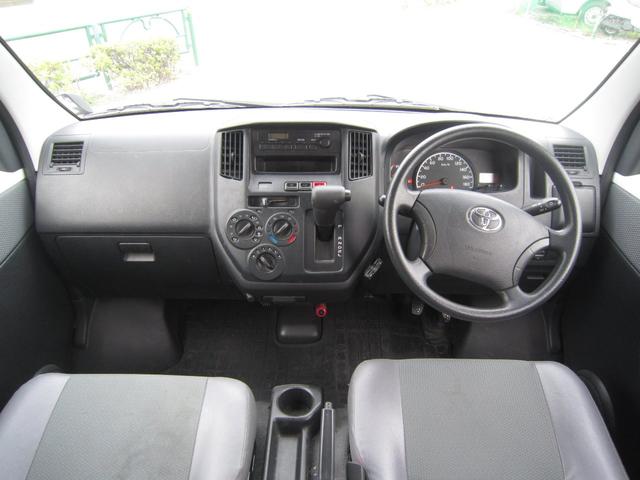 Safety
When it comes to safety, there are basic equipment and features to protect the driver, but you won't see more advanced ones such as Auto-Emergency Braking – Interurban and Electronic Stability Control.
What you will get includes Front Airbags for the driver and passenger. That's it.
Technology features
Technology features of the TownAce 2013 are not any richer than the safety features. In fact, you only get AM-FM radio, a steering wheel anti-theft lock, and a lever containing all the switches for easy use.