Now, here's a complete review of the Nissan Silvia S15 (2001-2003).
Exterior
The S15 measures 4445 mm in length, 1695 mm in width, and 1285 mm in height. Overall, this car is lower, heavier, and wider compared with its predecessor.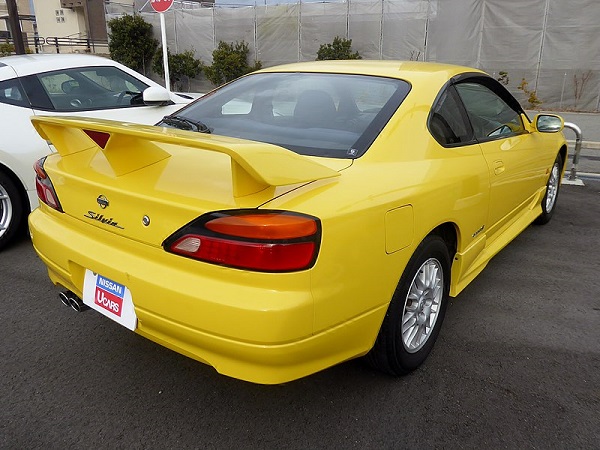 Interior
With the S15, Nissan gave the driver's seat an ergonomic design to help the driver better control the car while reducing fatigue during an extended drive. Apart from that there is a large tachometer placed in the middle of the cluster, the Spec-R finished with titanium, and a boost pressure gauge connected to the side front pillar on the driver's side.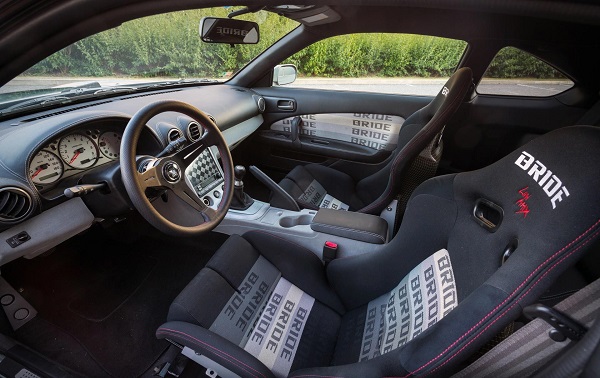 Safety
In terms of safety, the Nissan Silvia S15 offers warnings for drivers against potential danger, driver assistance in preventing potential danger and harm reduction. This is the triple safety concept from Nissan, in addition to other standard features.
Technology features
When using this car, you will get a 6-speaker system, AM/FM/RDS radio, input for CD/DVD/Cassette, along with the Automatic/Manual Climate control, and AC.