Let's start with Mazda 2:
Honda Hatchbacks vs. Mazda Hatchbacks
Honda City vs Mazda 2
Just look at any road in the Philippines and its plains, and you will find that the most abundant vehicle type in recent years is the compact car. Honda City is one of the most common models. Although there are many options, the most famous is the Mazda 2.
Although you might say that the Honda City is indeed the most important brand in the country, the Mazda 2 does have its advantages as a compact car.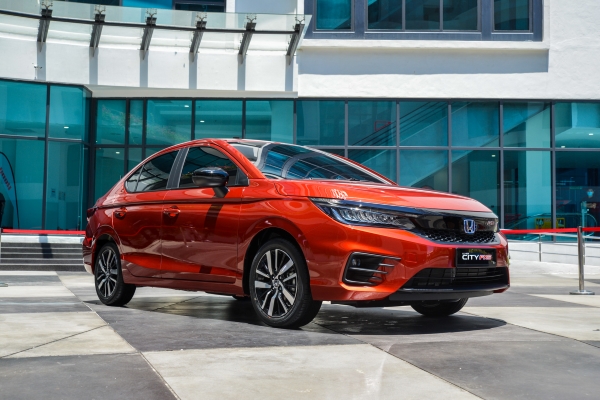 >>> You can seek more details on the site: Honda City vs Mazda 2 Philippines: Specsheet battle!
Honda Jazz vs Mazda 2
When buying ultra-small products, most buyers will be troubled by expensive choices. Yes, the Honda Jazz vs Mazda 2 will cover these two excellent choices. Usually, most small contracts are "budget lunches."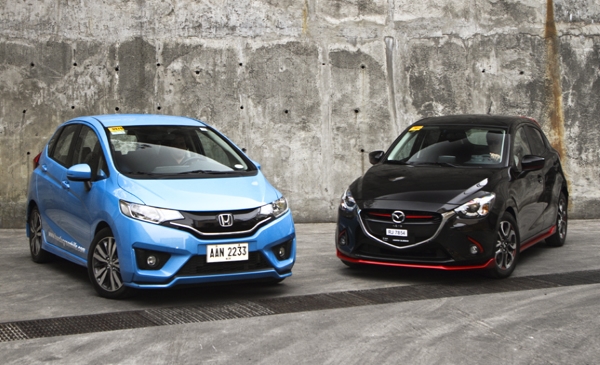 Both of the models break the price and quality barriers and even surpass the compact option.
It should be noted that Mazda and Honda have listened to and delivered cars that set the trend only through "qualified compact cars and small cars"! These choices have been surpassed, and the choices provided are worth every penny! Even with financing, these cars are worth the extra cost.
>>> You can seek more details on the site: Honda Jazz vs Mazda 2: Which is the better subcompact in the Philippines?
The Mazda 2 is not the only choice. Another option for you is Mazda 3 with the same rival: Honda.
Honda Civic vs Mazda 3
Except for the CVT on the RS Turbo, the Civic is still very good overall. But the price is a bit expensive; the Mazda 3 may provide a higher cost-effective with its in-vehicle technology kit, not to mention the Mazda 3 with its excellent G vector technology and SkyActiv-Drive.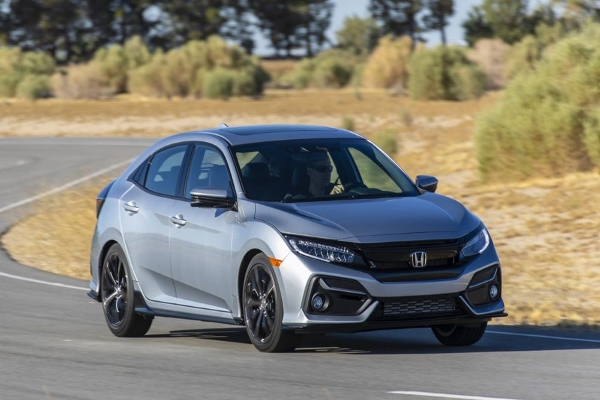 Honda Civic - A great alternative to the Mazda 3 hatchback in the Philippines
One thing Honda has done for this is that it has established a solid reputation for aftermarket parts. No wonder why Honda has been the darling of custom tuners for years. The mechanics and technicians have gained extensive Honda experience and can come up with some very crazy constructions.
>>> Click to find more details on the site: Honda Civic vs Mazda 3: A spec sheet comparison of two popular beauties