Exterior:
The corporate twin-grille looks unnatural and a bit weird on the Chevrolet Aveo 2010. The overall length of the Aveo5 stands at 154.3 inches (around 391.9 cm). 15-inch shorter than the sedan. The grille looks a lot bolder and extends to the lower fascia's bottom. The sedan features a smaller grille and the air intake is centered. Plus, the front fender bulges are less defined. The character line goes down to the rear doors and bisects the front ones.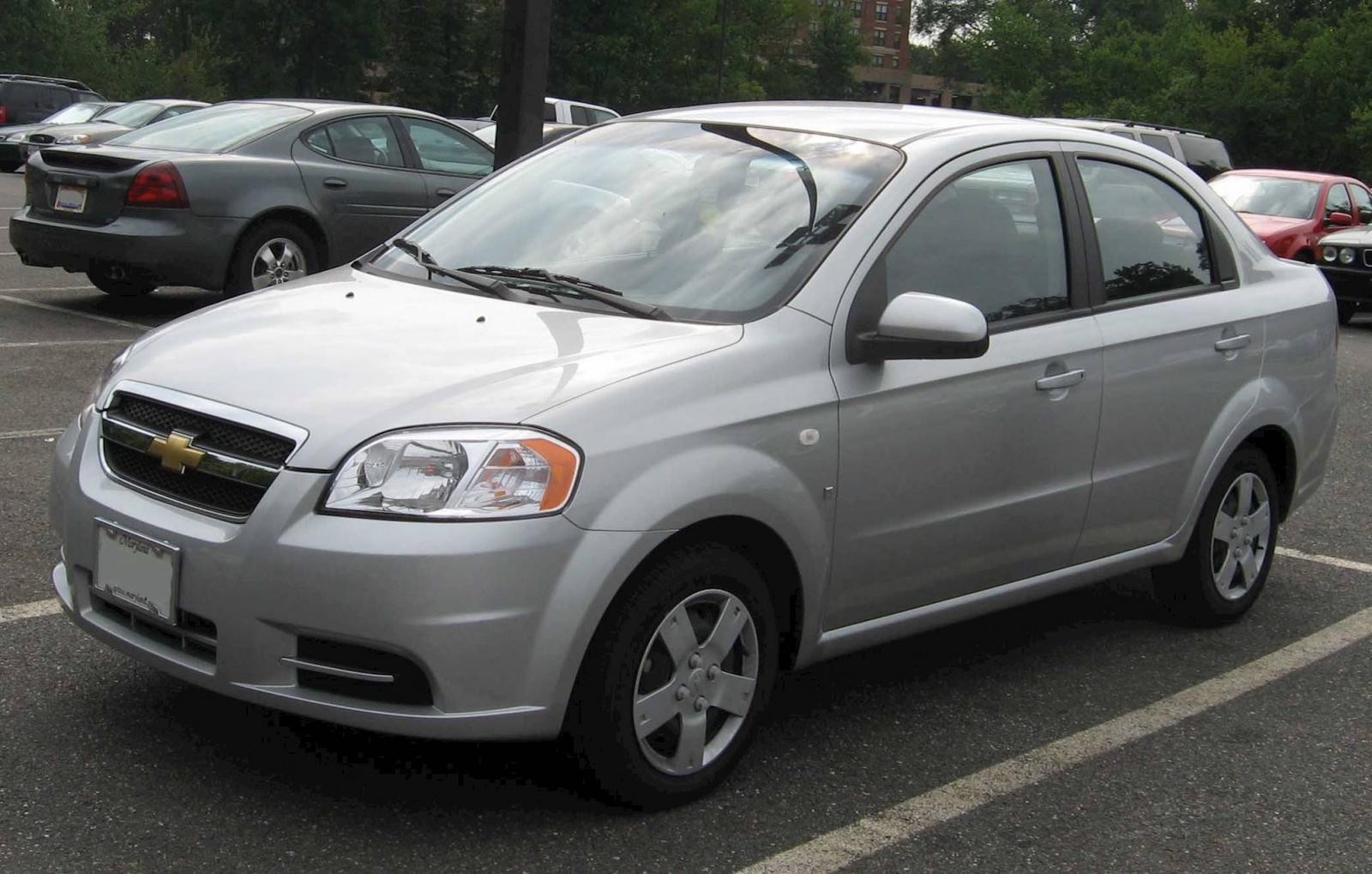 Interior:
The 2010 Chevrolet Aveo features lots of outward visibility and headroom, courtesy of the large greenhouse and tallness. The layout of the cabin is straightforward and simple but will definitely not make it stands out among its peers. The 60/40 split-folding rear seat is on both the sedan and the Avero5 hatchback for the transport of ling items.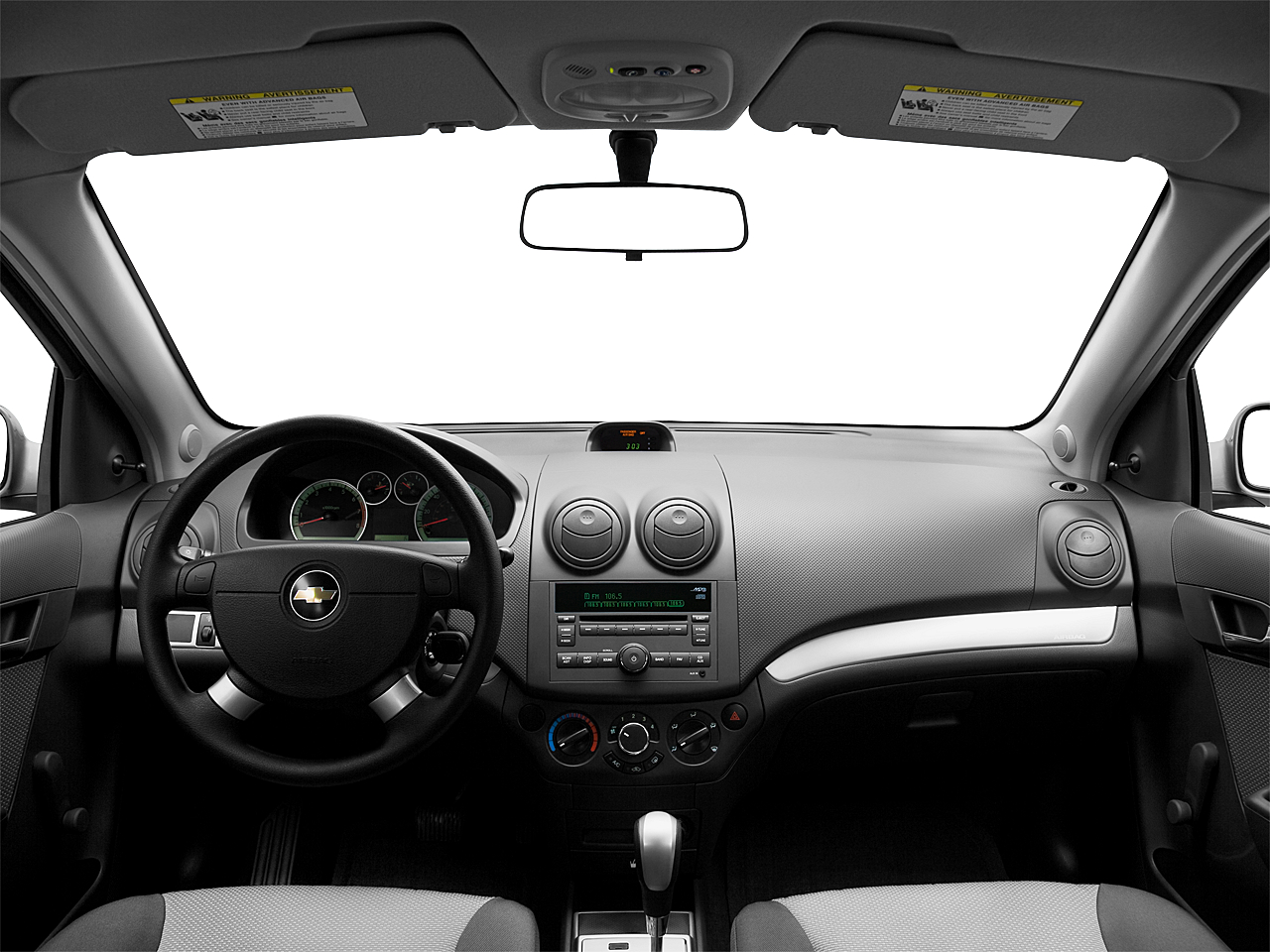 Safety:
All trim levels have front-seat airbags as standard but the side curtain airbags are missing. Users can have antilock brakes on the LT models with automatic transmission. There is no stability control. The front shoulder belts' height is adjustable, which is a nice touch for more comfort. The GM OnStar is another desirable feature for additional safety.
Technology Features:
Chevrolet Aveo 2010 specifications include a wide range of color choices, an MP3-enabled audio system, and faux carbon-fiber trim. The GM OnStar feature is a nice touch on such a budget-friendly vehicle.