Used Fiat 2300 for sale in the Philippines
Choose location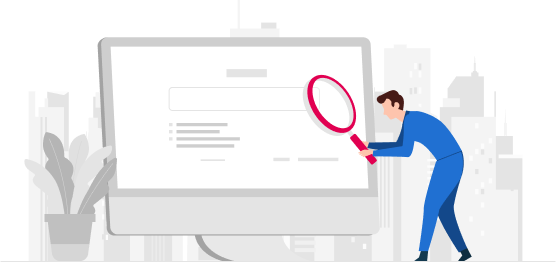 Your search did not match any listings. Please try again with different keywords or filters.
Why you should buy a second hand Fiat 2300 for sale on Philkotse?
Convenience - Time-saving - Cheap prices - Good condition - Verified sellers
How much can you save when buying a pre-owned Fiat 2300 for sale?
Buying a second-hand Fiat 2300 typically saves you around 10% to 70% of a vehicle's original price, depending on factors such as age, mileage, and condition.