Exterior:
Nissan Teana is 4,850mm in length, 1,795mm in width, and 1,485mm in height. The car sports a premium look with sleek lines and stunning edges. Some highlights are the pair of halogen headlamps, auto-foldable side mirrors, rear defogger, chrome-colored door handles, and, and large passenger windows.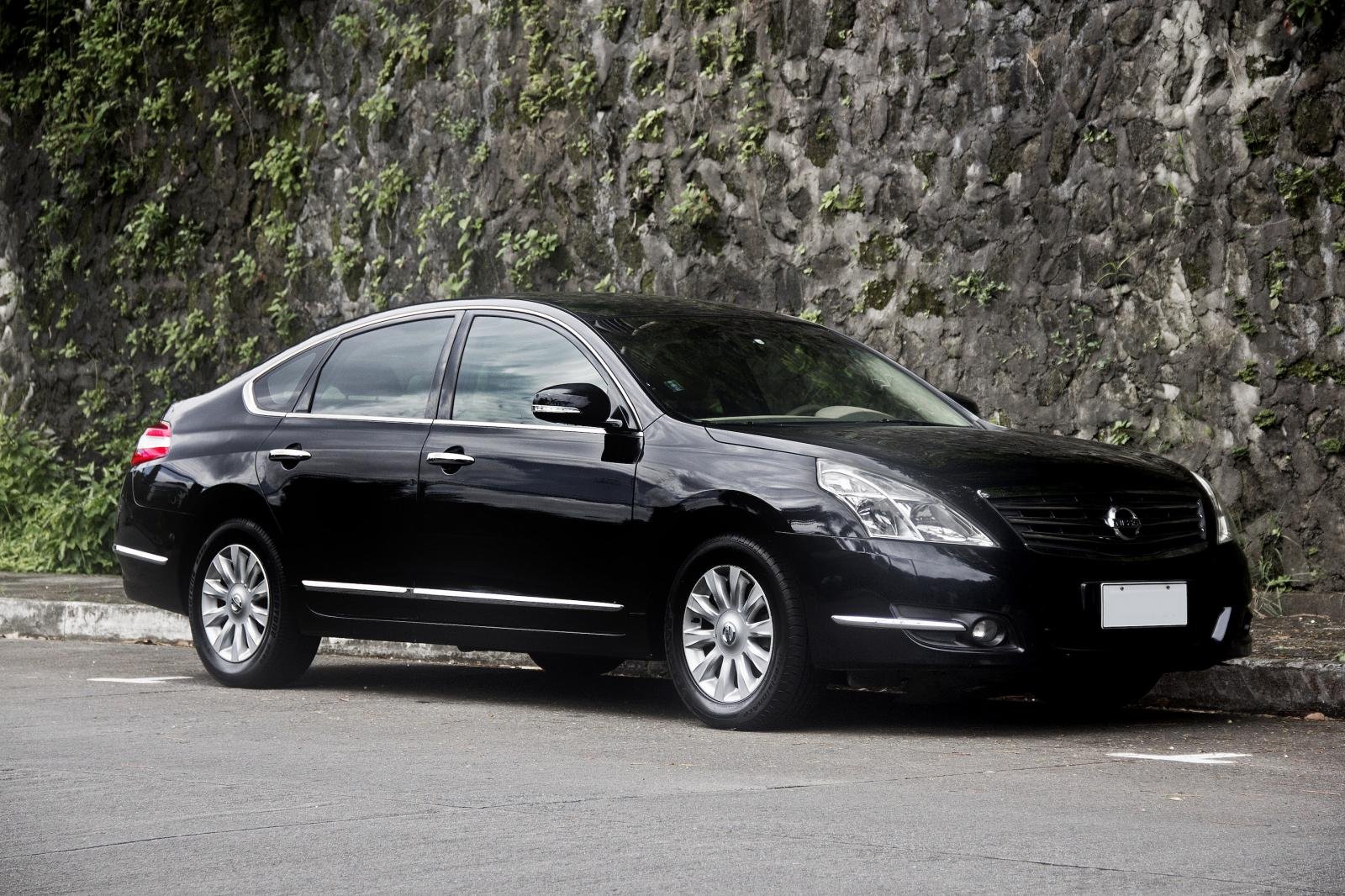 Interior:
The 2,775mm wheelbase means the Nissan Teana features a very spacious interior with a leather-wrapped steering wheel. The wood design appears everywhere, on the steering wheel, the door panel, the dashboard. Most of the rest is leather, including the driver seat. Some other features are dual-zone automatic climate control, leather upholstered passenger seats, and illuminated sidestep.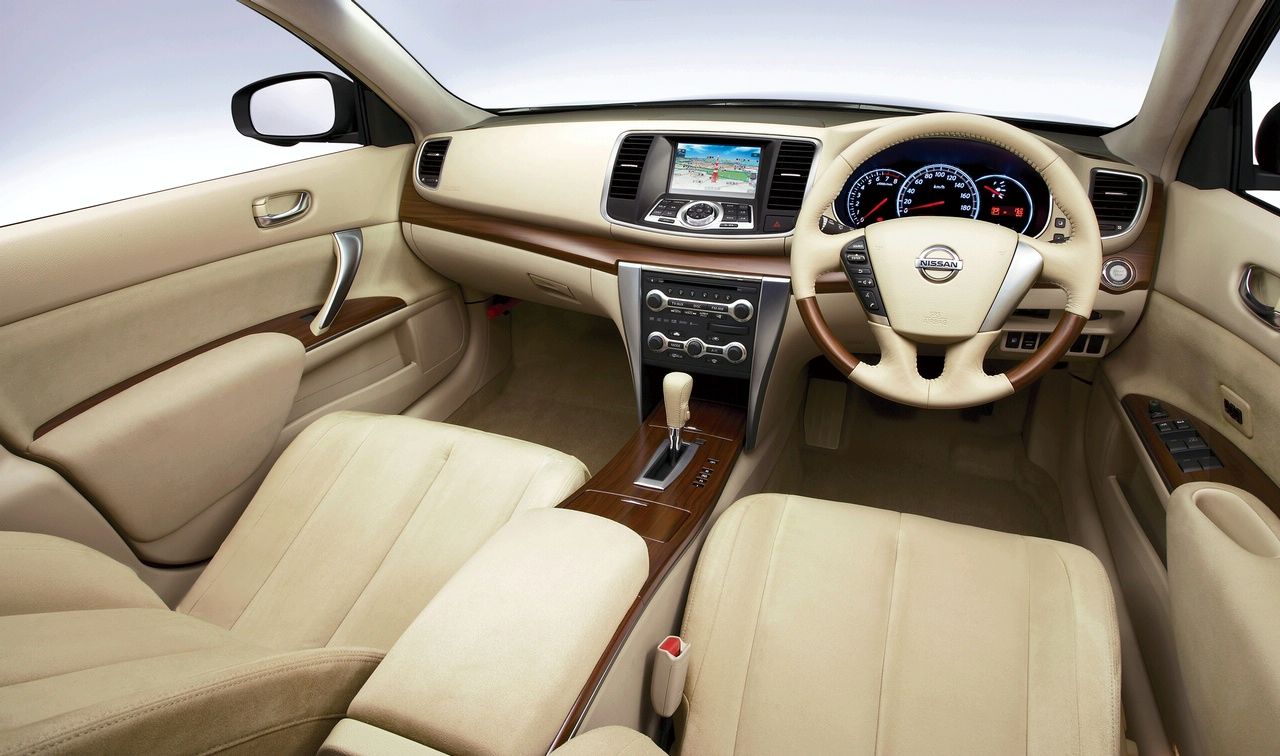 Safety:
For safety, the Nissan Teana comes equipped with an anti-lock braking system, an enhanced body construction, a large number of airbags, vehicle dynamic control, three-point adjustable seat belts, and an engine immobilizer.
Technology Features:
The Nissan Teana comes with six speakers put in strategic places inside the cabin.