Exterior:
The oversize front end should be the first thing anyone would notice when looking at a BMW Z4. The dimensions of the Z4 are 4,324 mm L x 1,864 mm W x 1,304 mm H.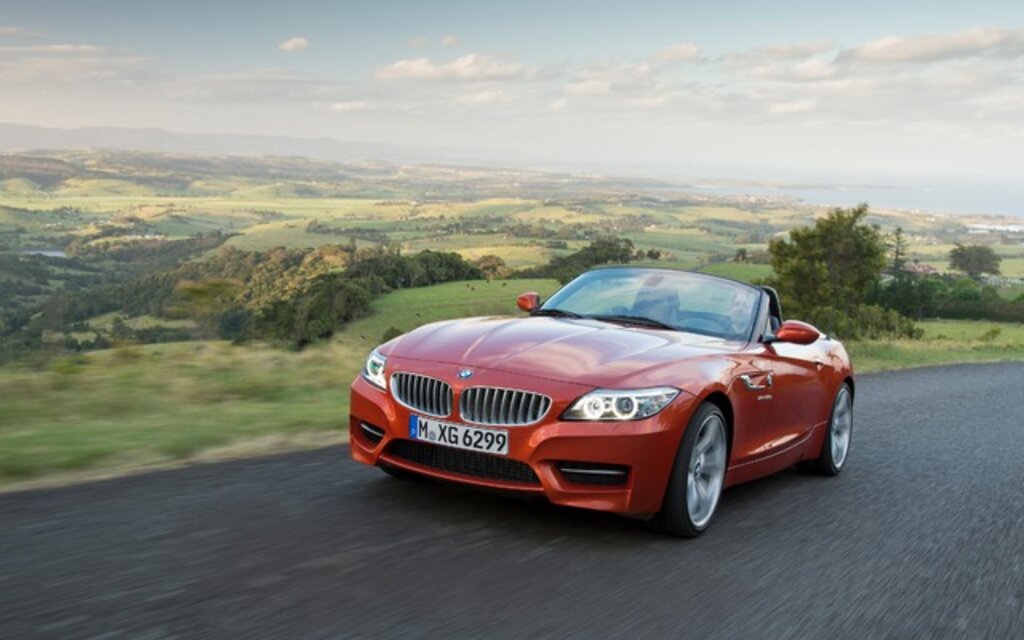 Interior:
The BMW Z5 2015's interiors include a sleek dashboard, analog gauges, and high-quality materials.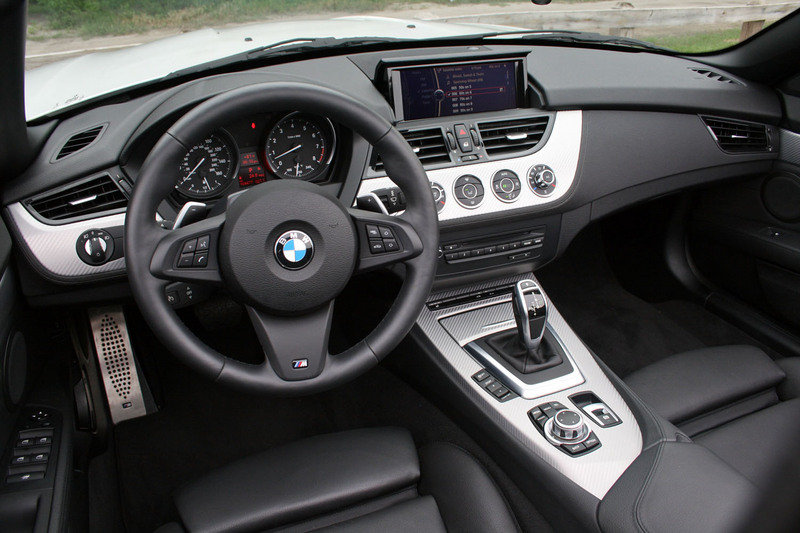 Safety:
Every Z4 comes with antilock brakes, side airbags, and stability and traction control. The antilock brakes are also integrated with several features to improve braking performance.
In the Edmunds brake testing, BMW Z4 28i stopped from 60 mph (around 100km/h) in 103 feet (around 31 meters). It is pretty much the same for the other two models.
Technology Features:
Technology features include a navigation system, voice controls, 12GB of music storage, smartphone app integration, and improved BMW Assist.